Journal Entry:
Tue Jul 3, 2012, 1:54 PM
Gallery
l
Watch Me
l
Note Me
Almost done with ma university stuff for now!!and I feel so free!!!XDXD
I really hope I can keep up with workin on ma new manips!!felt so bad these days that i had so many ideas in ma mind but had no time to work on'em!!!:/ so please keep an eye on ma gallery to see the new stuff!

RED FEATURES------------------
Digital Art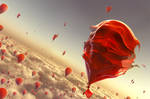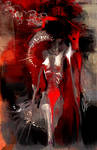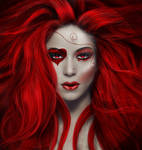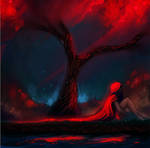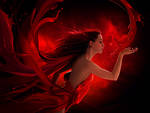 Photography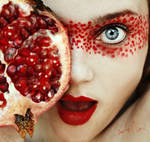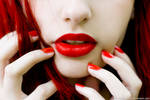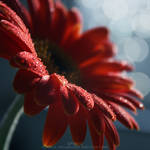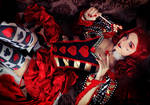 :thumb281390266:
CSS made by
TwiggyTeeluck
Background image by
AF-studios
Brushes by
SummerAIR