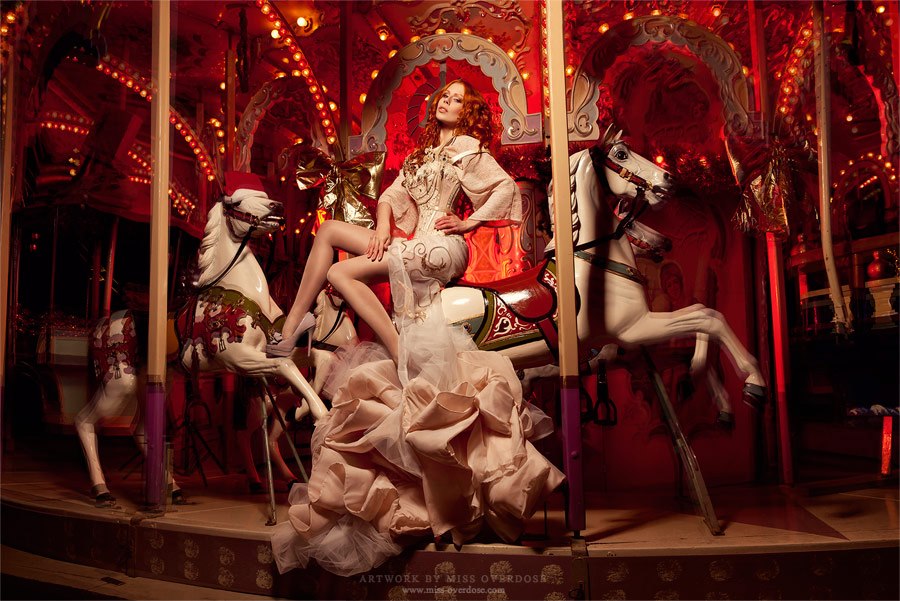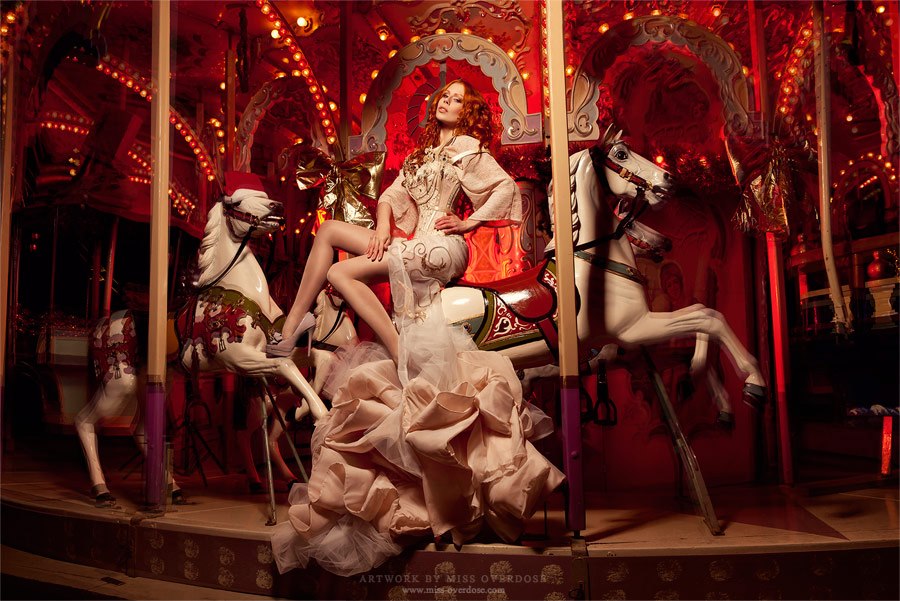 Watch
Please add my facebook page for news, recent informations and private pictures
[link]
... and don't forget to check the facebook page of the awesome photographer Moritz Maibaum
[link]
Model, styling:

| www.miss-overdose.com
Photographer:

| www.moritzmaibaum.de
Couture: Miss Overdose | www.miss-overdose-shop.com
Hair styling: Sonja Schwarz | www.sonja-schwarz.com
Thanks to Freddy for the assistance!
OMG sooooo many title suggestion. Wow.. thanks a lot for browsing through ur imagination!
The gorgeous title I've chosen is from ~
horselover24-7
Thanks a lot!!