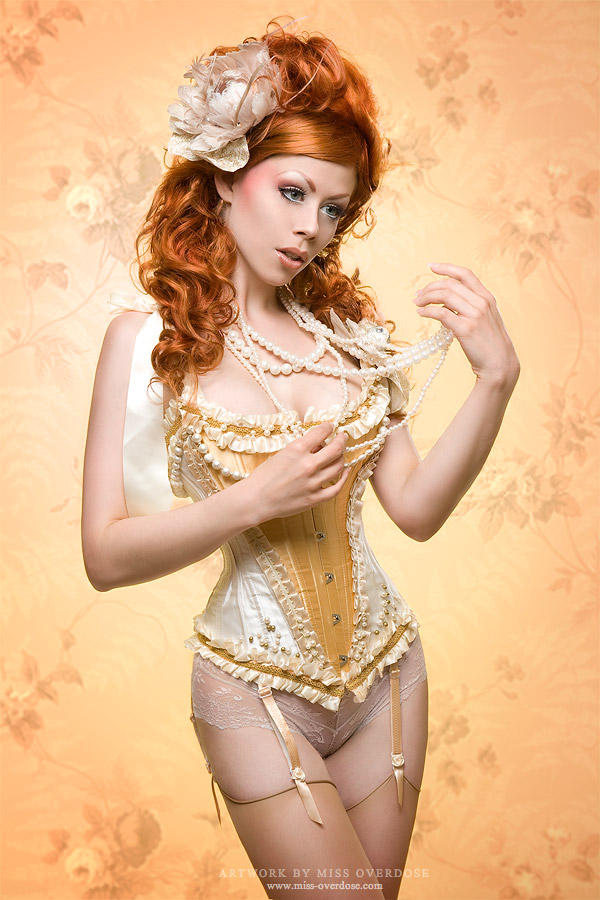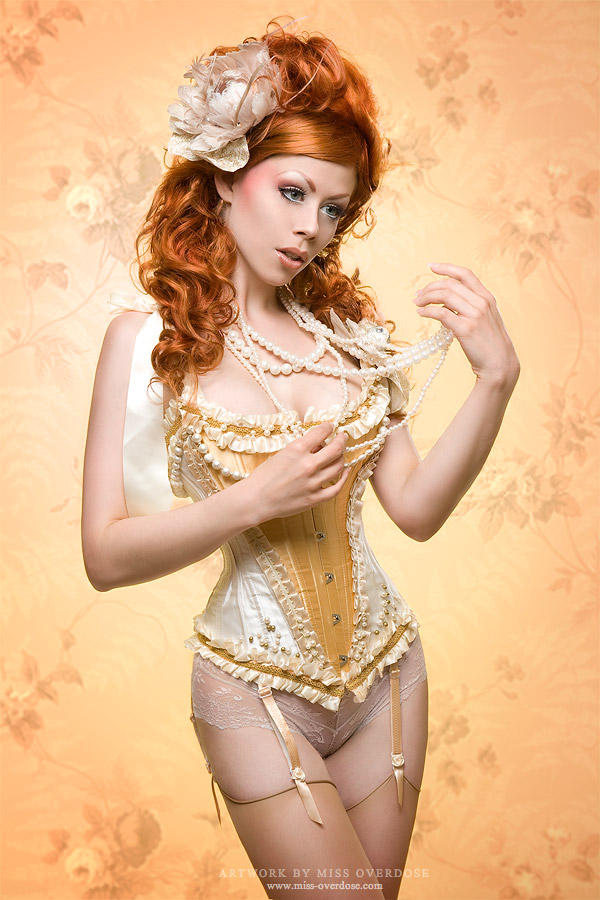 Watch
I really like this pictures. I LOVE the corset and I really want to steal it

My friend just looked at this picture and said that she loves the corset and that it reminds her of Goldilocks. My friend also thinks that you are really skinny and I agree. I think your body looks amazing in this pictures. I love your arms and legs. I think the hands could be a little relaxed.I really like the expression on your face and I think your jawline looks fantastic. I also love the pearls and the flower. Your hair looks lovely, as always and your makeup is fabulous. I think this is another great photography by one of my favorite DA artists! ^_^
The Artist thought this was FAIR
8 out of 12 deviants thought this was fair.
The model is really stunning, her hair and make up are wonderful. You have done a very good job of the lighting and made the hair look beautifully shiny because it catches the light just right.

When looking at this i only had one issue with it really and that is the fact she doesn't stand out from the background as well as she could do. The colours of the background and clothes are a little too close. This makes some of the details of what she is wearing lost. Mainly the light colours on the outfit.

It is good to have co-ordination with the colours, but all the details also need to stand out.
The Artist thought this was FAIR
15 out of 18 deviants thought this was fair.