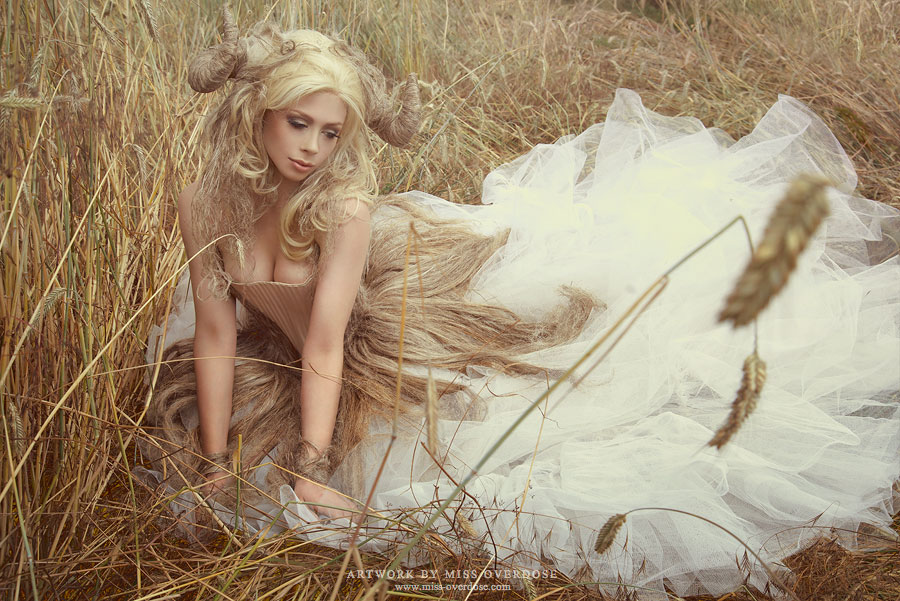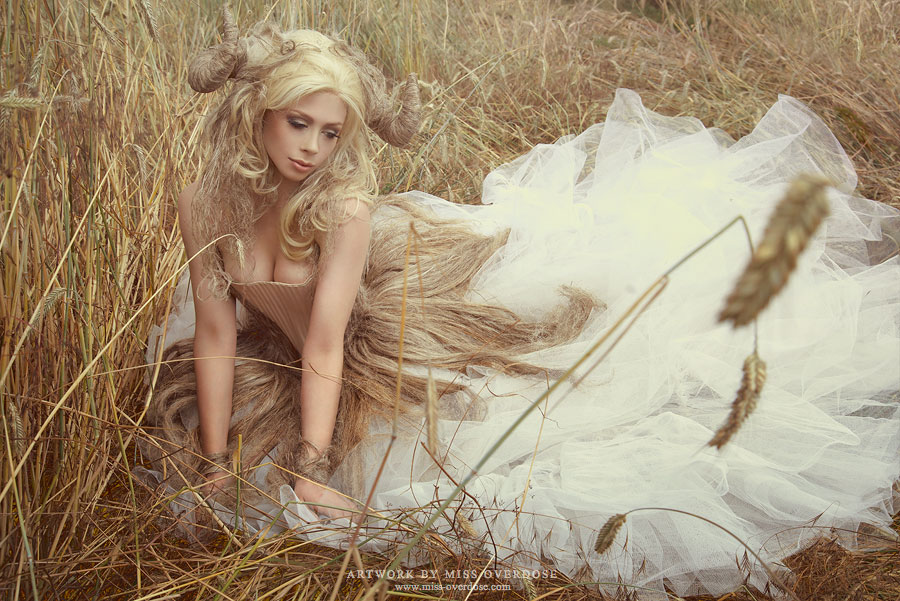 Watch
Like me on Facebook
Follow me on Twitter
Add my Tumblr blog
Add my OFFICIAL BLOG
Model, make-up, hair, retouch:

Photographer, costume designer: Viona-Art
Make-up used: I AM SIN
A beautiful piece indeed, the coloration and light of the shot fit perfectly in sync together, the girl fits the costume and her surroundings she gives off the innocents of a lamb yet remaining bold and calm with her posture.
The choice of location with this shot also fits in wonderfully with the image it gives off a soft texture whilst remaining edgy with the look a real country like feeling, perhaps if the model herself was facing the camera with a calm or shocked expression whilst still maintaining her position would have given more of an impact other then that i have nothing more negative to say, by far one of your best works yet and kudos to the model a very fine and beautiful young women indeed.
The Artist thought this was FAIR
10 out of 11 deviants thought this was fair.