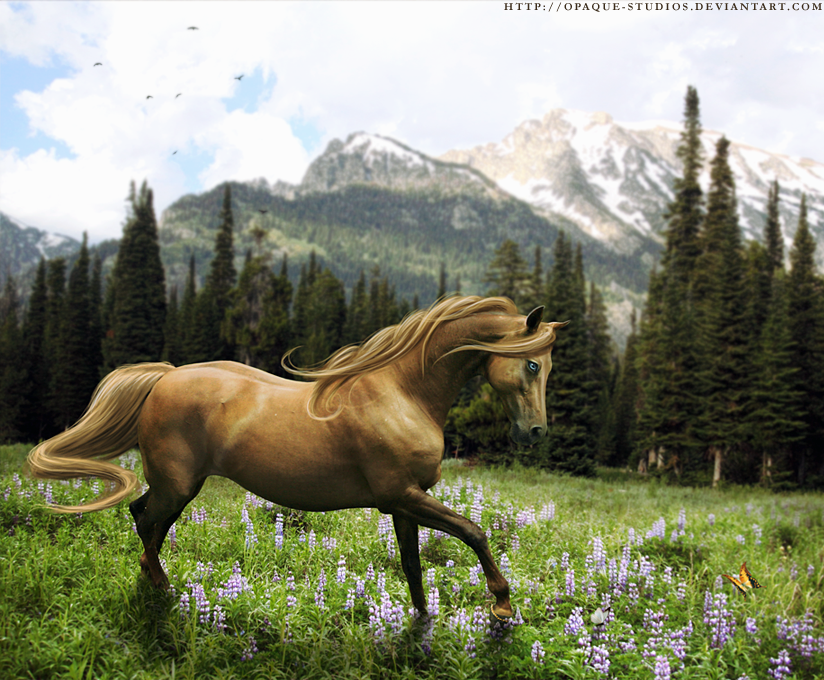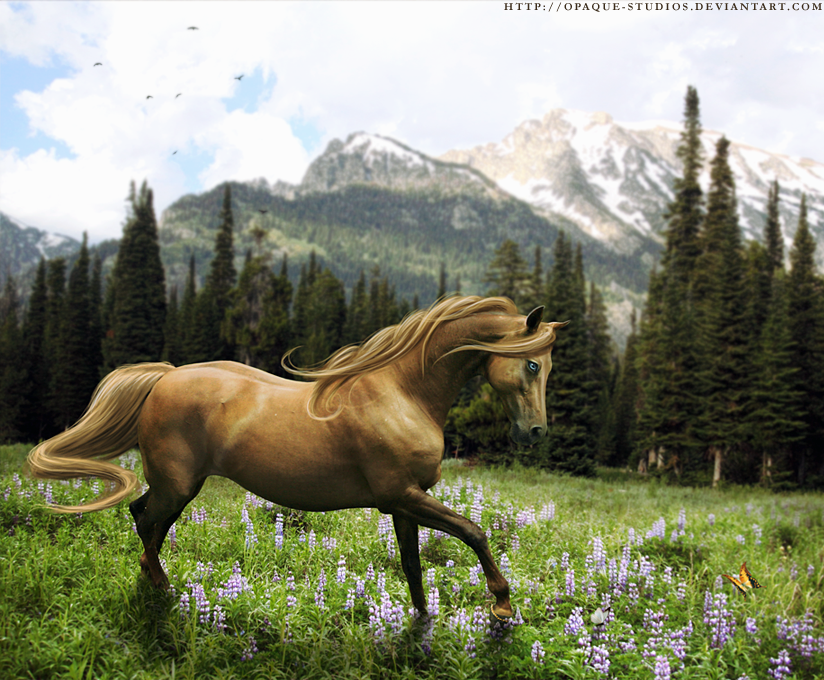 Watch
2011 Artwork Owing.


*

XxDEFINEDxX's Vouhlin; as a reward for catching my pageview kiriban.. Almost five thousand pageviews ago..
Not really much to say about this. It's pretty generic, but it's nice, I suppose.
Sorry for the wait, dear - I hope you like it!
[link] [link] [link] [link]
Thank you.
Copyright Freya Hillier, 2011
opaque-studios at deviantart.com.
Do not redistribute.