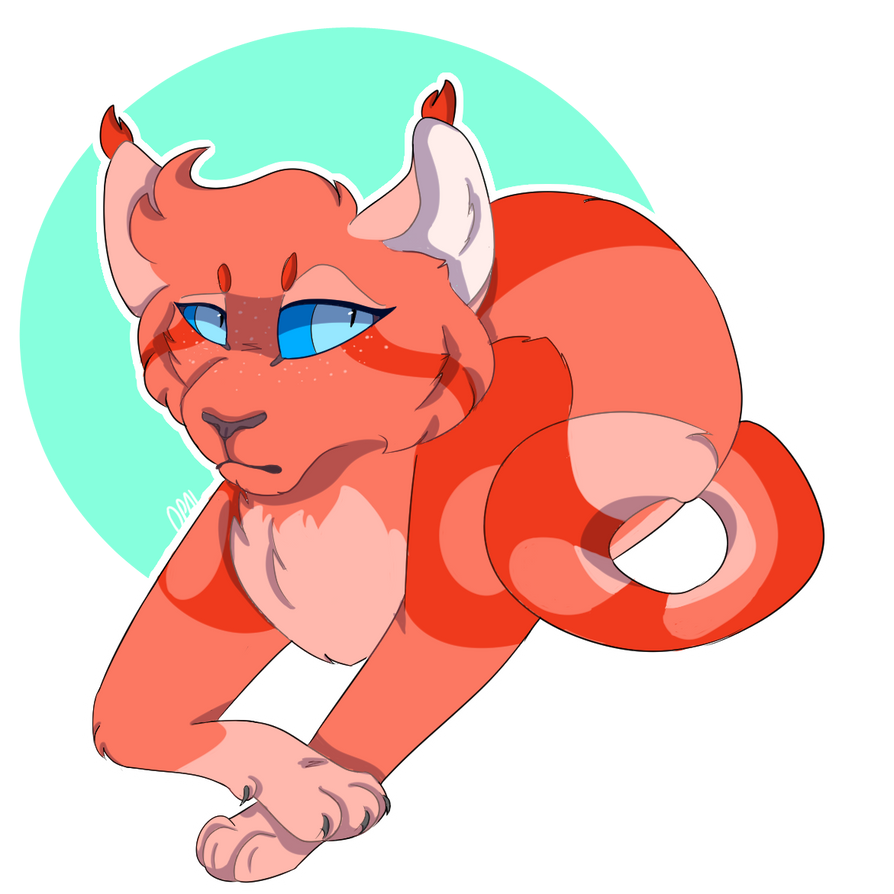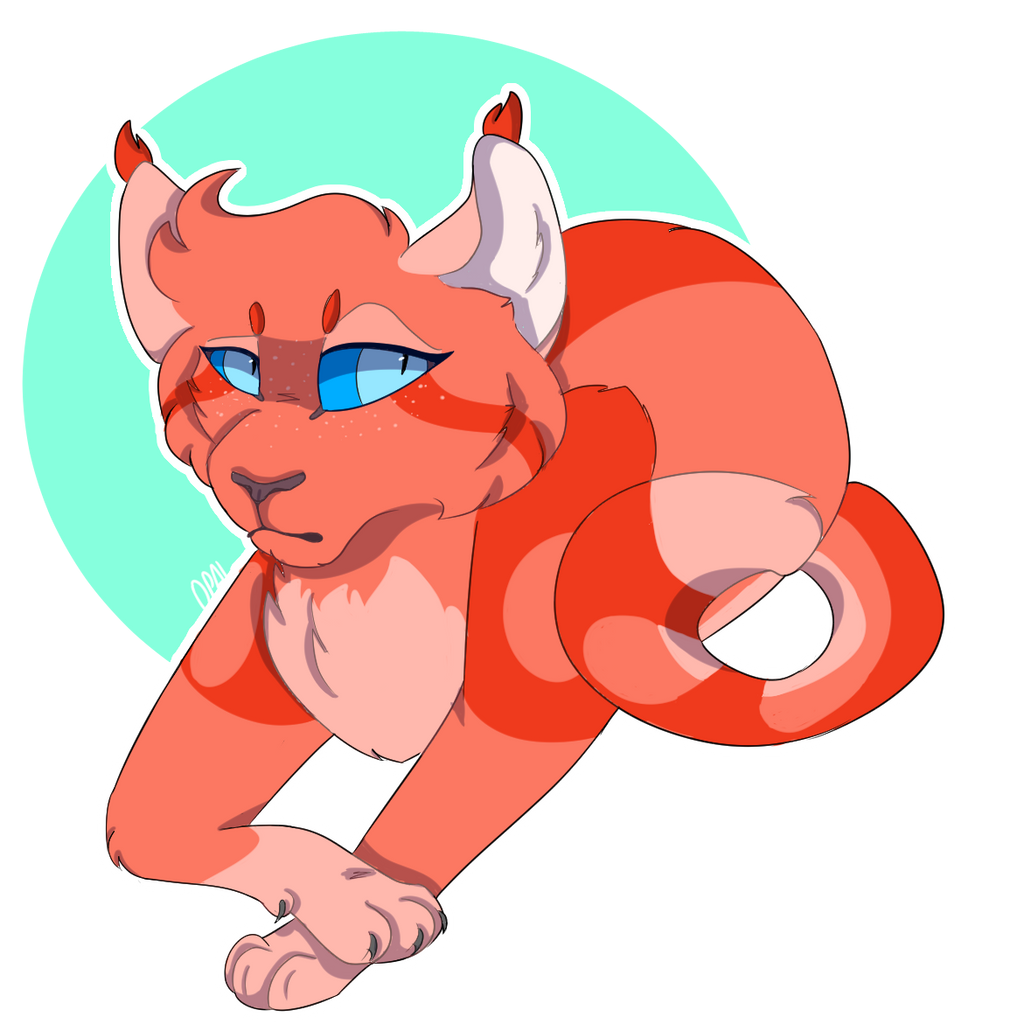 Watch
christmas wishlist gift for
KindaDweebish
!!! thank you for adding me to your wishlist, it really means a lot especially coming from one of my inspirations in art <33
god i love cherrystar so much?? i've always really adored her design!! i had a lot a lot a lot of fun drawing this!!! ; v ; i hope it looks good man~!
i think the anatomy's pretty good here tbh? really happy with the one paw with the claws unsheathed especially!!!
----------
art © me
cherrystar ©
KindaDweebish

Oh man thank you so much!!
//and hecc im your inspiration?? But you are one if my favorite artists, you inspire me a lot >:00//
Holy smokes I love this so muc h I love her expression and she looks amazing in your style!! <33
Reply

gASPS we're in an inspiration loop, now there is infinite improvement energy surging between us and it is unstoppable

goSH THANK U MAN!!!! ur so good and you deserve it for sure <33 ily have an amazing christmas!!!!
Reply

WE ARE
U N S T O P P A B L E

You are very welcone!! And VfsbkkEGJ OML thanm you so much <33 ily2, I hope u had a merry christmas and have a very happy new year!
Reply