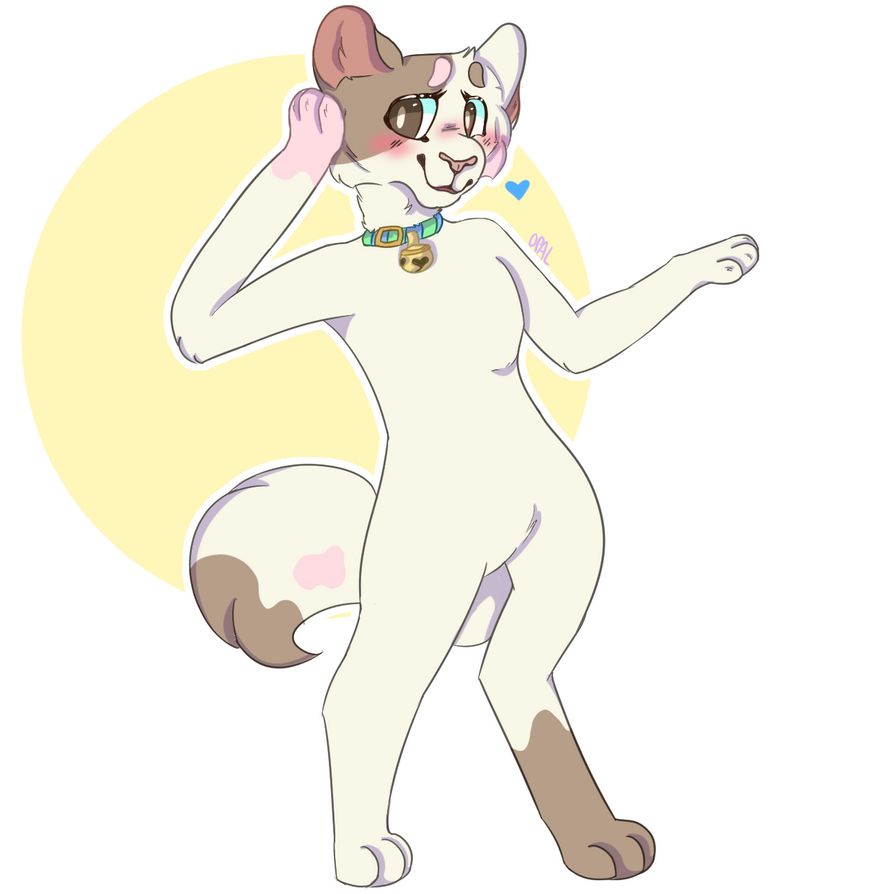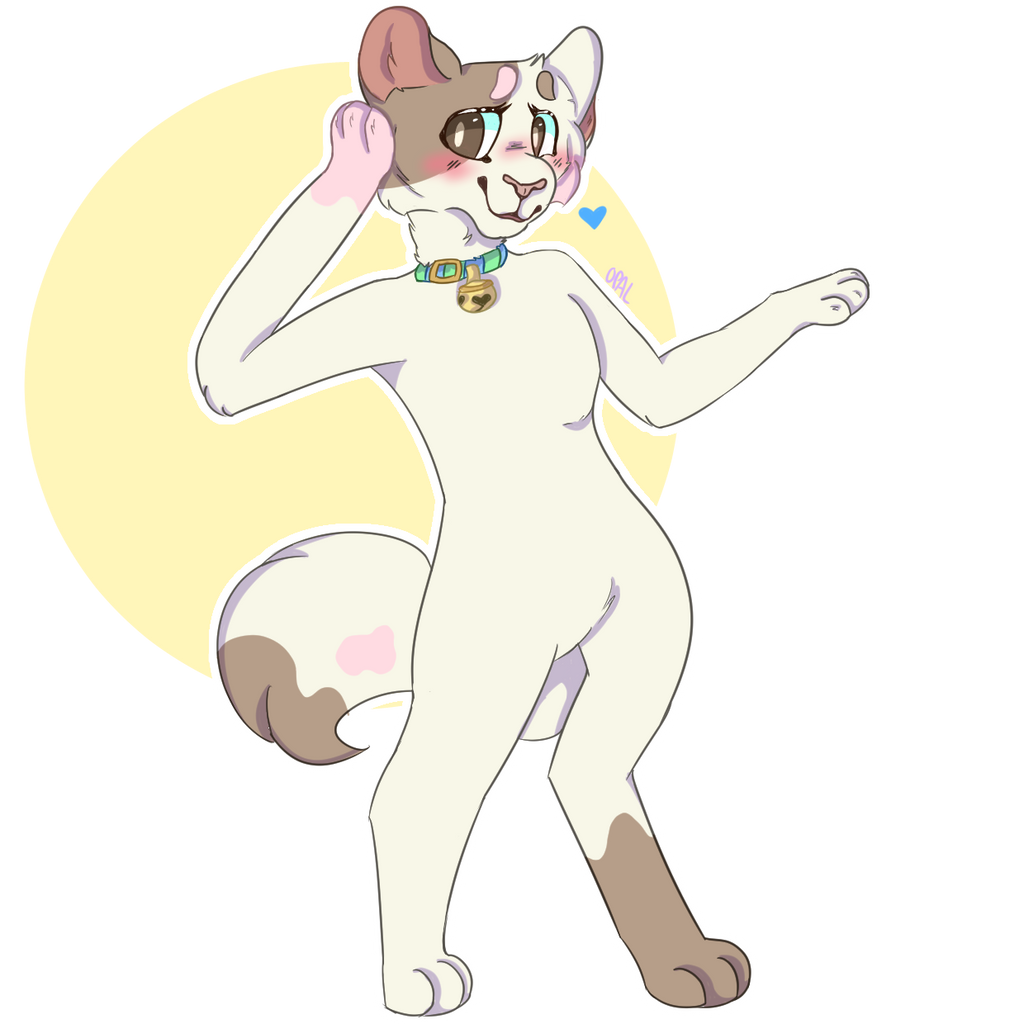 christmas wishlist gift for
strawbbies
!!! uR SO GOOD TY FOR ADDING?? ME?? seeing myself on your list really made me happy, thank you so much ily <33333
i'm really happy with the anatomy on this!! i've been working hard on anthros all year and i think i did pretty well. hopefully you think i did well too!!
lacey. the good girl. my small neapolitan bab. <333
----------
art © me
lacey ©
strawbbies

AAAAA I LOVE THIS SO MUCH!! as soon as i get my tablet you're getting something fABULOUS!! YOU'RE SUCH A SWEETIE!! AAAAA THANK YOU!!
Reply