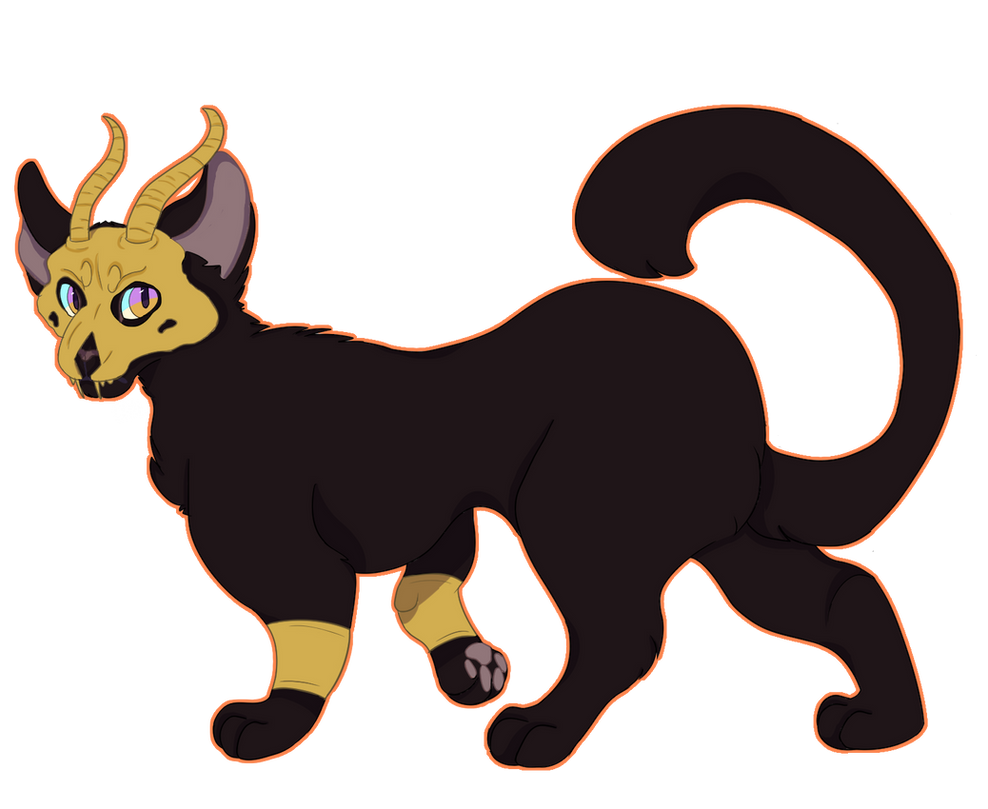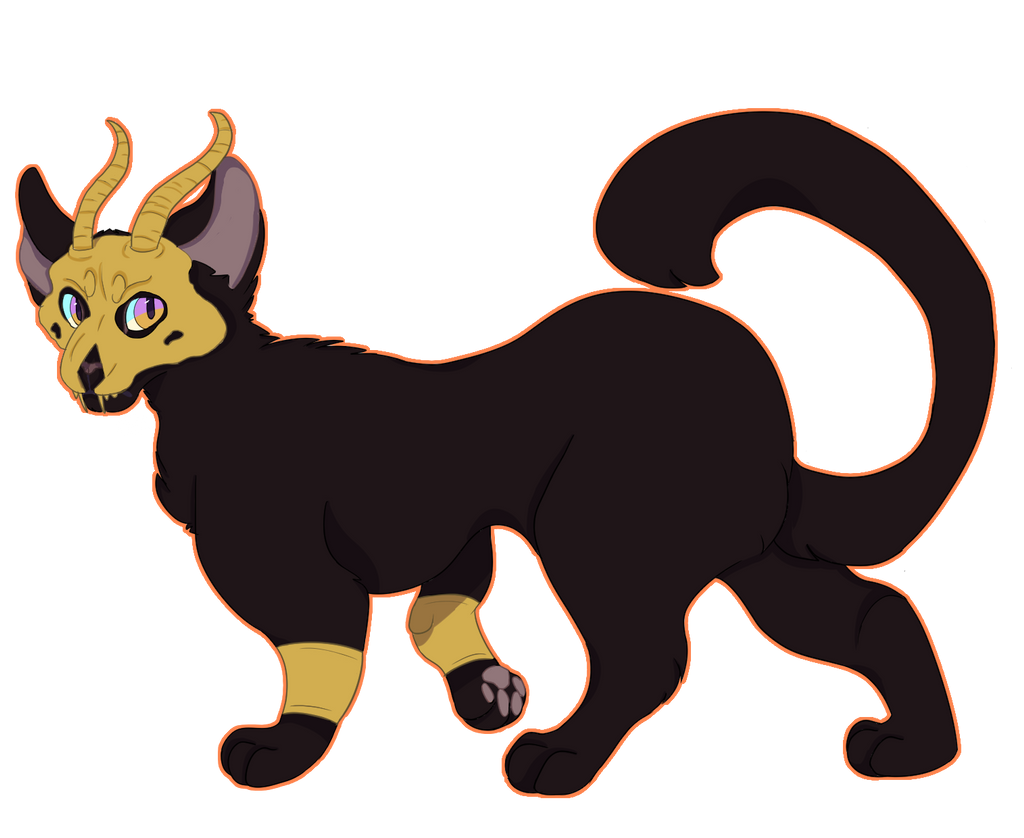 Watch
don't cover yourself with thistle and weeds
rain down, rain down on me.
a birthday present that i made yesterday for my wonderful friend
BIight
!! she's finally 17 i love her so much <333 spow you're doing amazing, sweetie
here's the evil pretty demon kitty that we all know and love(and/or hate)!!! she's so pretty oh gosh ;v; i would have drawn her so much before, but until now i was scared to try out drawing her skull. i guess it turned out alrightish? but other than that i'm super super happy with how she came out!!! it took the good part of three-four hours, but it was so worth it.
----------
art © me
mysthia ©
BIight

Reply

THIS IS AMAZING!!! THE ANATOMY IS SO GOOD AND THE SKULL IS?? GREAT!! I LOV THIS!! YOURE IMPROVING SO MUCH <333
Reply

Reply

FUCK DUDE THE SKULL CAME OUT SO WELL!!!! <3
She looks so good in your style I'm so happy right now omg fnsdpdngfdoiugbdfug thank you so much for being my friend dude. You mean the world to me <3.
Reply

aaAA no problem my dude <333 happy (now belated) birthday!!! you're so so good and you mean the fucking world to me spow, never forget that <33 i'll always be here with you!
Reply

I saw this and thought it was spow for a second and just 'wow she changed her style a lo-- nope that's cow geez when'd she get good at cat skulls'
Reply

lmAO thanks man! i'm honored to be compared to her art ;v;
Reply

Haha, ofc mate!! You're both hecking so good and improving so fast <del>I want to get on that improvement train mate
Reply

Reply