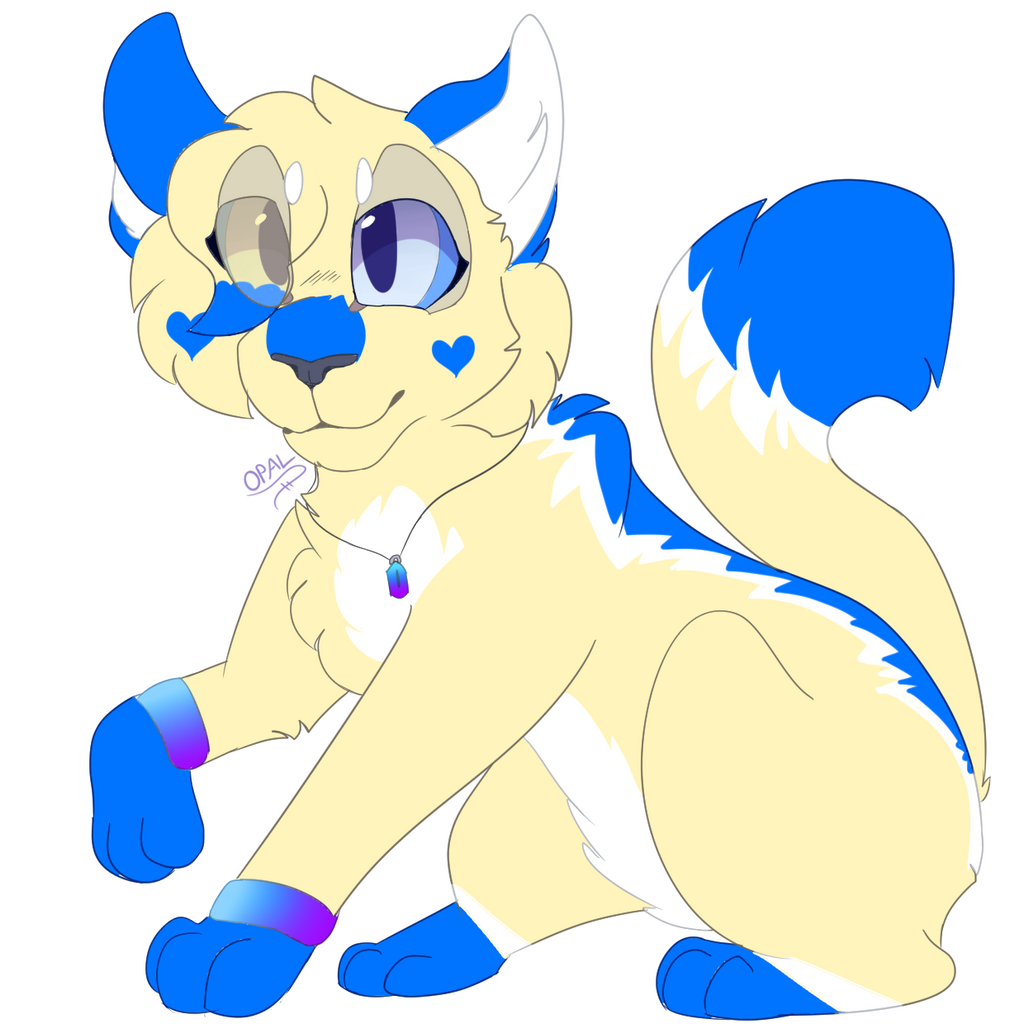 Watch
christmas wishlist gift for
soft-blues
!!!! ily thank you so much for adding me, it really made me happy to see <3
i had so much fun drawing this tbh??? chloe is such a pretty character and her design is really pleasing!! it reminds me of the beach?
i'm really really happy with this!! i hope you like it too <3
----------
art © me
chloe ©
soft-blues

I AM. DYING. WHAT THE HECK OPAL. CHLOE LOOKS AMAZING AND SO CUTE I LOVE THIS AAAAA THAT ANATOMY IS THE BESTtm AND HER EXPRESSION GIVES ME A WILL TO LIVE THANK YOU SO MUCH ILYSMM<333

also watch out for an animated gift soon
Reply

yES CHLOE IS A GOOD I LOV E HERSOMUCH

IM CRYING THNK U FOR ALL THE KIND WORDS UR SO GOOD <3333 U DESERVE SO MUCH MORE THAN I CAN GIVE U MAN ;;;;v;;;; ILY!!!!!!

g a s p s i n j o y ? ? ? ?
Reply

Reply