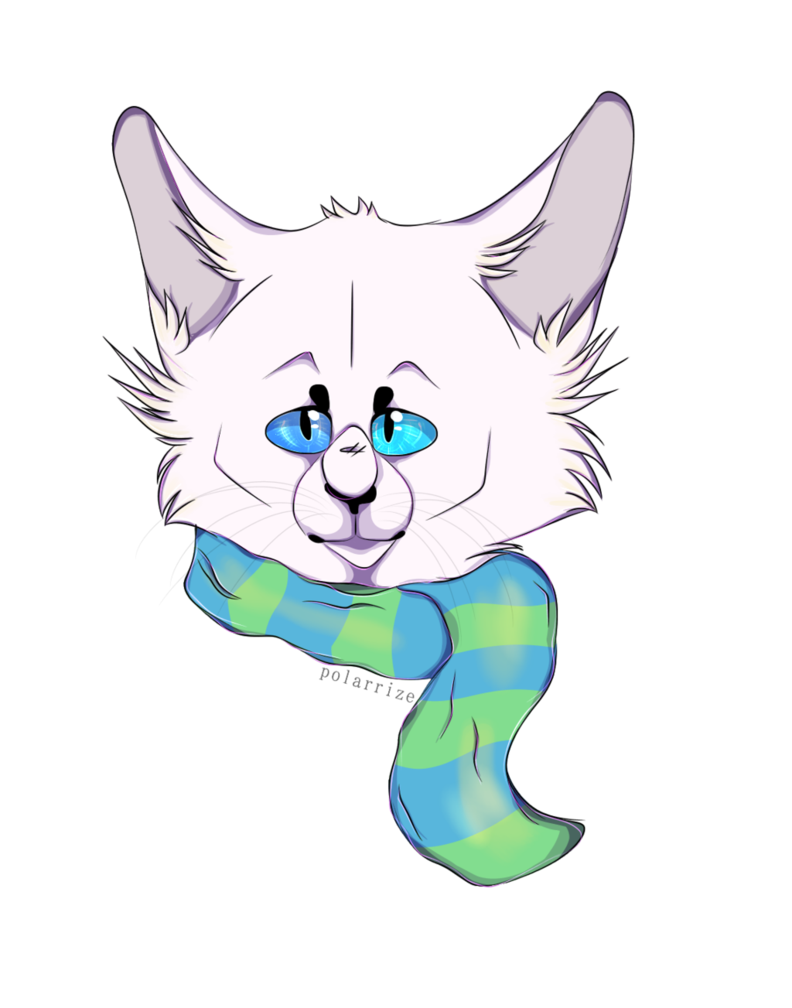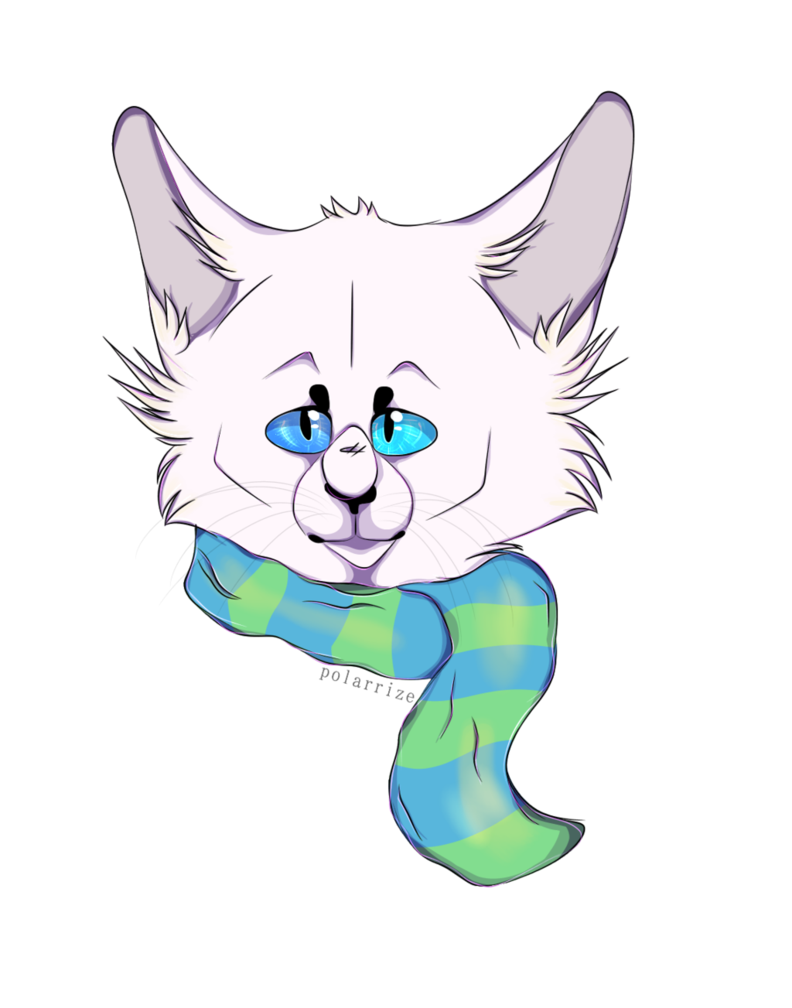 Watch
Please don't fav this, this was by
polarrize
!
just wanted to put this on my page, tell me if you want it removed. <33

omggg

[for a sec i acutally thoguht it was like smol eyes with glasses XD]
like no joke omg
Reply

Reply

XDD
it would be nice tho- XD
I thoguht like
the lines neat hte eyebrows
or the eyebrows were small bear eyes XD
Reply

Honey boo boo bear WHERE ARE YOU GETTING ALL THESE OPAL HEADS?





also hi
Reply

aRTFIGHT.NET GO SEE IT AAA IT'S SO FUN??
Reply

UGH JDFGJDSHGFJHGDVJHDF I'VE SEEN I T EVERYWHERE ID K I MIGHT JOIN? IM TOO LAZY THOU GH

(((
Reply