Digital Charcoal


Rear Window
(1954) is a mystery thriller film directed by Alfred Hitchcock with James Stewart and Grace Kelly.
The film is considered by many filmgoers, critics, and scholars to be one of Hitchcock's best
and one of the greatest films ever made.
NOTE: I will leave an item unfinished to make it easier to understand that everything is a painting.
Follow me on:
INSTAGRAM
FROM MY GALLERY: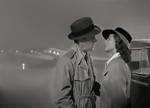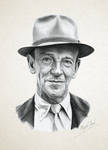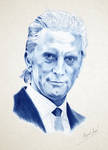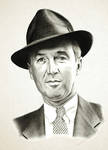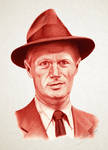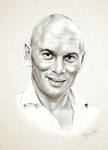 Image details
Image size
3510x2550px 2.27 MB