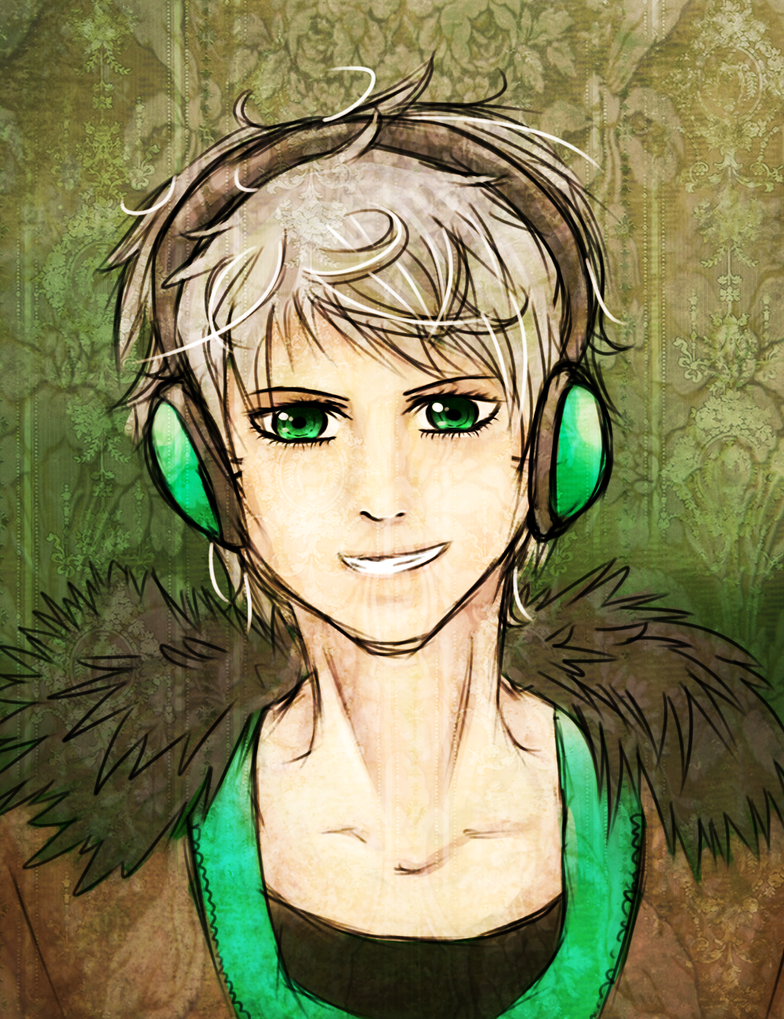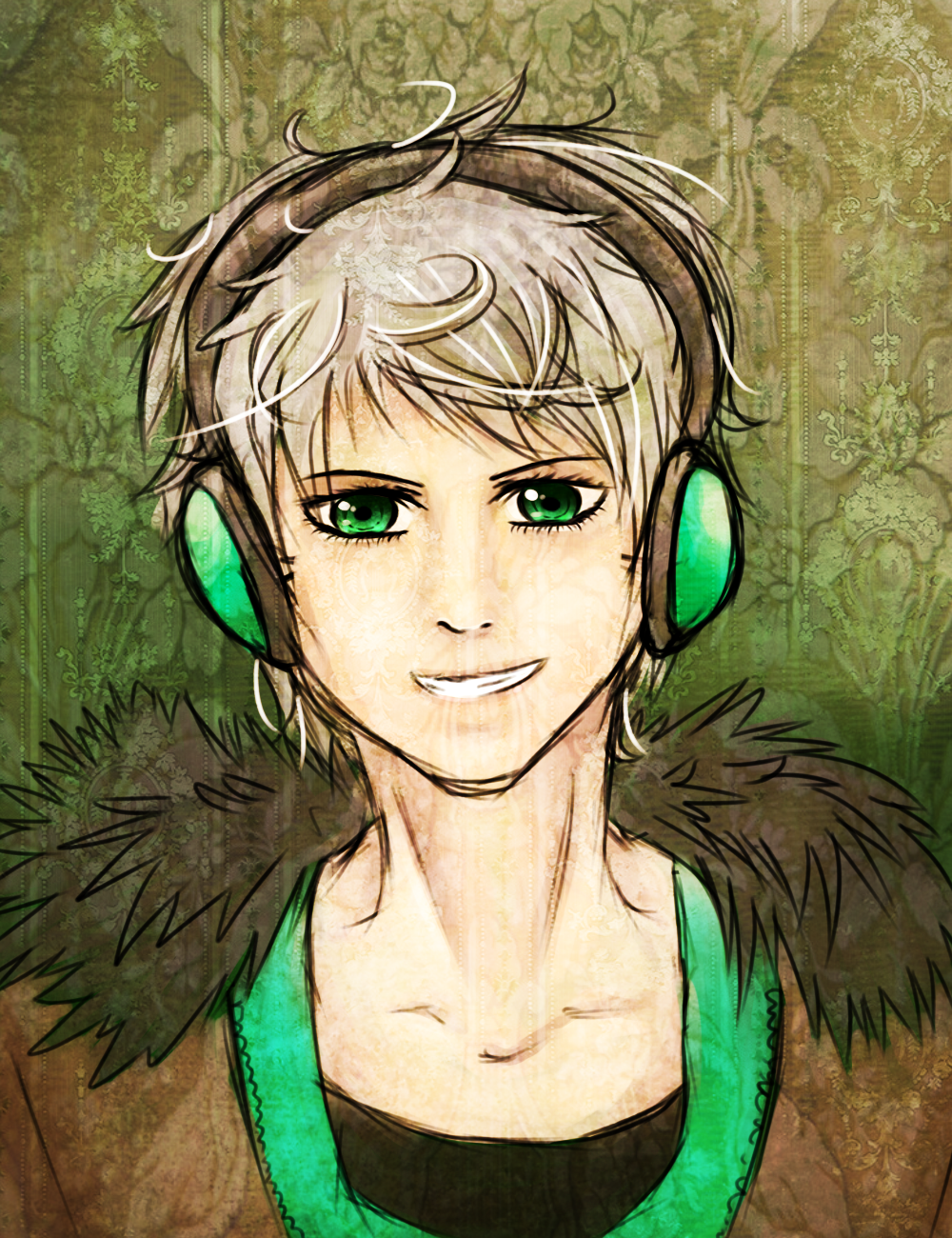 Watch
Again, with the human breaks!!

This is Frey, a character of `
yuumei
Please go check her out! She is amazing!!
I tried a "painty" style. I think I'll try to continue and improve this style for humans.
Frey (c) `
yuumei
Art (c) ~
Silverleaf4ever
Textures used:
fav.me/dnqut9
and
fav.me/d27ar51
. Thank you!

WOW !!!! Love it !!!!

Reply

Reply

your humans are realistic yet have some kind of anime-ness to it! great job!
Reply

Reply