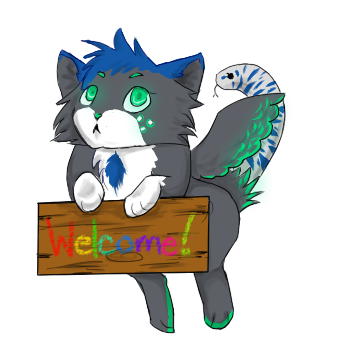 Welcome to oOAdoptablesOo


General Rules:
READ THESE BEFORE JOINING

You do not need to ask to join! Anyone can.


For the most part, most people know that stealing someone elses adoptables and calling them your own is forbidden. You will be banned from DeviantART if you do this.


If you wish to report something, leave a message in the group notes by clicking the "Send a Note" Button near the top of the page


once again, NO STEALING!!!


There are not that many rules, so we expect the best behaviour of everyone!

Thank you for reading this if you did!</div>