.
Yay!

Today, my choices of stunning nature imagery! Enjoy & give them the appropriate support for their stunning work!!!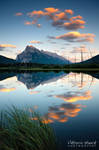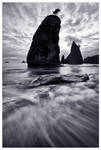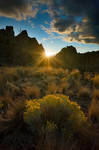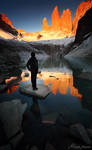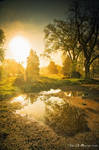 :thumb67811434: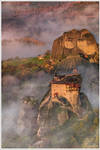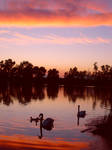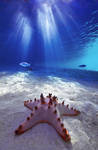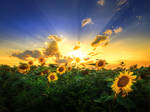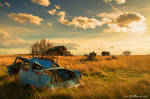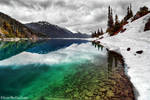 :thumb202687767: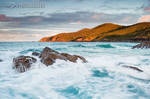 :thumb217144903: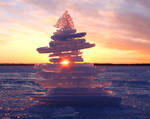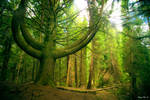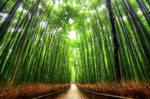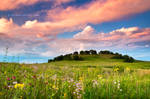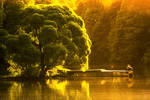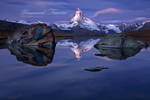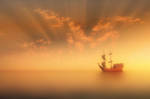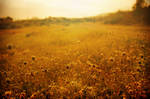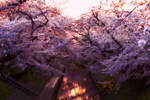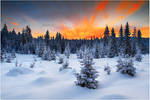 :thumb198130142: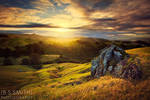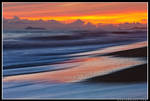 STUFF
Create your own visitor map!


Feel free to add me on Facebook!
My Profile
, in which you can find all of my photos!

I am
@carlosrphoto
on Twitter!

Graphiics Interview
. I was interviewed by the Graphiics website!

Digital Art Secrets Interview
. An interview on which you can read more about my workflow and stuff!

Artention Interview
. Another interview with more stuff of my work!

Evocative Imagery by Carlos Henrique Reinesch
. Amazing interview at the Pixmac blog!

A Splash Of Color
. An article featuring my work!

My Portfolio
. The best of my work displayed on the dA portfolio!

Cell Phone Photography
. An article written by me discussing about the impact of the recent growth of phones with cameras and with some tips on how to shoot better with them!

Simple Photography Tips
. An article written by me to help photographers with simple but effective tips!







:thumb69954235:


:thumb90024040::thumb56549843:






:thumb57490480:




:thumb62788259: