.
Hello again everyone!
Last week, I went to the Iguazu Falls! I didn't say anything about the place I was going cause I wanted it to be a surprise, and I know you guys are having sleep disturbances so I thought it would be better to end the mystery right now! I still have plenty of photos from my other trip to the beaches of Bahia, so I just started to work on the Iguazu photos right now. I'm guessing I will have to slowly upload the photos of both trips at the same time, so if you're used to my variety, expect even more varied photos for the next weeks. I'm running out of subscription too, but no worries at all, I'll try figure it out. Meanwhile, you can enjoy the fist pic of the amazing falls here, some of my latests here and still, a beautiful selection of features from my latest faves! Enjoy!
MY LATEST WORKS
:thumb154488709: :thumb154718860: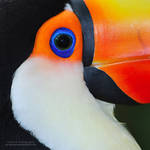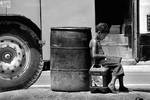 :thumb155050525: :thumb154997139:
VARIED FEATURES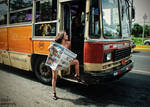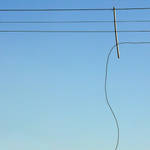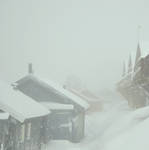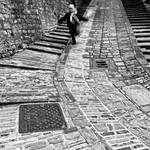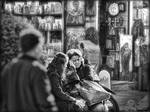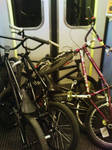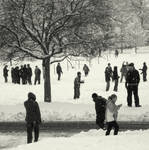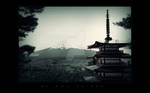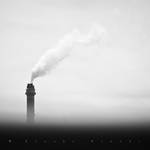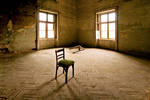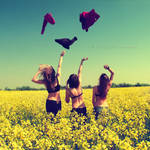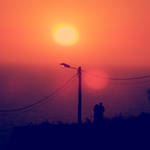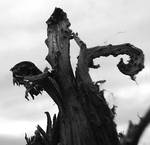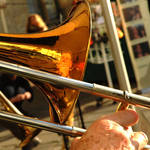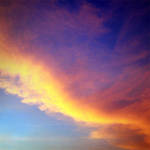 :thumb134664647: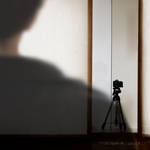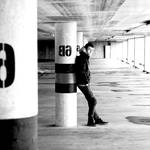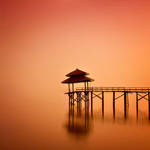 :thumb143262952: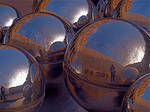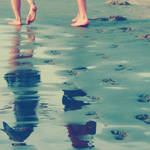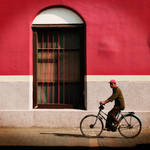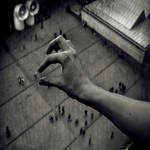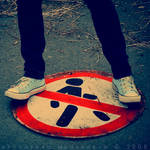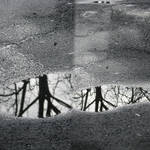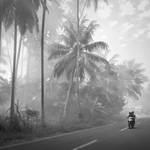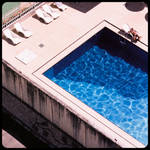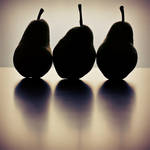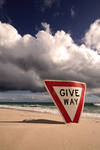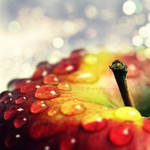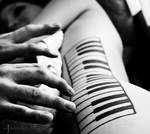 :thumb149835078: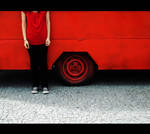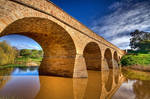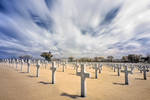 :thumb83927671: :thumb111548565: :thumb153163647: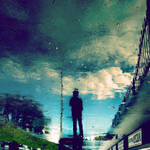 STUFF
Create your own visitor map!


My Portfolio
. The best of my work displayed on the dA portfolio!

Cell Phone Photography
. An article written by me discussing about the impact of the recent growth of phones with cameras and with some tips on how to shoot better with them!

Simple Photography Tips
. An article written by me to help photographers with simple but effective tips!





:thumb80606788::thumb58200634:


:thumb69954235:


:thumb90024040::thumb56549843:



:thumb114512904:


:thumb57490480:




:thumb62788259: