.
Some features of my last favorites... I made it huge today just to catch up

MY LATEST WORK
And of course the amazing yellow cabriolet VW Bug to brighten your day first

FEATURES
:thumb130423680: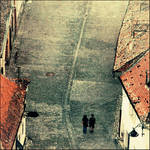 :thumb129476905: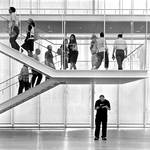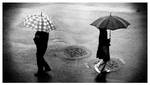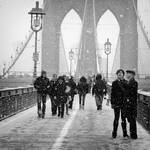 :thumb98153521: :thumb130564409: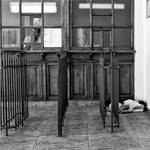 :thumb131526285: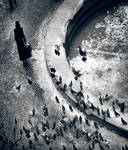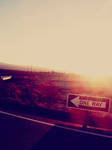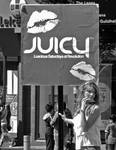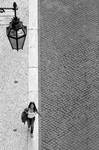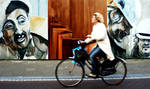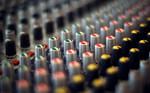 :thumb131349116: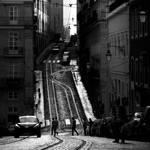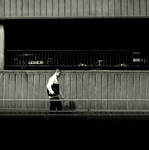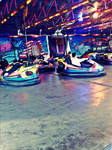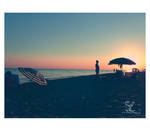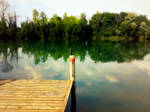 :thumb90515976: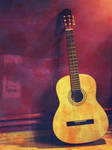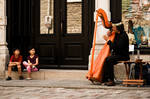 :thumb129707405: :thumb132245642: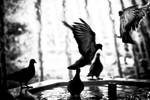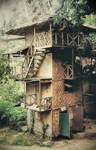 :thumb131641001: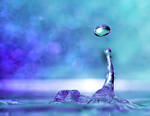 :thumb132062973: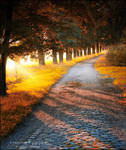 :thumb132525966: :thumb132124621: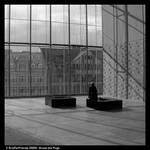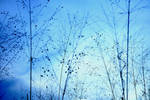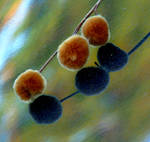 :thumb132092806: :thumb128426166: :thumb125312878: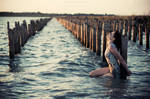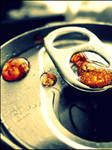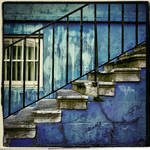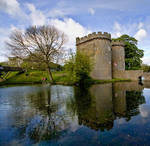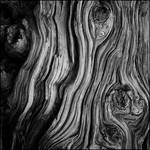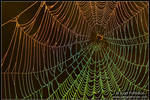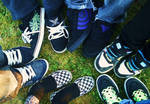 :thumb130556839: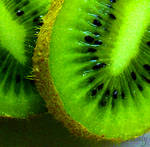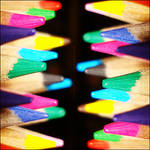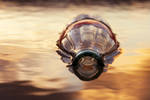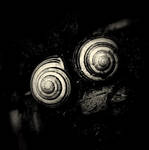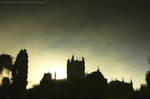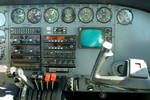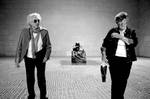 :thumb132593128: :thumb61176405: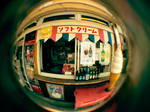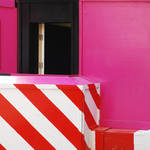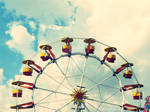 STUFF
Clubs I belong to:































Create your own visitor map!

My Portfolio
. The best of my works displayed on the dA portfolio!
Simple Photography Tips
. A news article written by me to help photographers with simple but effective tips!




:thumb80606075::thumb58200634:


:thumb69954235:


:thumb90024040::thumb56549843:



:thumb114512904:

:thumb111212598:


:thumb57490480:


:thumb80606788::thumb81645342:


:thumb62788259: