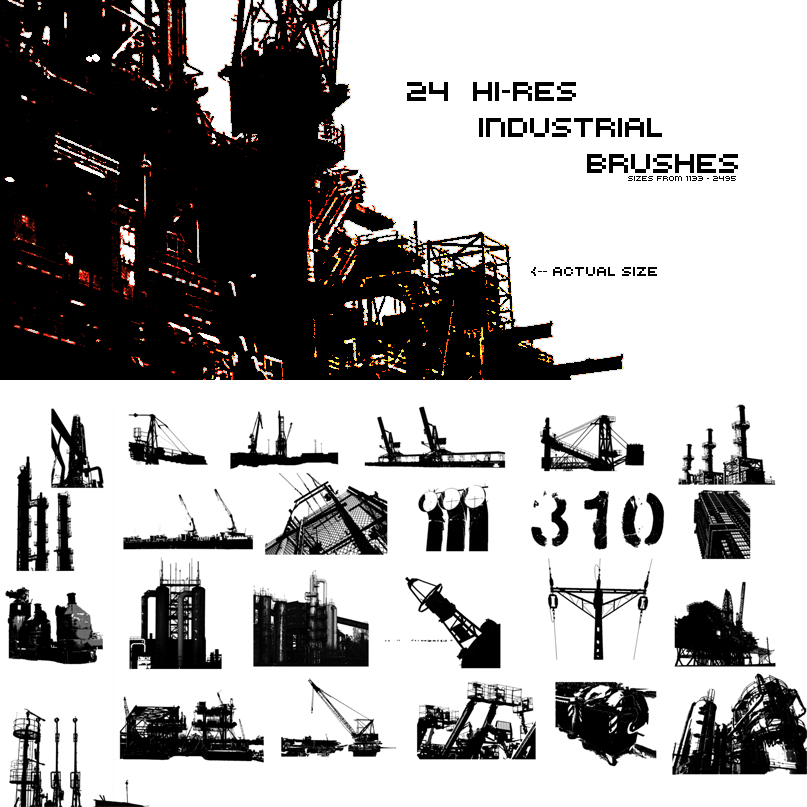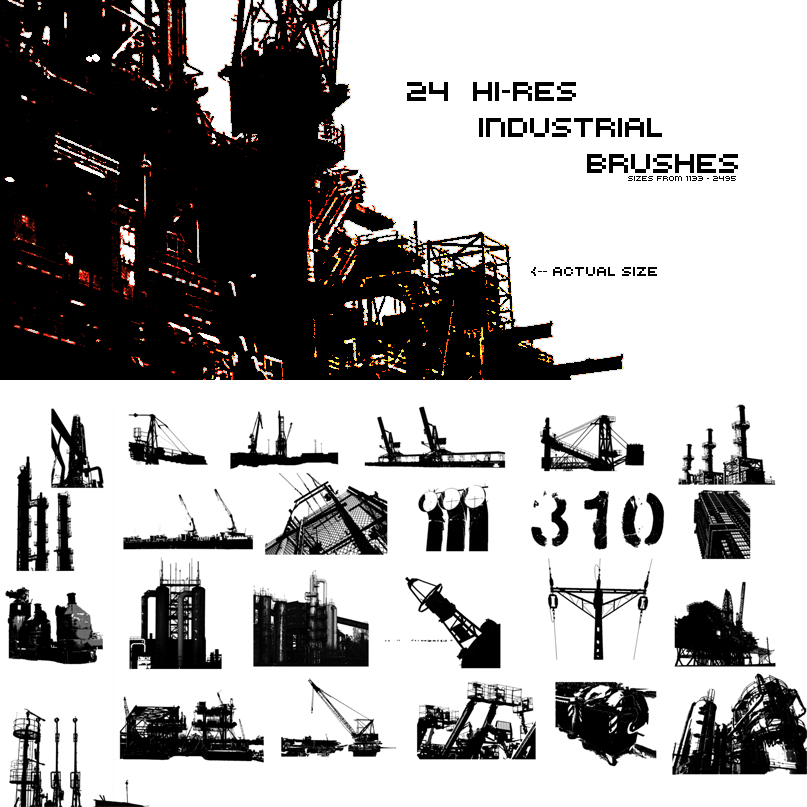 Watch
Ever since I've been on Deviant Art I've been utilizing all the great resources offered by its users.
After taking so much, I feel like I should start giving back to the community.
So here is my first brush set.
Warning: All of the brushes in this set are very big, 1133-2475 I believe. (this is on purpose)
Brush File Size is 9.8 megs I believe
Enjoy

Credit me if you use them please.
*edit*
Credits for all images used to make the brushes go to sxc.hu****