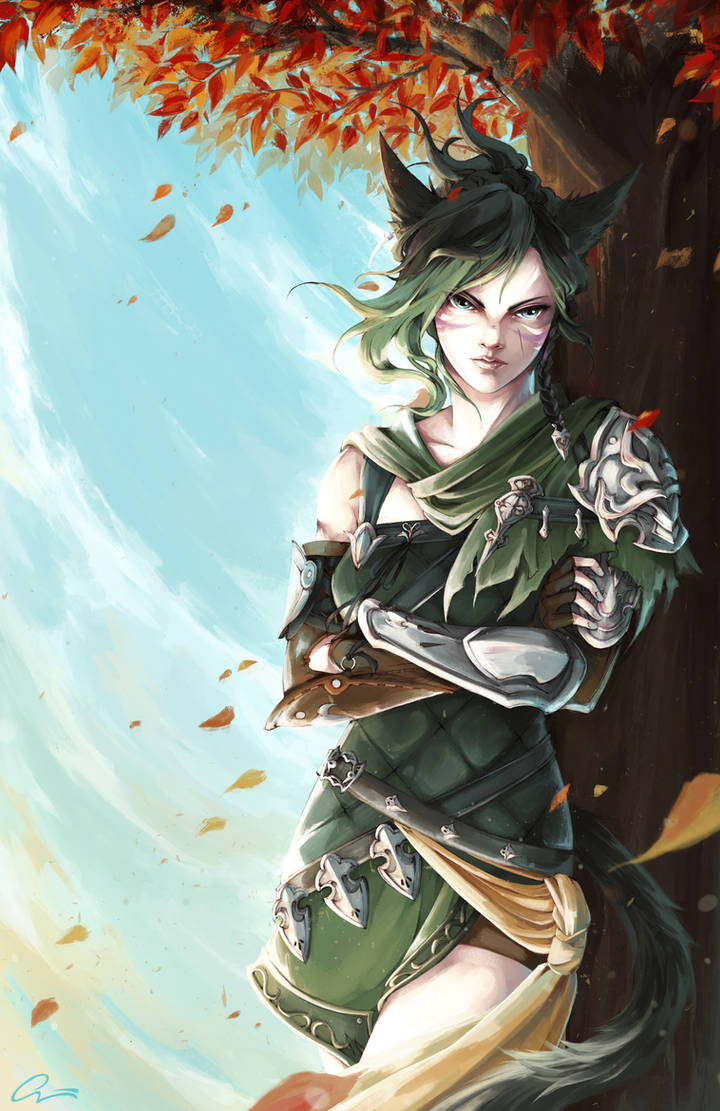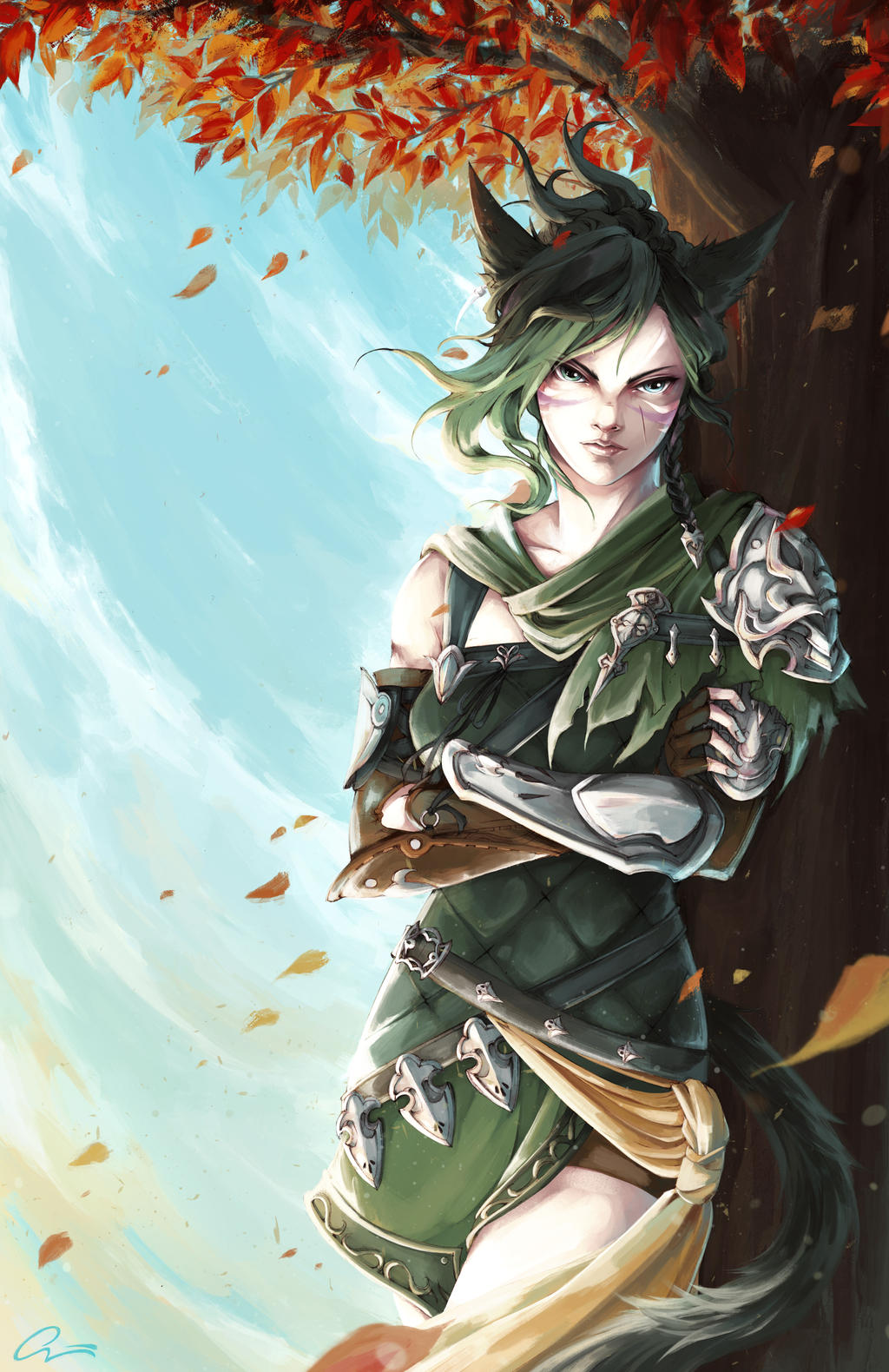 Watch
A commission for ActuallyTheDullahan of their FFXIV character, Rhela Nebuko.

I really enjoyed working on this one. Put a lot of thought into the lighting although what was going to be a "twilight" mood somehow turned into an "I'm up way too fucking early" mood.

Oh well. ¯\_(ツ)_/¯

——
Support me on Patreon: patreon.com/onyrica
Commissions are currently only available on a waiting list basis. If you're interested, please PM me or email me at: cindy@windmill-walk.com
Intermediate tier patrons get first commission notice and priority, so if you want to skip the queue consider supporting me! *winkwinknudge*

Great work.
I love the expression on the face

Reply

Oooo i saw this one the Moogle Post Discord! Looks like we are in the same groups XD
Reply

Reply

Reply

I wish I was as good as you! How long have you been drawing?
Reply

Quite a while, but seriously... maybe 4 years? Still working on it though!
I actually wrote a blog about this topic recently, if you care to read it:
onyrica.tumblr.com/post/168183…
Reply