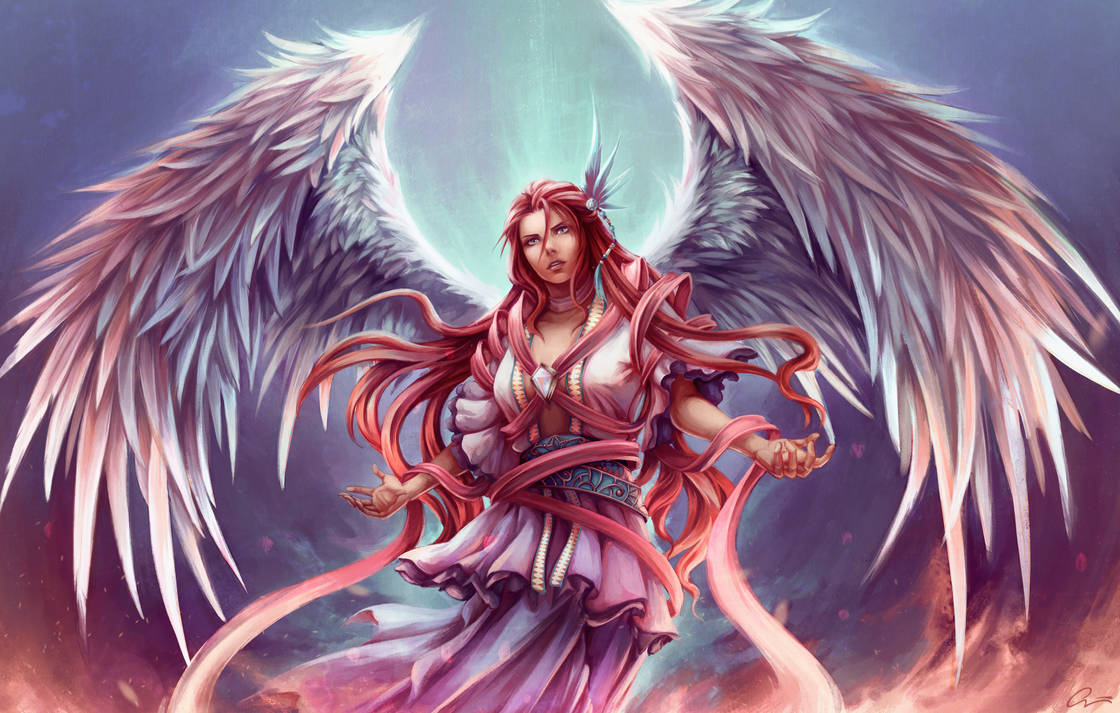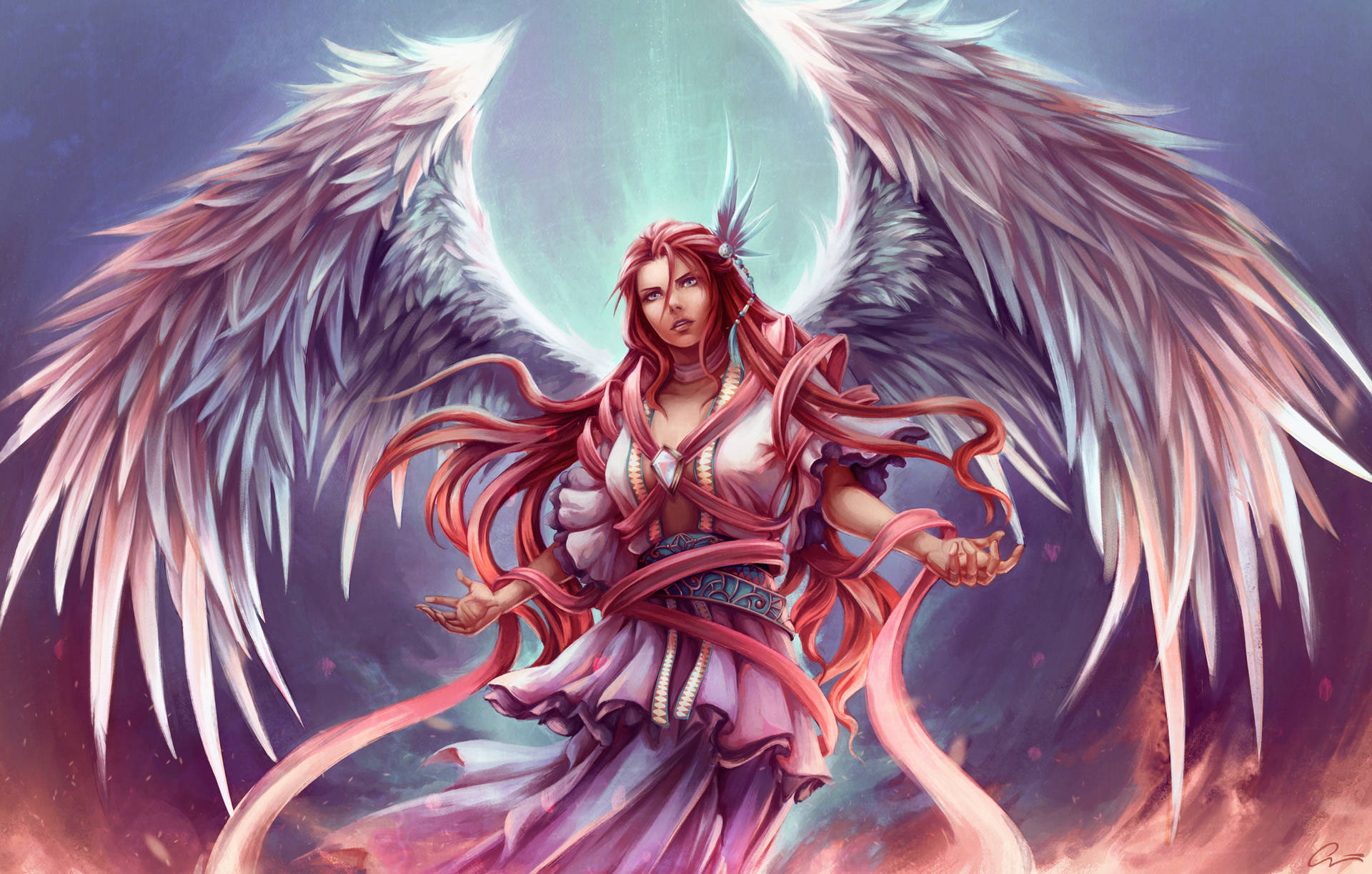 Watch
I'm pretty sure I lost a year of life for every day I spent on this. Wings. Why. Why, Past Me. Why.
I sure hope the little shit who drew this is happy.
In all honesty, is was a joy to work on this and if I overextended myself on the painting it's because I really wanted to push the boundaries of what I can do now vs what I could do 16 years ago- and moreso, show anyone just getting into art that trying, pushing and perservering long enough will pay off.
As always, please let me know what you think in the comments! <3

----
This piece was made thanks to my lovely Patreon supporters!

Not ready for the commitment?

Want to see more of my shenanigans?
Twitter || Artstation || Instagram

Reply

Reply

Reply

Damn those wings look great
Reply

Very cool

Reply

Fantastic wing detail and coloring is awesome - great work! If you get time please give feedback on some of my art.
Reply

Reply

Reply

This character is cool, love the colors 😍
Reply

The colours and lighting are wonderful. Wings are hard, you have done very well with them.
Reply

Holy cow you've improved so much over the years! Inspirational :3
Reply