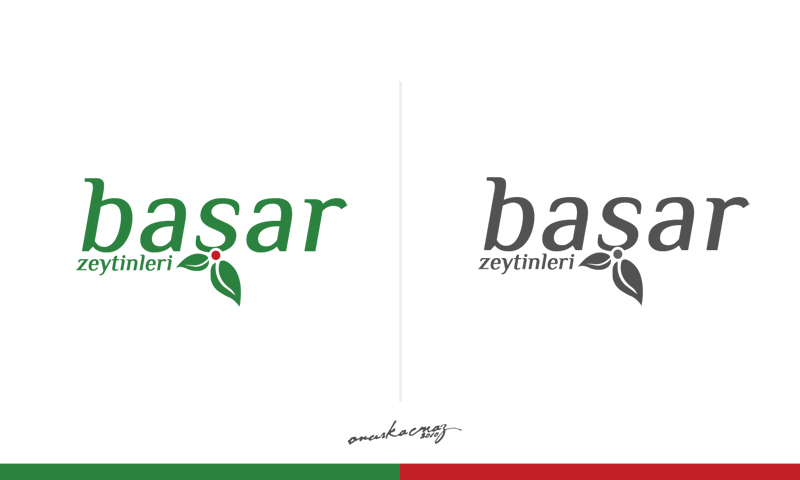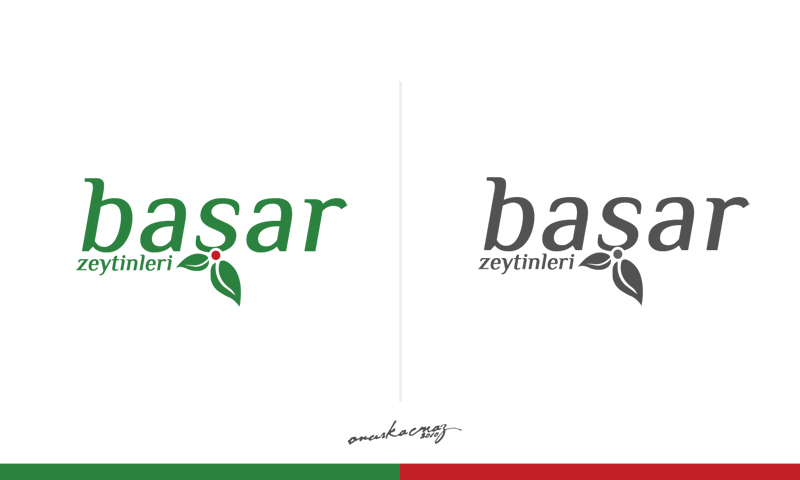 Watch

it's really cool man! a note: i feel too much the gap between the letters...

Reply

aynı şeyi ben de düşündüm aslında eğer harfleri yaklaştırsan logo daha kuvvetli görünebilir (nacizane)

/ i thought in the same way also... it could be seems much more strong if you made closer between letters
Reply

Reply

"zeytinleri" ibaresini yaprakların sağ kısmında denedin mi? O şekilde daha az espas olabilir belki.. Genel olarak kaliteli bir logo. Nokta da zeytin şeklinde olabilir, üzerine de küçük bir elips atarak hafif bir parlaklık verebilirsin hatta.. Başarılar..
Reply

zeytin siyah olsaymış daha bi güzelmiş bence
Reply