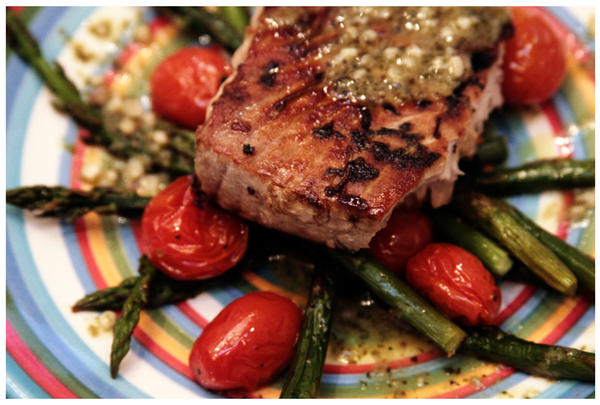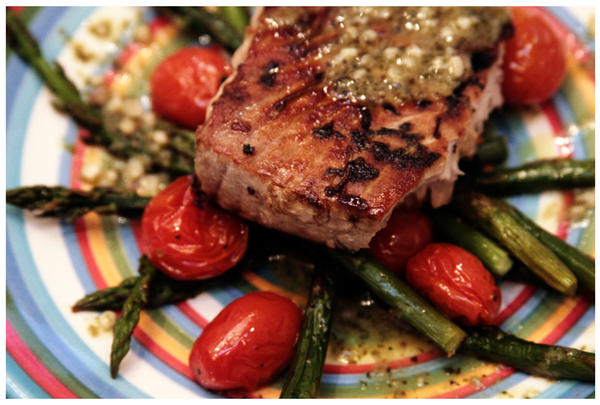 Watch

now i am hungry....and its almost 3am...

well time to dig out a tuna steak or mahi mahi from the freezer!
Reply

I'm not a fan of tuna.
But that looks amazing.
Reply

makes me want tuna. even though i don't like tuna. the point is that it is so good that it made me hungry. hah.
Reply