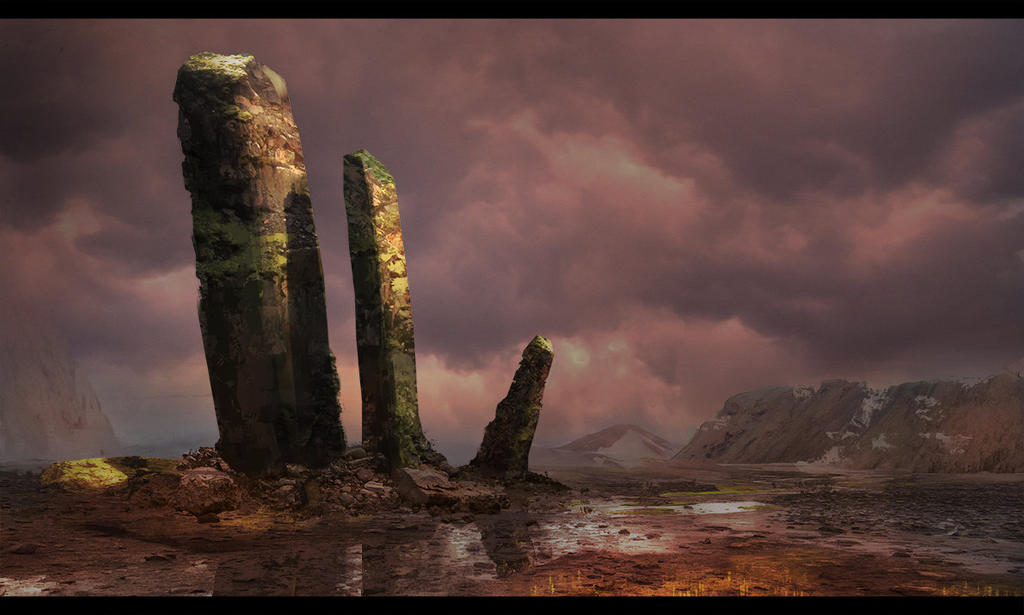 Hi folks! My new Gumroad video is up! This is a real time, almost 2 hour video tutorial, with audio, on which I paint this environment, from sketch, using a mixture of painting, photobashing procedures and lighting
techniques.
Among the topics discussed are:
-How to create efficient, graphic compositions and take it to finish;
-How to work with masks;
-How to light the scene.
You'll get:
-Roughly 2 hour video (1hr55min), real time with audio;
-Layered PSD file;
-Hi-res image.
Hope you enjoy and thanks for your support!
gumroad.com/l/iddBV