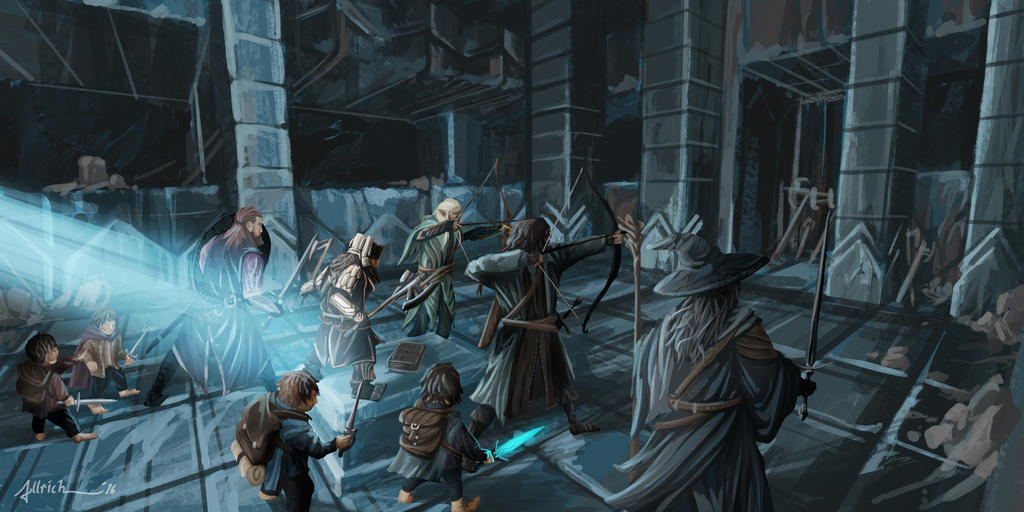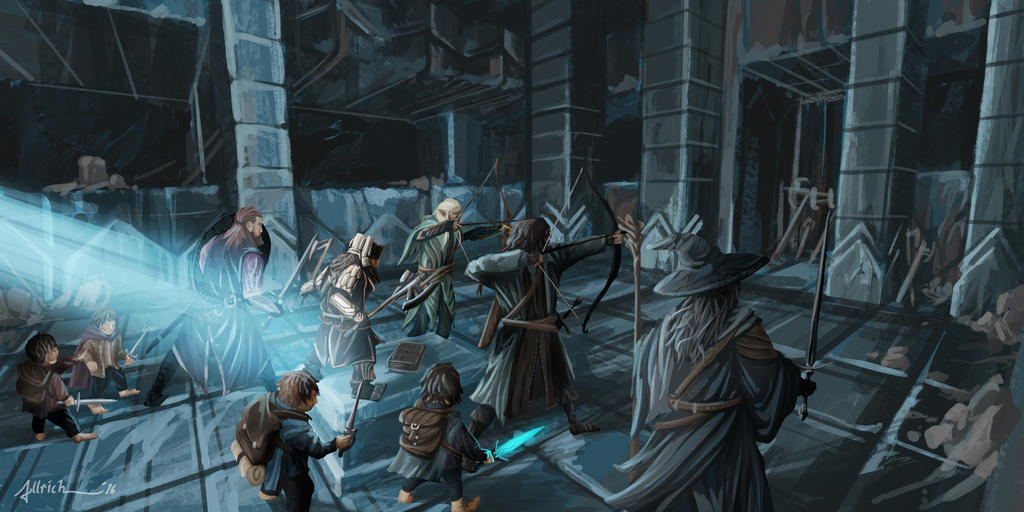 "Let them come! There is one dwarf yet in Moria who still draws breath!"

Wow this is awesome... takes me right back to watching The Fellowship for the first time. Love your work.
Reply

I love this is scene in the movie AND in the book too.

And you captured this scene very well! The lighting/shading is superb! Gorgeous work!
Reply

One of the most remarkable scenes from The Fellowship of the Ring. I loved it.
Reply