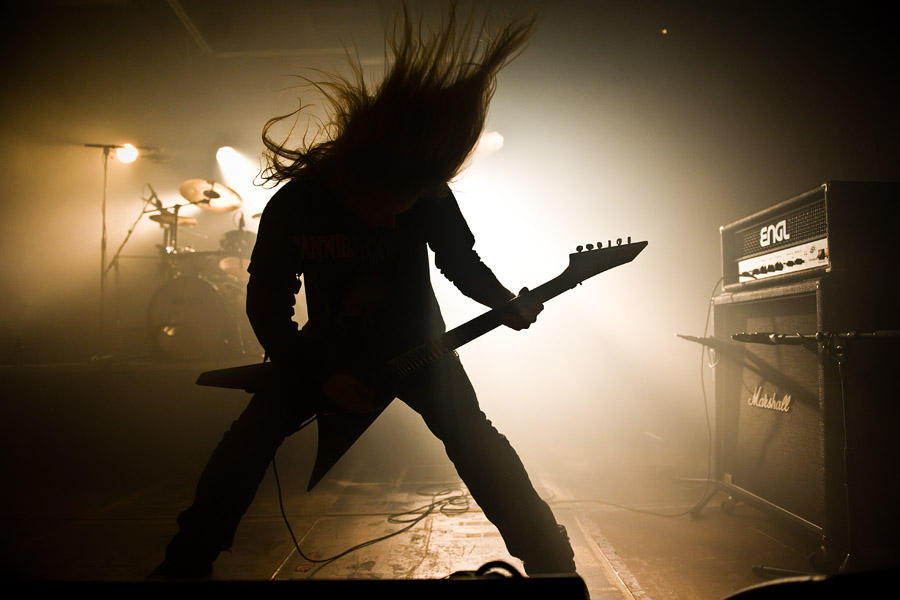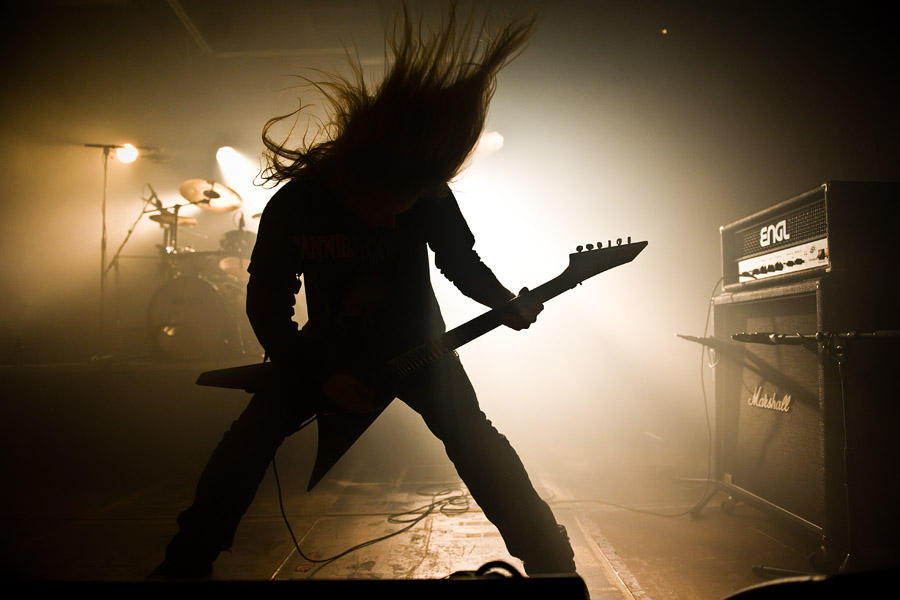 Watch
Jalometalli Winterfest 02.2009 Teatria Oulu
LIKE ME on Facebook:
[link]
UPD: Thanks for the DD! I would like to show here some more images of my work that I would like people to check out. I am doing portraits beside concert pics.
Daily Deviation
Given 2011-07-09
I felt an instant hit of energy when I saw this picture. You've chosen the perfect moment to shoot and captured the frantic movement beautifully. The lighting is spot-on too and I love that it's not just a photo of a guitarist - the drums in the background and the amp on the right add another dimension to the composition of the image.

The only think I would suggest is to crop slightly higher at the bottom of the photo to remove the bits and pieces in the foreground. I think this would make the main subject of the photo stand out even more and would balance the content more.

Over-all, I absolutely love this photo and was very happy to see that it had been Daily Deviation - it's definitely something that deserves to be shared with and seen by a lot of people!
The Artist thought this was FAIR
24 out of 25 deviants thought this was fair.