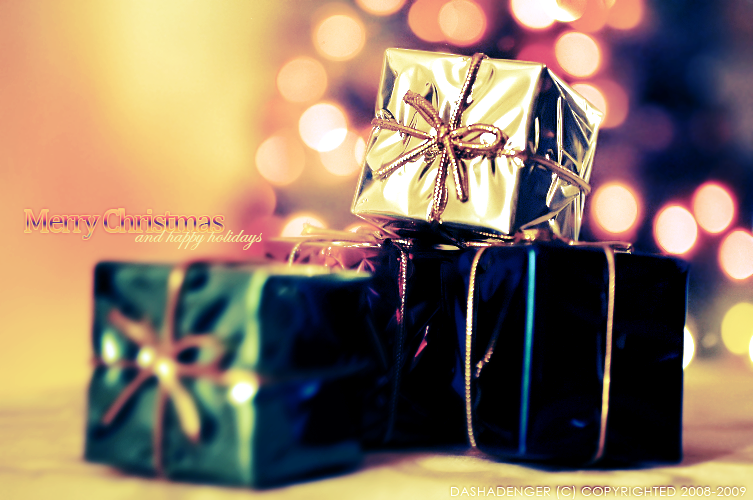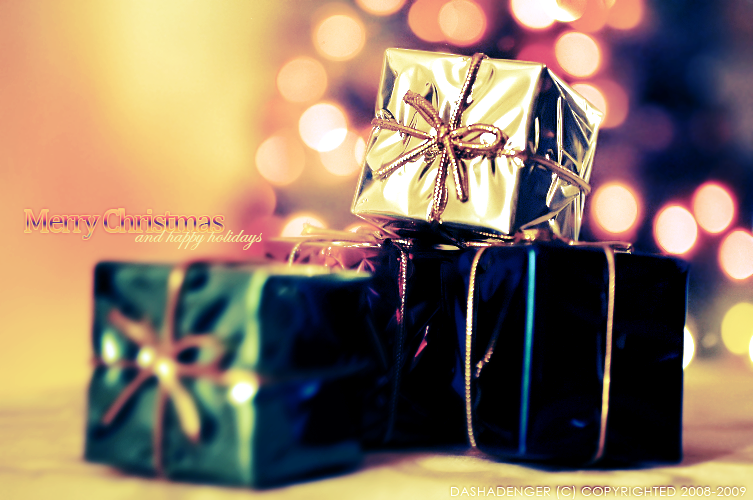 Watch


Merry Christmas to everyone!



I know not everyone celebrates Christmas but here in the US we do!



So for the rest of you, Happy Holidays



I hope this new year will bring you happiness and joy!

as well as tons of presents



Have a good one



Love you all


thank you once again for all the support!