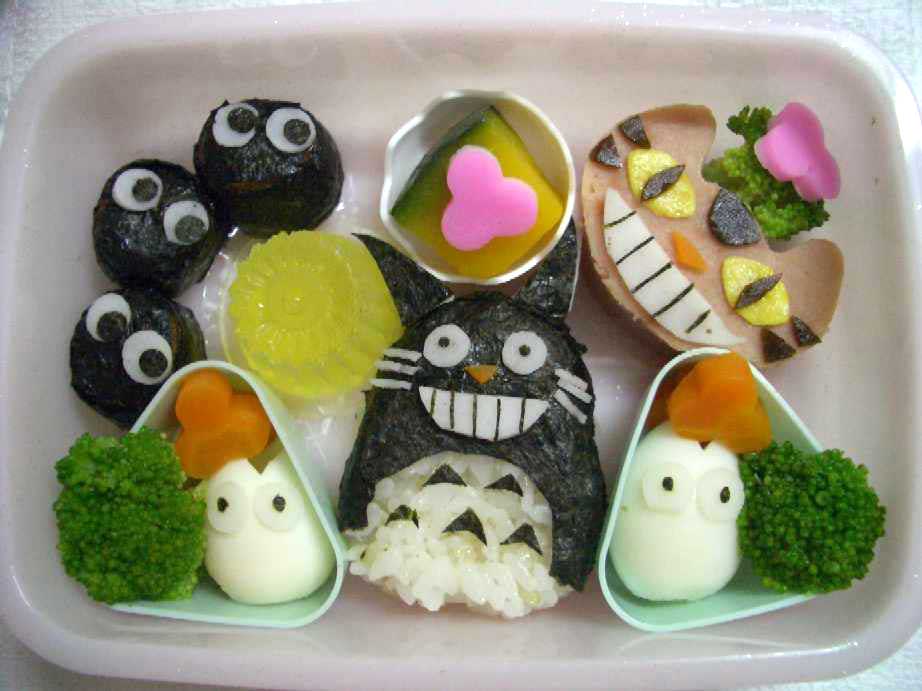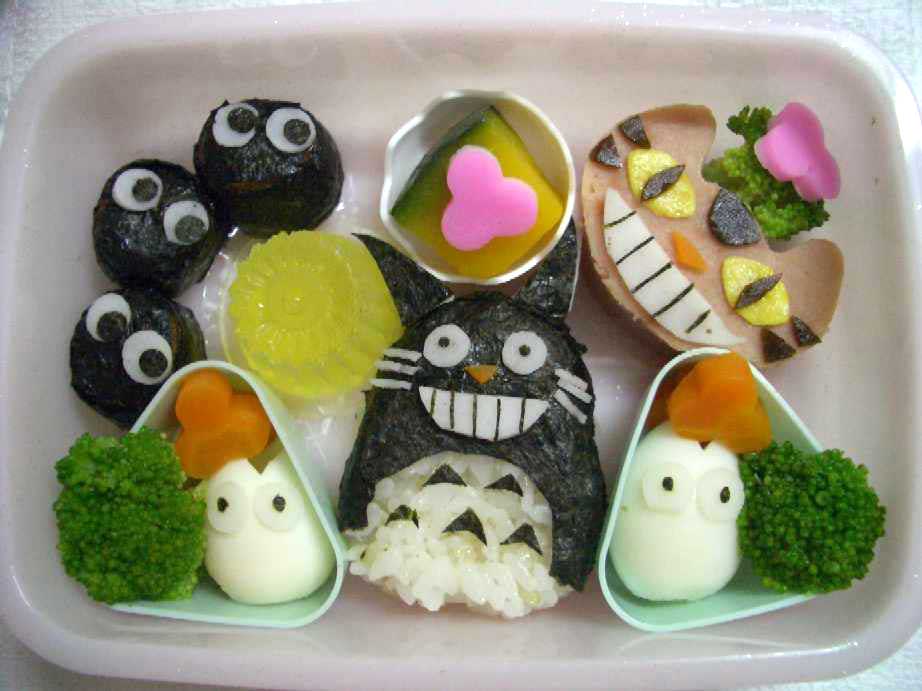 Watch

Well as you can see this is another bento found in the 'ENGLISH BENTO' store found in the deep depths of Tokyo as described in 'Bento anyone? 1'...
I'm pretty sure that I said something similar to "Holy Sh*+!" when I saw Totoro staring up at me from a counter...
...now there was one bento i would have starved than eat!