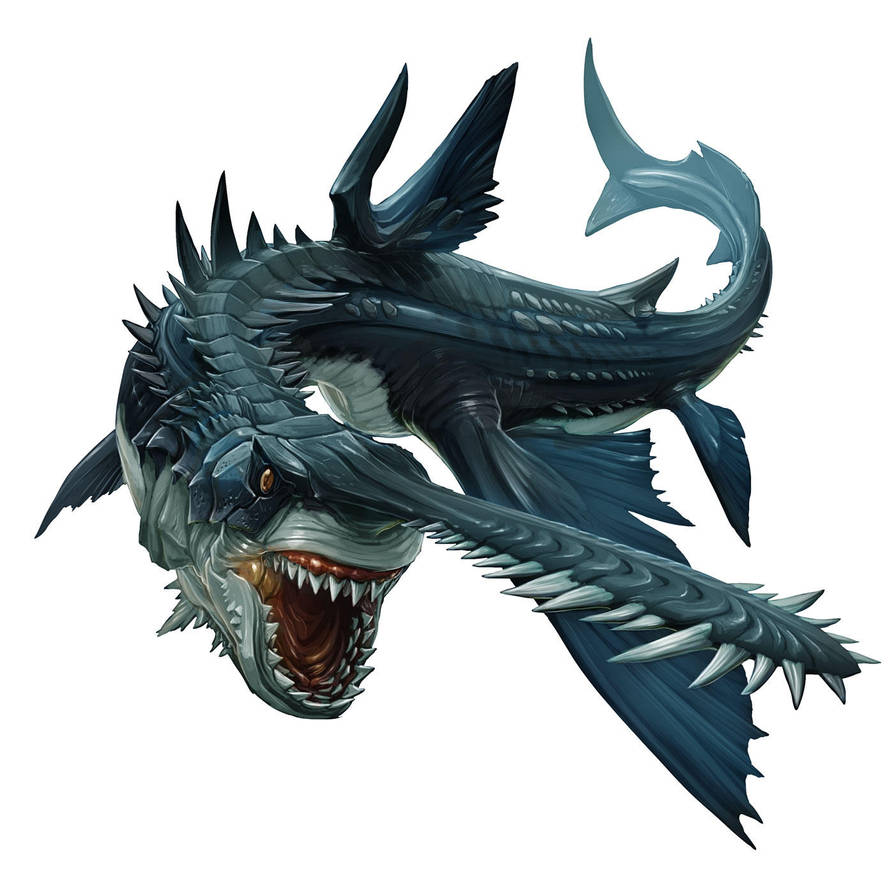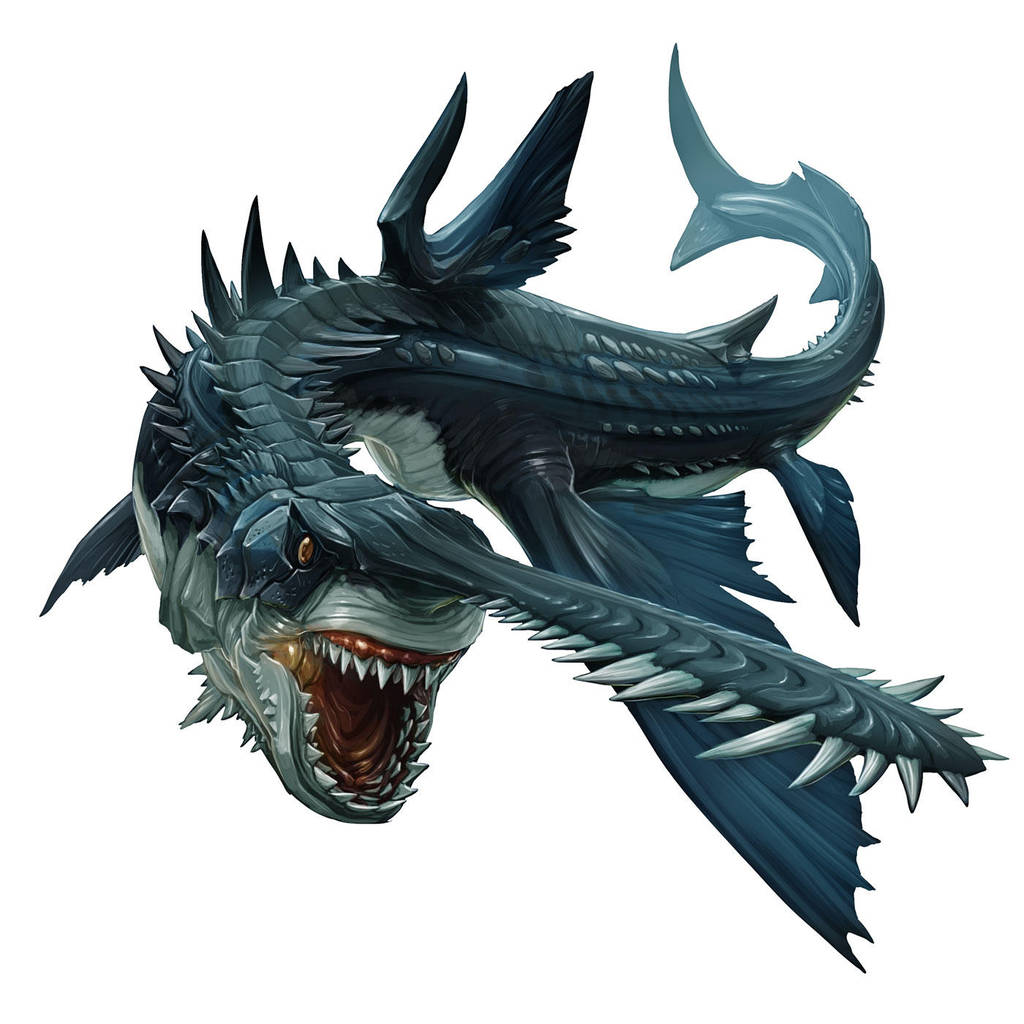 Watch

THIS HAS OT TO BE ONE OF MY FAV ART PIECES FROM THESE PAST UPLOADS DUDE
LOOOOOVE THE RENDER/POSING AND CONCEPT!!!!
Reply

thanks! glad you like it, at least this one, hehe
Reply

///lol my dude, I adore your style and the various projects you've been doing
not only this one xddd
just dont comment on most, but found it necessary to yell at you for this awesome piece
Reply

Reply

Reply

Thank YOU for sharing! Do you have a collection of designs that you still own?
Reply

I am collecting some to update, but not many people asks for monsters, unfortunately
Reply

I understand.

I'd love to chat with you more about your designs. Would a note here on DA work, or an email?
Reply

Reply

New fuel for my nightmares... Thanks, Juan!

Awesome work as always!
Reply

Idk why but I just find it's face to be hilarious.
Reply

The dangerous chainsaw shark, bane of the Canadian beachcombers
Reply