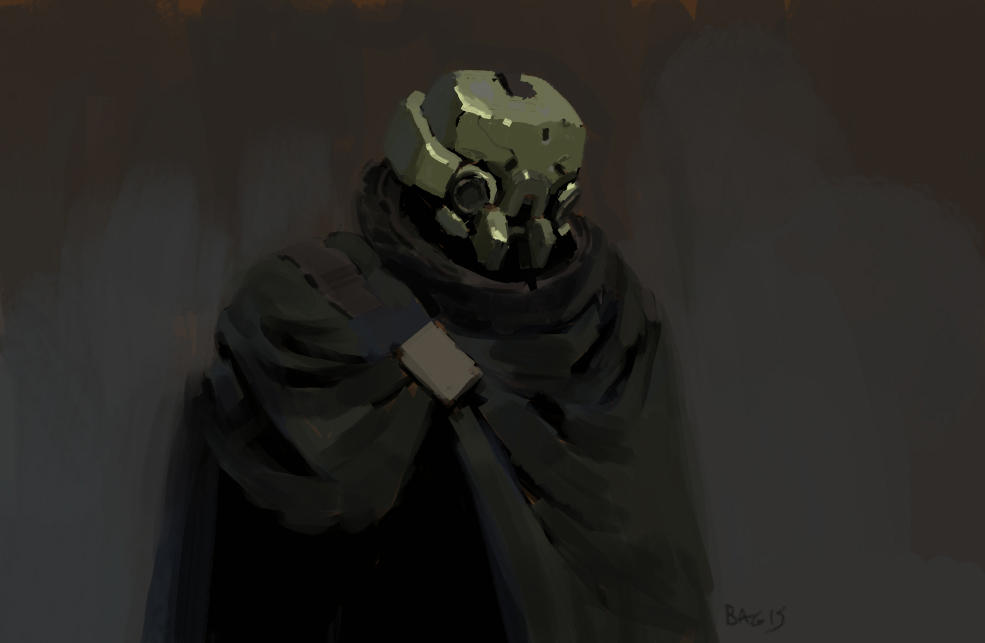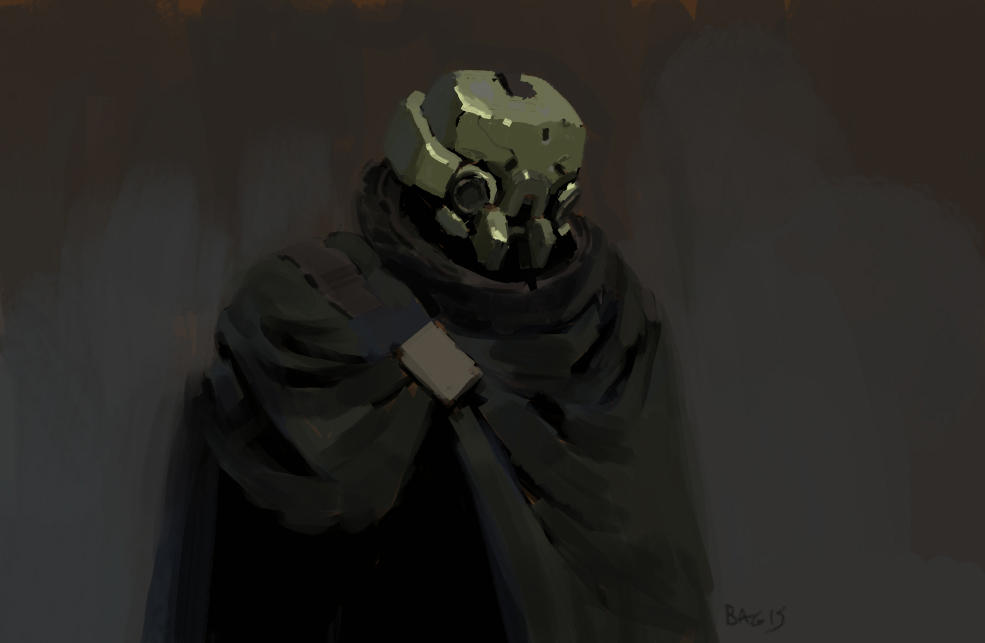 Watch
Tried a slightly new method on this one, really liked the outcome. Although it was done rather hastily.

Cloaks and robots go together like chocolate and mint.
Reply

Awesome. Reminds me a bit to DeathGun from Sword Art Online 2.
Reply

Thanks, i've only seen SAO 1

Reply

Reply

"I am not the Droid you're looking for."

Sorry, had to.
Reply

Haha np

Reply

Reply

Although i've never played destiny, and likely never will, i do take that as a compliment. Thanks

Reply