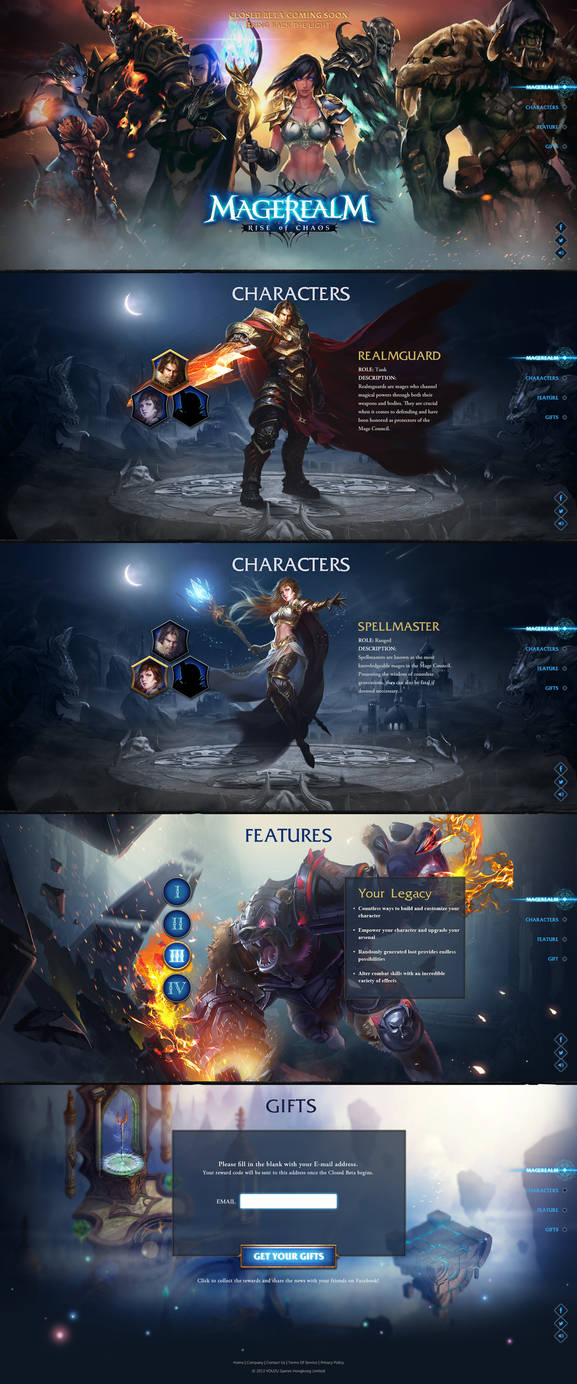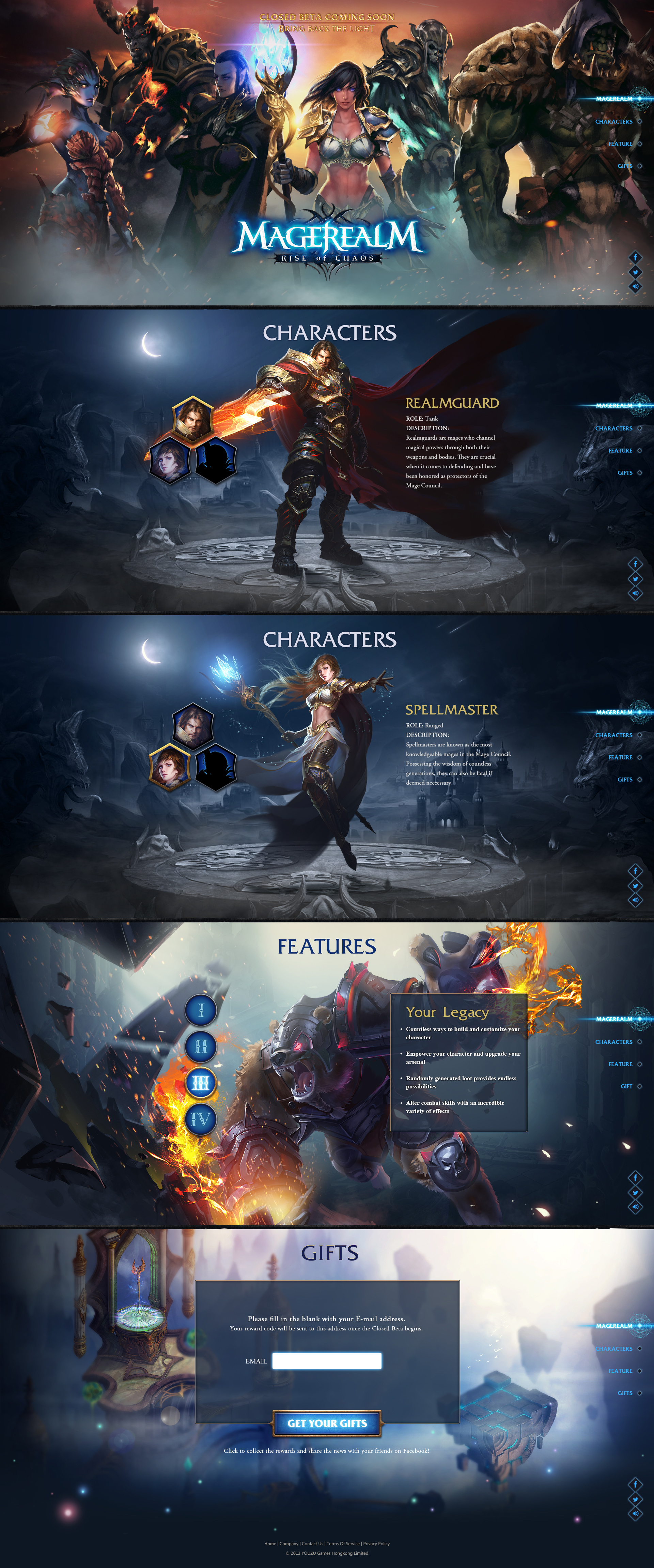 great job man, i like it

Reply

I know it's a bit late (a year) but can I have the site address? Maybe I can view it through Wayback machine?

I like to collect renders and I am specifically going after the art for SpellMaster.
Reply

Awesome Job, Buddy

Reply

WOAH! I want to play it! Awesome desing!
Reply