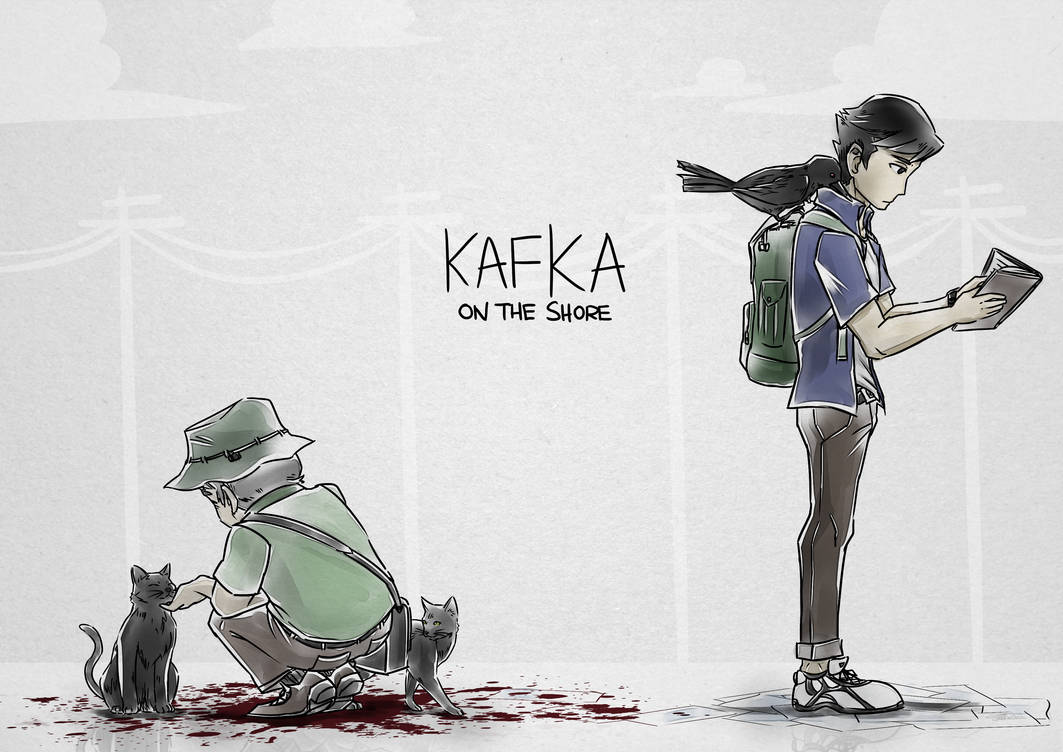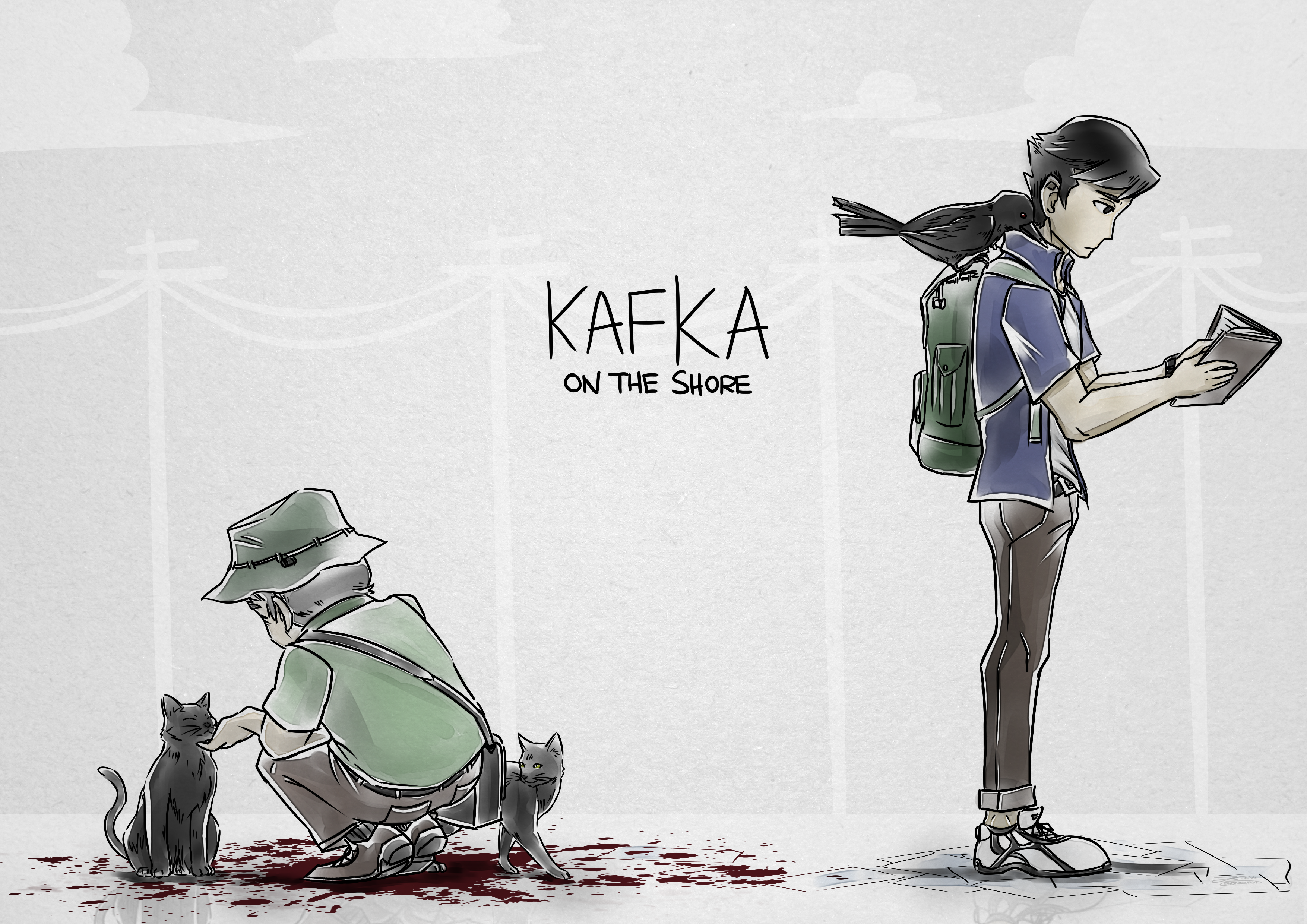 Watch
Awhile ago
huuthien2911
told me about this other murakami book and it piqued my curiosity so I went ahead and asked my friend if I could borrow it from them.
I didn't finish it in a day like I did colorless tsukuru tazaki and his years of pilgrimage because it was too long lmao. Anyway, I really liked a lot of stuff about this book, but at the same time I didn't like a lot of other things, but overall its a good read and ya'll should probably read it if you're bored and have nothing else to do. The ending was wayyy more satisfying than the other book I read tho, that's for sure.
Anyway, I did this because the concept came to me while I was reading it and I didn't want to forget it haha. Also I wanted to practice my digital water coloring. Mm yeah.
Done in about 3-4 hours
EDIT:
UM THE AUTHOR SHARED THIS LINK ON HIS FACEBOOK AND IM FLIPPING OUT AAAAAAAAAAA IM SO HAPPY THIS IS SO CRAZY
at first i was getting notifications on this and i was confused because this is rather old but then my friend sent me a screen shot of the post and i'm dying from happiness now

nice depiction. btw, what software do you use? thanks
Reply

Thank you. I have always been interested in the illustration of books I love.
Reply

nice! have you read the book?
Reply

Yeah of course! Honestly why else would I draw fan art of it? lol
Reply

well, that's true haha. it's surprising to know that a 17-yr old would love a murakami novel!
Reply

Yeah haha but his books really are interesting! I couldn't help but get invested haha
Reply

Reply

Reply

After reading the book I was looking for some art inspired by it. Really well done. I think you totally got Nakata and Kafka right. Loved it. Thanks for creating it. And just out of curiosity which other book did you read, the one with the not so satisfying ending?
Reply

I ended here for the same reason. Pictures related to good books are inspiring and touching.
Reply

Thanks!! Ah that was colorless tsukuru tazaki and his years of pilgrimage. I've actually read murakami's dance dance dance a while back, I really recommend it.
Reply

Actually it's the only book of the rat series which I haven'r read. I bought it last week but haven't gotten around to read it. Now that you mentioned it I'd get to it today itself

Reply

Wicked art! and what is a murakami?
Reply