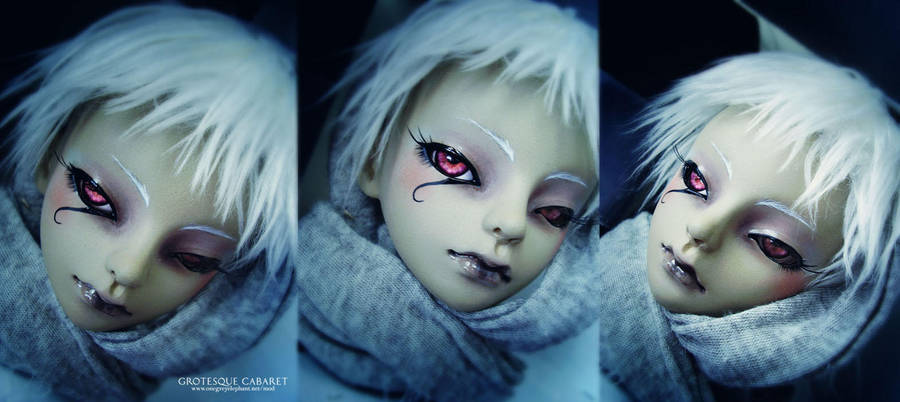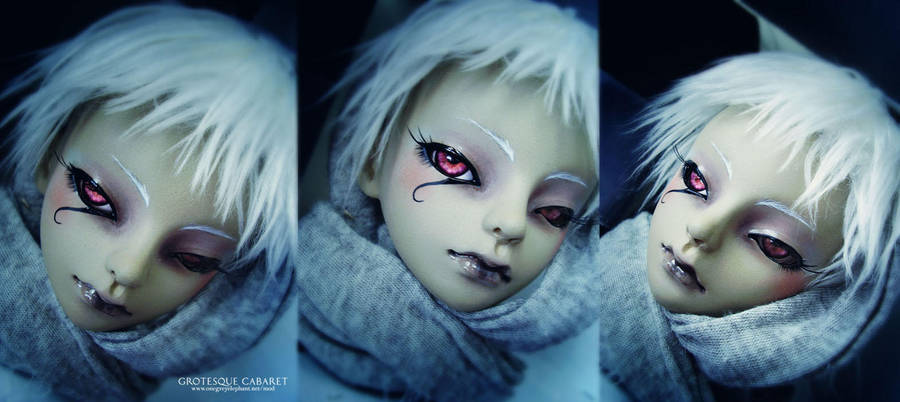 Watch
dollzone mo face up and subtractive modding woot!

Reply

I have the same doll, and I'm about to dare my own face up. I only hope I can do his face the same justice as you have done here. He looks stunning

Reply

I was waiting to see what you'd do to him! He looks absolutely amazing now!
Reply

Reply

wOW COOL!! I can't wait to see mine!! X3
Reply

QAQ When I get DollZone Kimi would you do her face up?
Reply

very cool Mo! love his whispy hair

Reply

the better mo I haven't seen!!!!!!!
with this make, he looks amazing!!

D
Reply