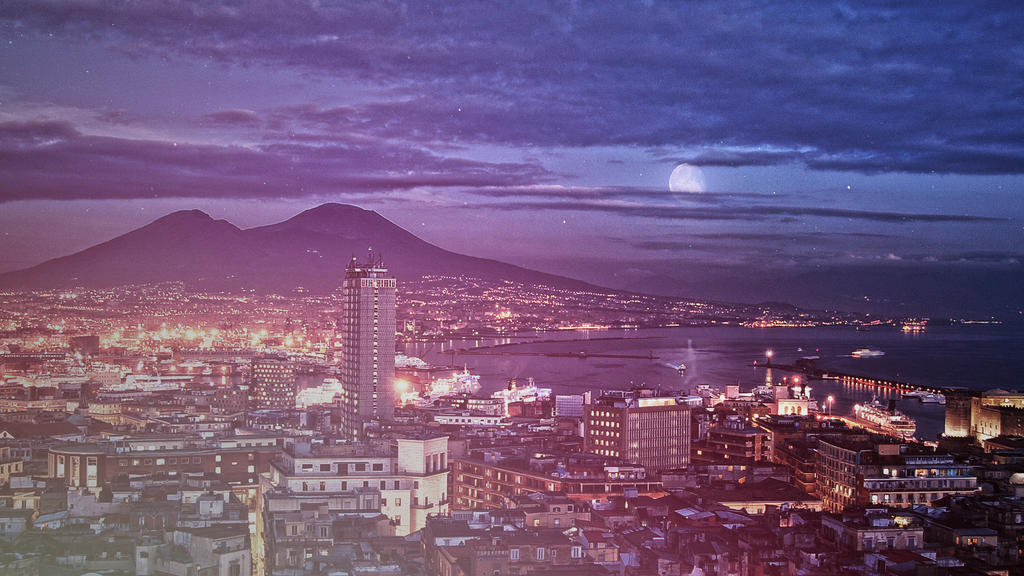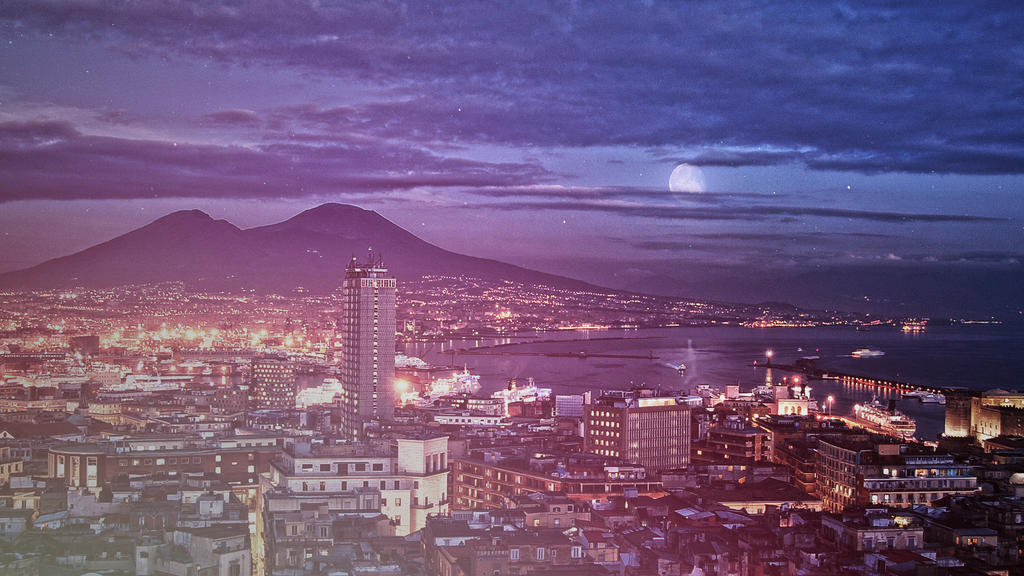 The original image is from sxc.hu (Photo from Pompei, Italy). The moon and the stars are my own photos.
I added lots of color in a "film burn vintage" style. I also added a starry sky and the moon. Obviously, a lot of color alteration / correction also.
Made with Photoshop CS6.
Download for wallpaper or something. You can link back to this images page, if you want to, but you don't have to. Also, no written credit required, just don't claim you made the image.