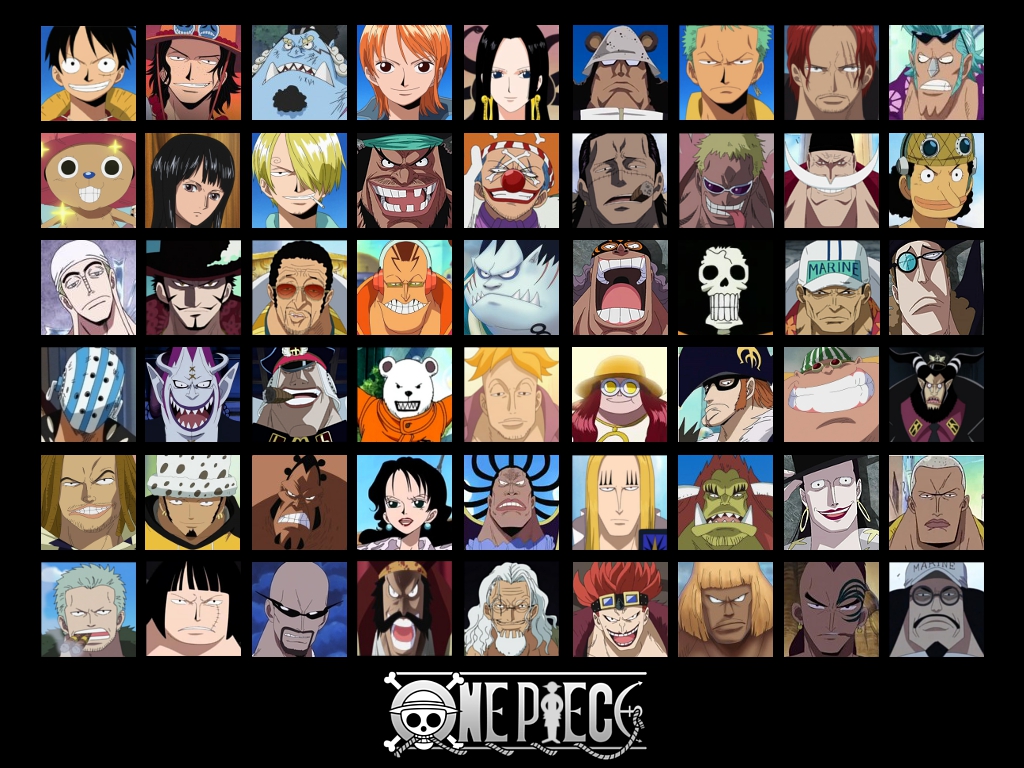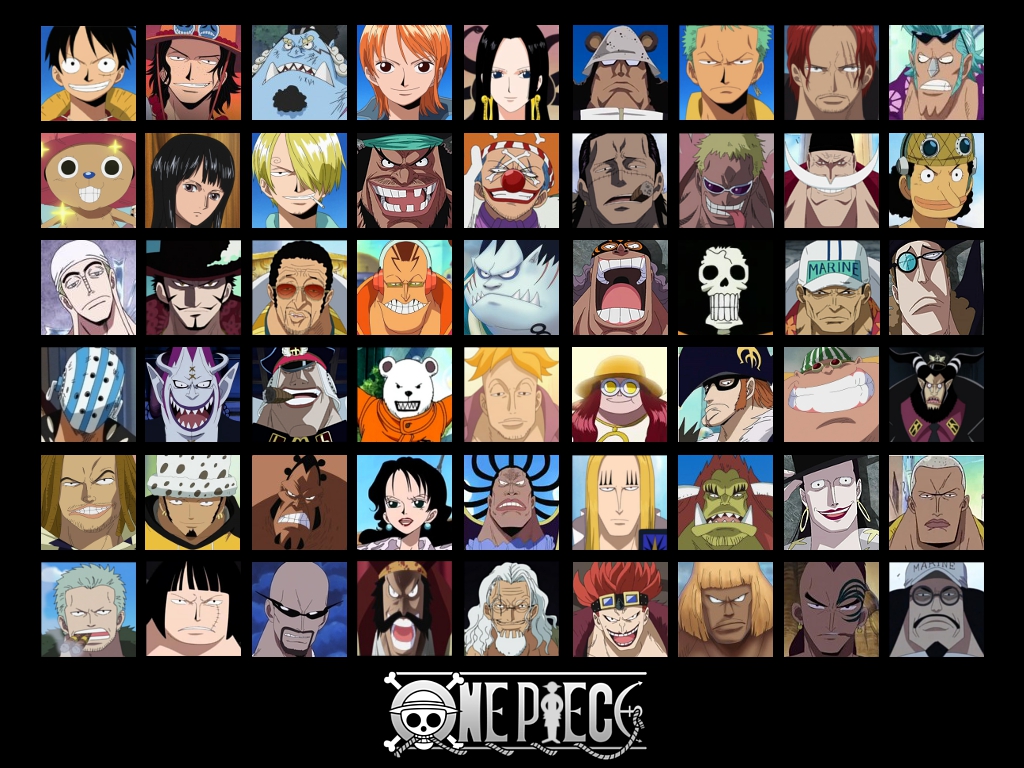 Watch
This wallpaper was made with GIMP, ONE PIECE <3

i couldnt name 4 of them...two whitebeard commanders and two of eneru's men
Reply

Division commanders:Jozu,Marco,Namur.
Enel/Eneru's priests

hm,Gedatsu,Satori.
Reply

i knew jozu and marco but not namur or the fishman....and thanks i totally forgot those two but i remembered ohm
Reply

Reply

Most of them are randomly placed/added,i now see that Perona's missing...and Shura.and...many others..oh well.
Reply

Reply

Reply

Reply

OMG!!!
That looks amazing!!!
Reply