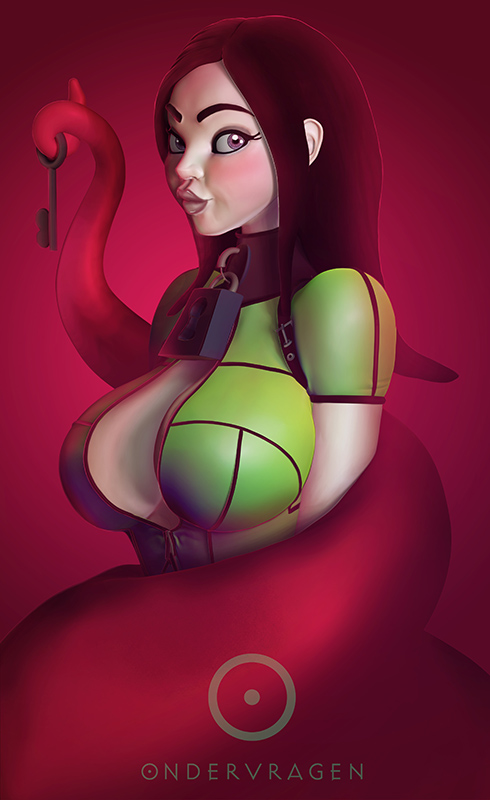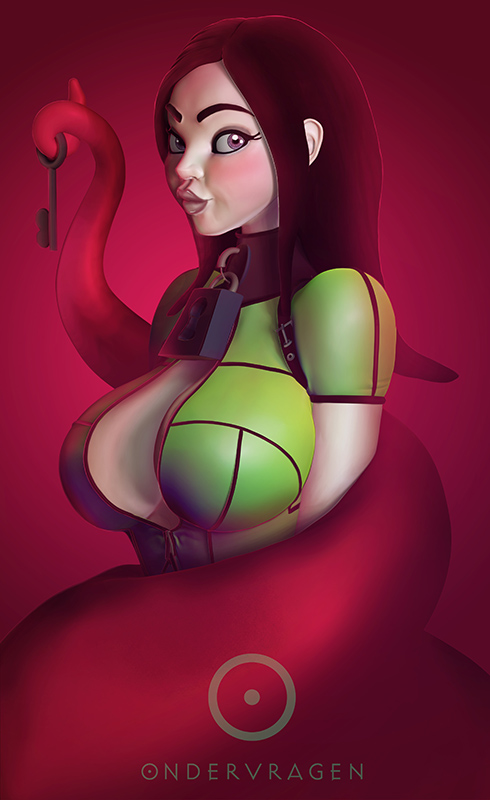 Watch
El concepto original es de Serge BIrault, esta imagen era para un concurso que el promocionaba, decidi salirme de la linea original y hacerla un poco mas a mi estilo por eso es que la llamo Mina.

Mina

Significado:
Pequeña. De origen latino.

Caracteristicas:
Es una personalidad líder, de las que
asumen por completo sus responsabilidades
y en quien los demás confían ciegamente.
Es estudiosa, imaginativa, aprovecha al
máximo sus dotes naturales. Se propone
desafíos, para superarse a sí misma.

Amor:
Atrae a los hombres su gran inteligencia
unida a su femenina sensibilidad.

(English)

The original concept of Serge Birault, this was for a contest that promoted , I decided to get out of the original line and make it a little more my style so it is I call it Mina.
Mina Meaning: Small. Latino.

Features: It is a leading personality of which assume fully their responsibilities and others who blindly trust. It studious, imaginative, maximizes his natural gifts.

We propose challenges to overcome itself. Love: It attracts men his intelligence coupled with his feminine sensibility.