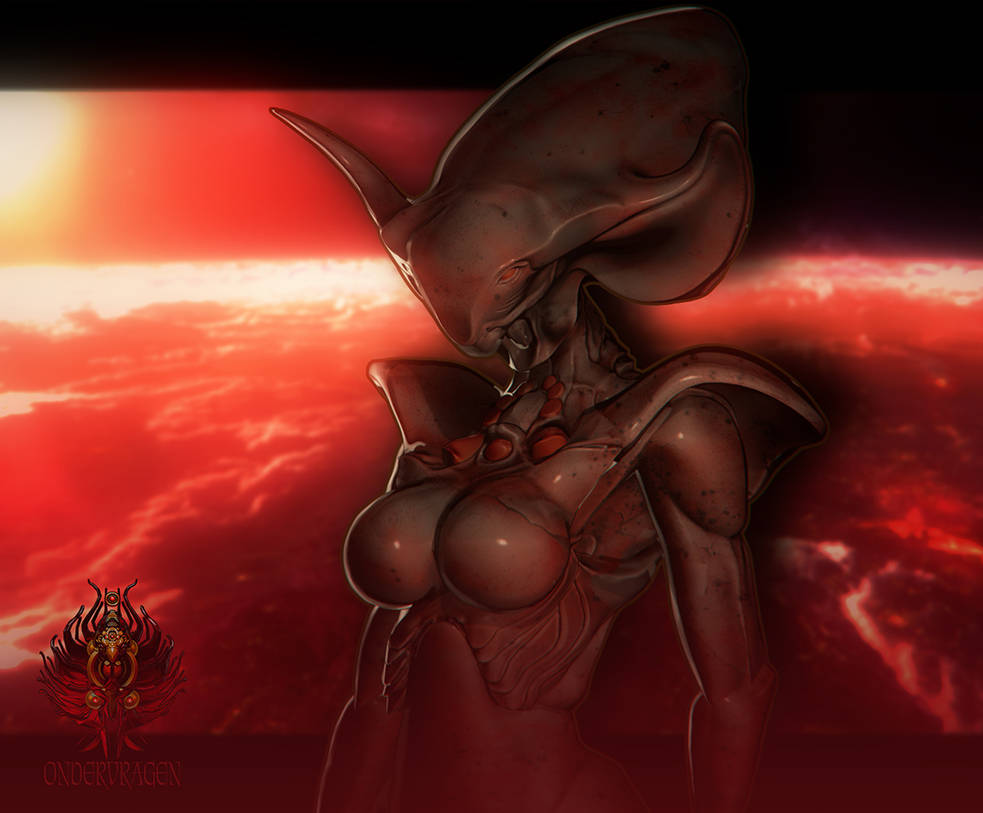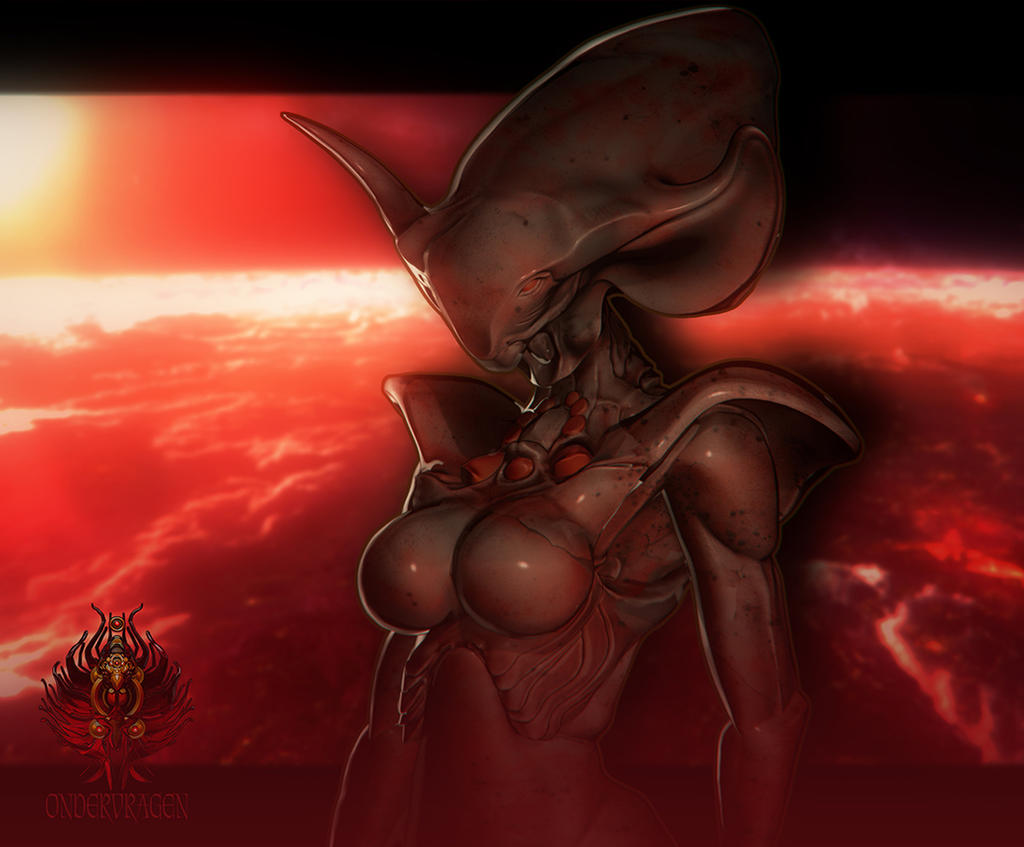 Ondervragen.2013.GuillermoAmadeusIsraelę
The only things I dislike about this design are as follows: the overly perfect and round... boobs... It really doesn't do the character any justice. Trim them down and give them a more natural gravity. The backdrop shadow behind your character seems unnecessary, and I would enjoy seeing the full figure of your character. You might also consider changing up the color scheme for your character (not that this one is bad) but it's good to have a variety of color designs to pick from. That's really it. You have an awesome design sense. Really bad ass work. Keep it up!
The Artist thought this was FAIR
7 out of 7 deviants thought this was fair.

She is really sexy,magnificent and delicious...great piece
Reply

good greaf she looks astounding. i love seeing unique looking ladies like this
Reply

I can't tell which bottom of her face is her mouth. Does she even have a mouth? Other than that, great original design!!!
Reply

Yes have a mouth, but this picture really, dont show it and thank you!!!
Reply

Reply