----------------------------------------------------------------------------------------------------------------------------------------------------------------------------------------------------------------------------------------------------------------------------------------------
COMMISSION LIST and PRICE:

Color bust up 100 USD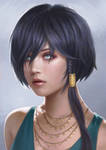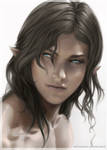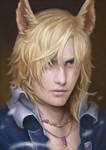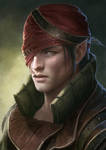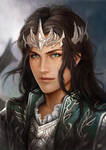 RULES:

- Paid first will work it first..
- After I agree with the briefing, you have to pay me the money full/half in front.
- Will send you the 300 DPI * JPEG, after the payment is done.
- Payment are via paypal.
- If you are interested, please kindly send me a note,and gave me the brief or complete this form.
Character name:
commission type:
Instruction : (example: eye color,accessories,scar,tattoo,cloth)
Picture reference:
Character description: (example: personalities,race,position/job/rank)
Your paypal address:

Please email me: