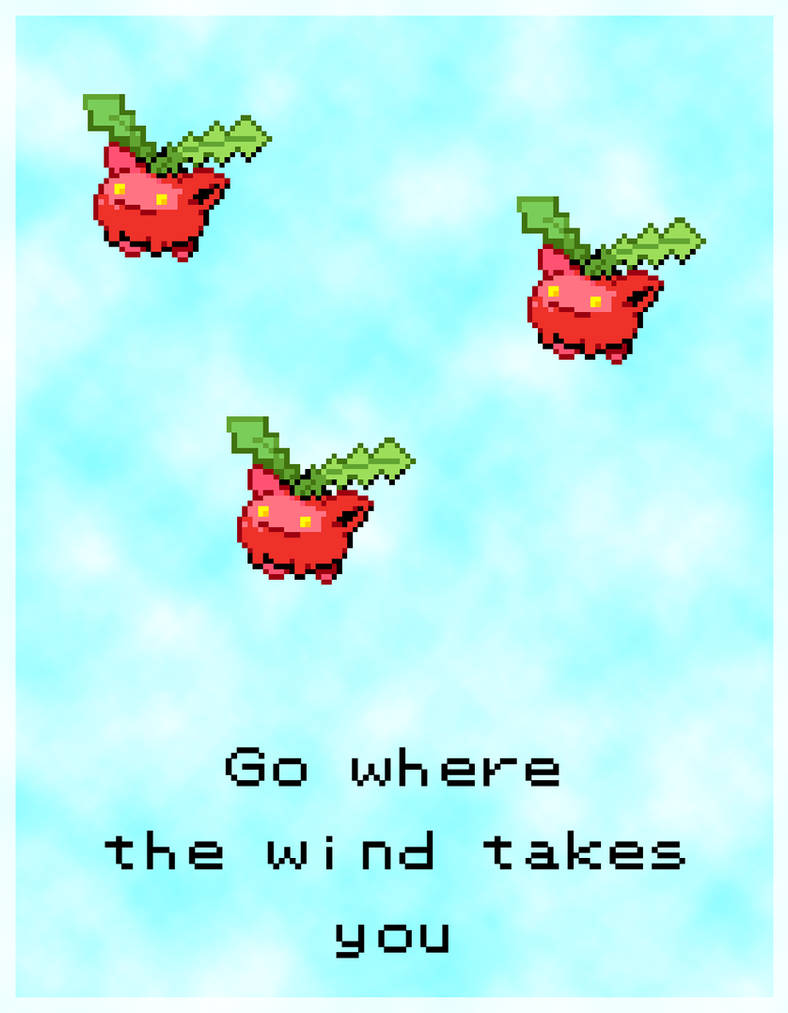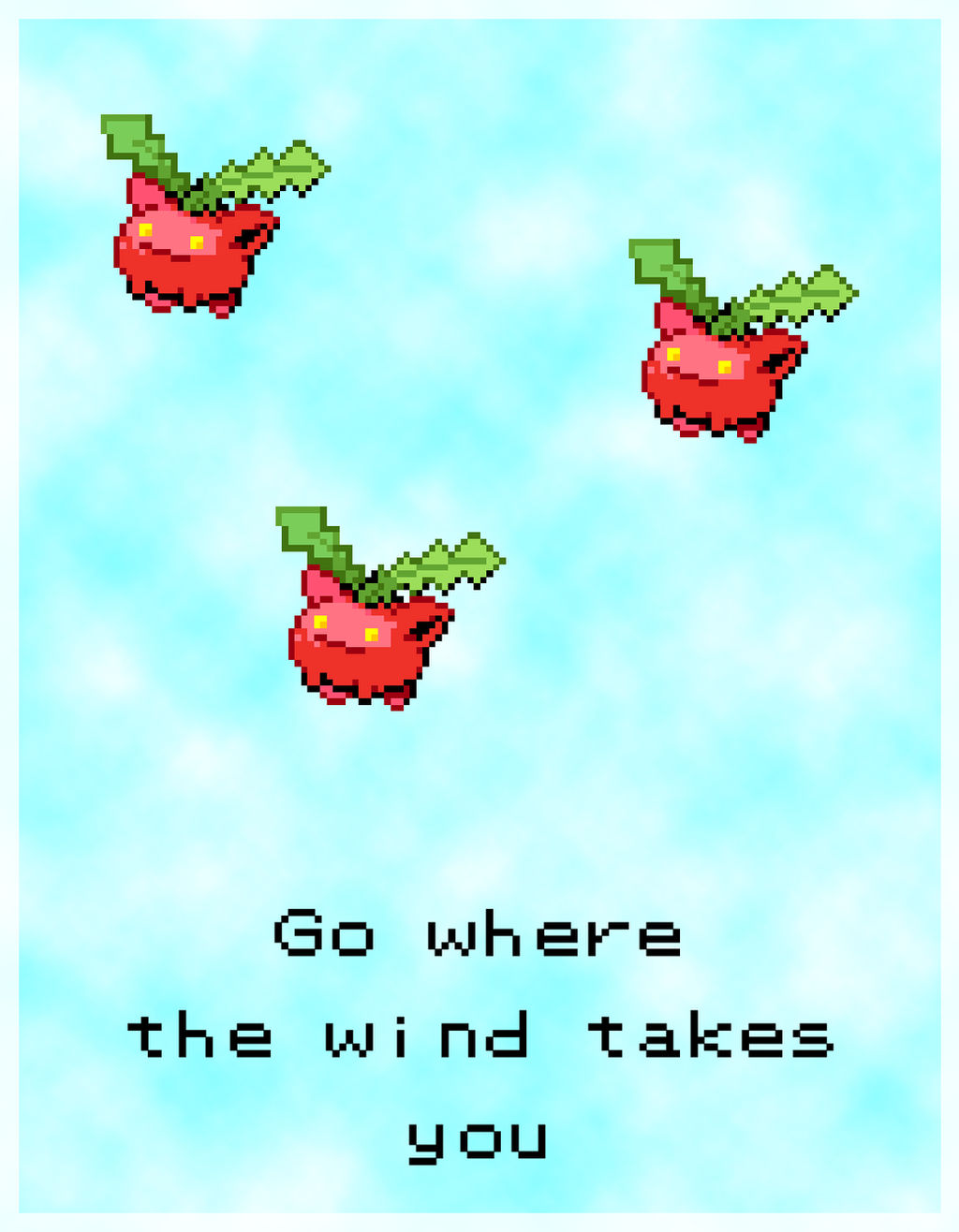 Pokemon Life Lesson: Sometimes it's okay to let go. People love to plan out their lives and do anything to force things to happen. Sometimes, if you just relax and let events unfold on their own, everything will turn out alright - possibly even better than expected.
Title is also partly related to this song:
[link]
Akeboshi - Wind
If you like stamps, feel free to add this guy to your profile...
and let me know too! I love when people love my stuff

There are more posters!
Pokemon Life Lessons Series
Pokemon copyright to the Pokemon Company International.