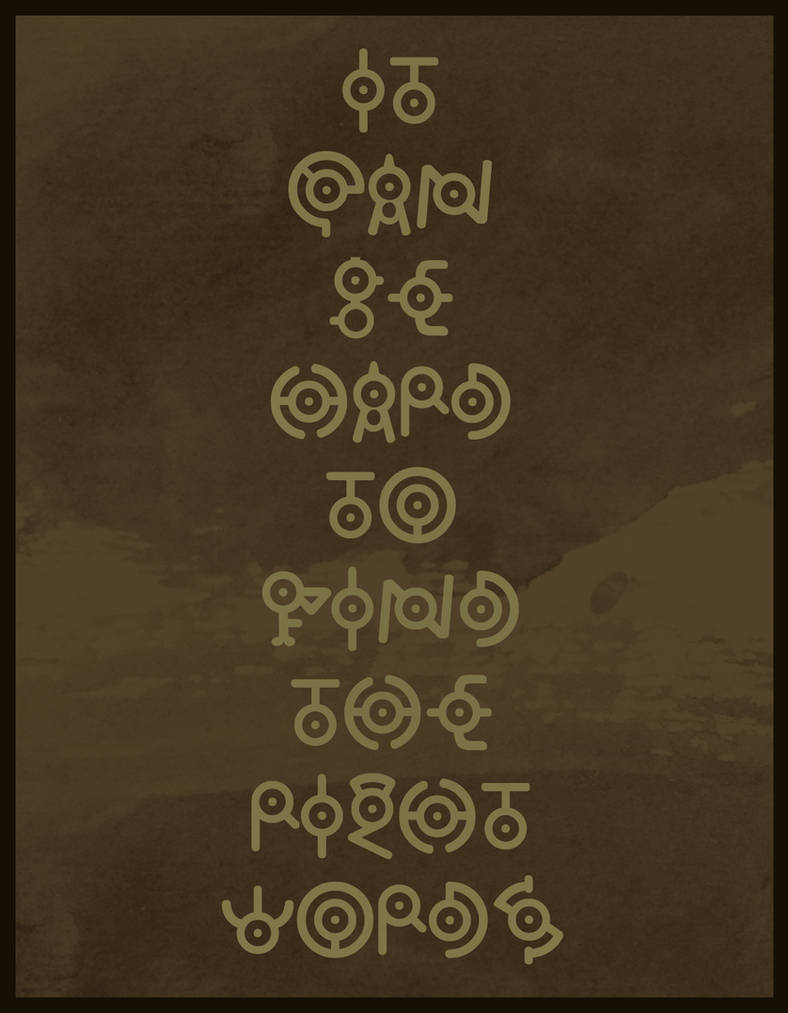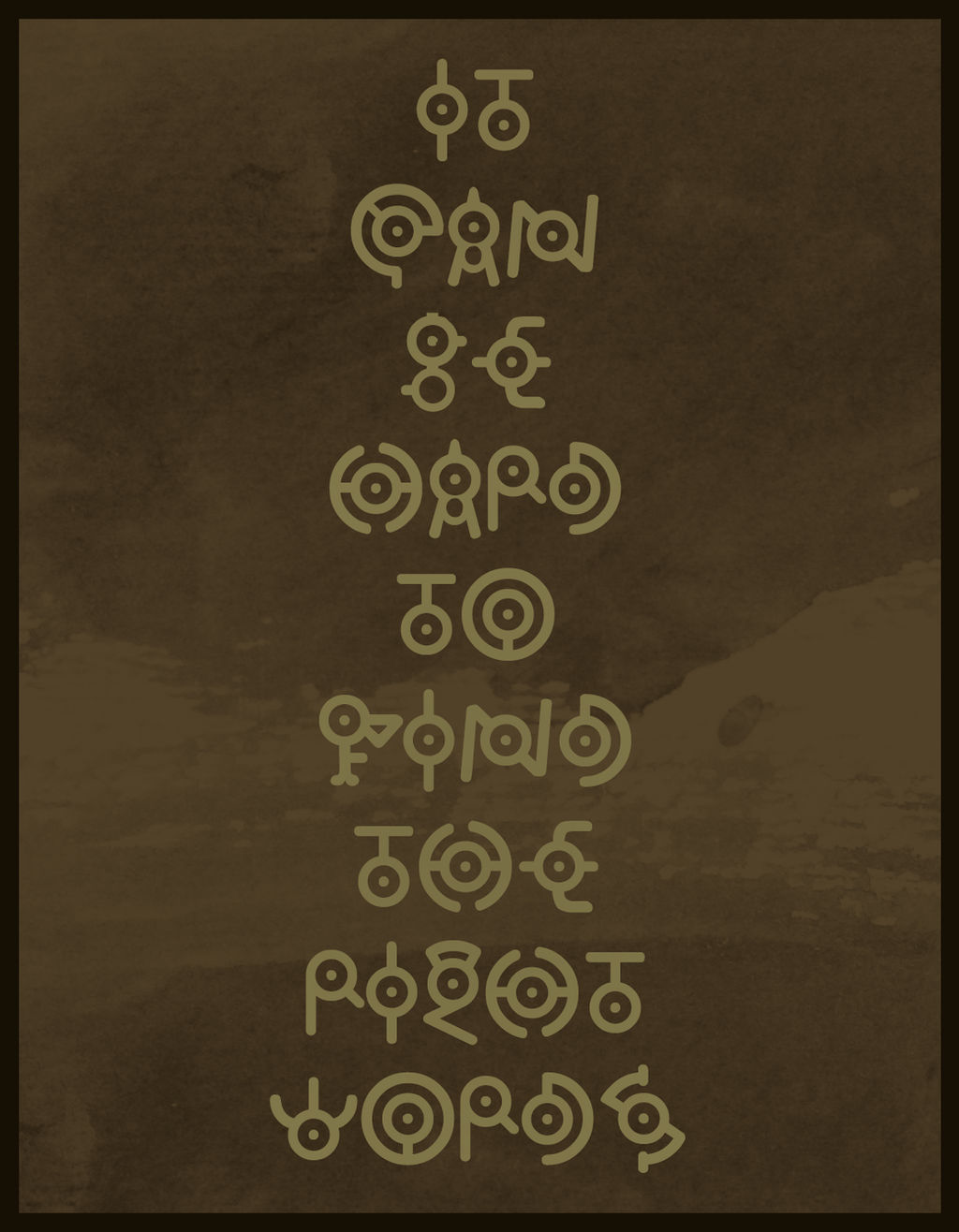 Watch
Pokemon Life Lesson: It can be hard to find the right words to say what you want to say. Even to find the right words to say it HOW you want to say it, since you have to be careful to keep other people's feelings in mind. But keep working at; the words are out there somewhere.
If you like stamps, feel free to add this guy to your profile...
and let me know too! I love when people love my stuff

There are more posters!
Pokemon Life Lessons Series
And the warning signs:
Pokemon copyright to the Pokemon Company International.
Love the way you highlight the words against a dark brown splotchy background: it helps the viewer to have a sense of the text and the medium behind it to feel old, which in the game itself the Unknown writing is displayed in some old ruins. For the words being displayed, unless you have played the series like I have, you might have a hard time deciphering the text by itself. I suggest for easier reading, to write each word out beneath the unknown lettering for it to appeal more to everyone and not just Pokemon fans. You also might want to consider adding a glow effect to each unknown letter to help make it stand out more. A person with bad eyesight or seeing this from far away would have trouble seeing the already coded words. Other then that, you picked a nice phrase to connect to the Unknown, and I could see maybe even them having a hard time to form the right words to communicate to humans. Good job.
The Artist thought this was FAIR
19 out of 19 deviants thought this was fair.