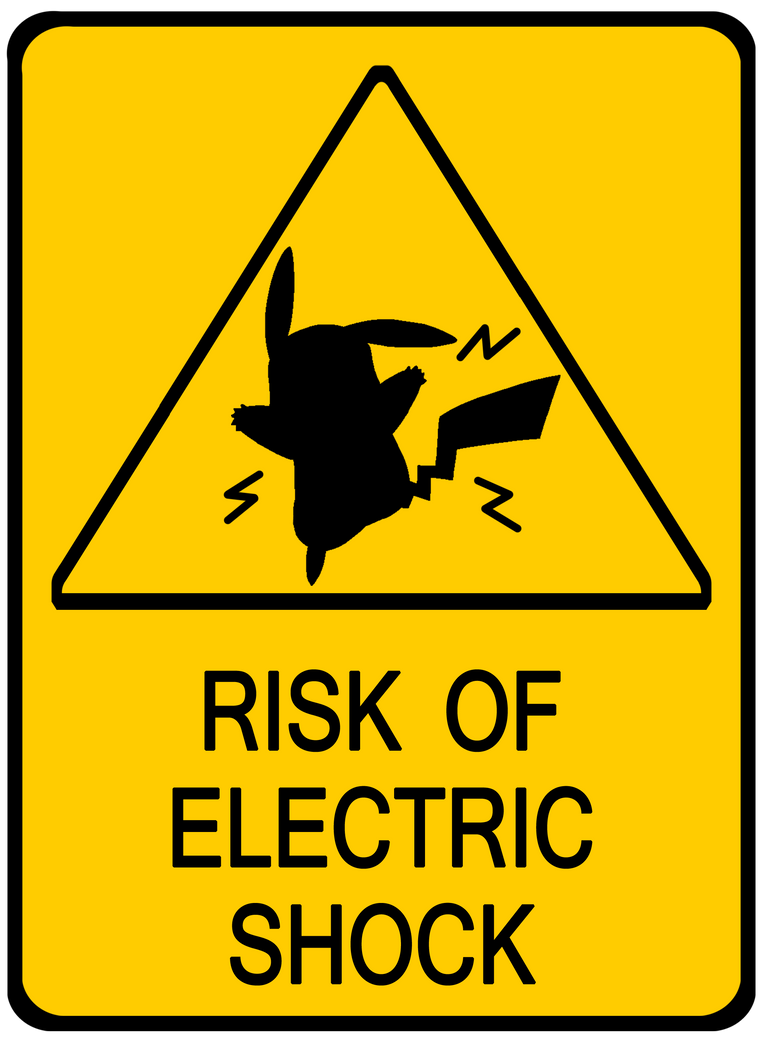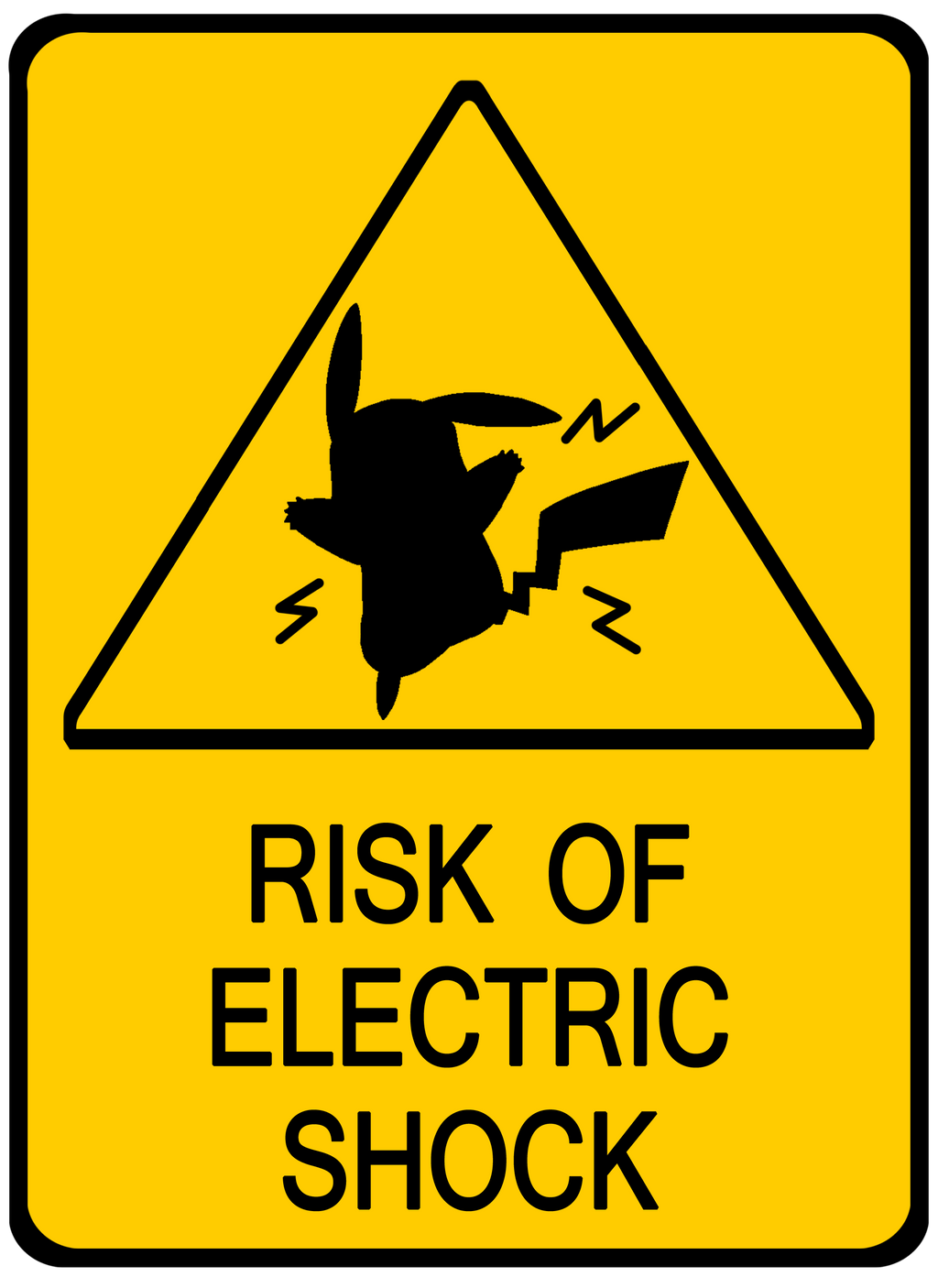 Watch
I was talking with someone about the
posters
I've been making and we talked about how posters like that would probably be pretty common in their world. Then I got to thinking about how there are no other animals in that world but pokemon, so any sign we have with animals, they would have a version with pokemon!
Other warning signs in the pokemon world:
It takes another turn at the pokemon universe, making it look much less like the childish, innocent world some people, (or, I dare say, most people) think it is. It also makes it feel a much more realistic world, were (while it doesn't say, mortal danger) it may cause serious injuries.
Other than that, It's very well executed, with the usual black/yellow combination of colours, usual on this type of signs.
I'm just babbling nonsense, ain't I? Anyways, I think it's a great work, quite original, with a flawless technique.
I hope you keep up work like this, so all of us can keep enjoying your work.
And I hope one day I can request critiques ;-;

Once again, great work, keep it up!
The Artist thought this was FAIR
10 out of 12 deviants thought this was fair.