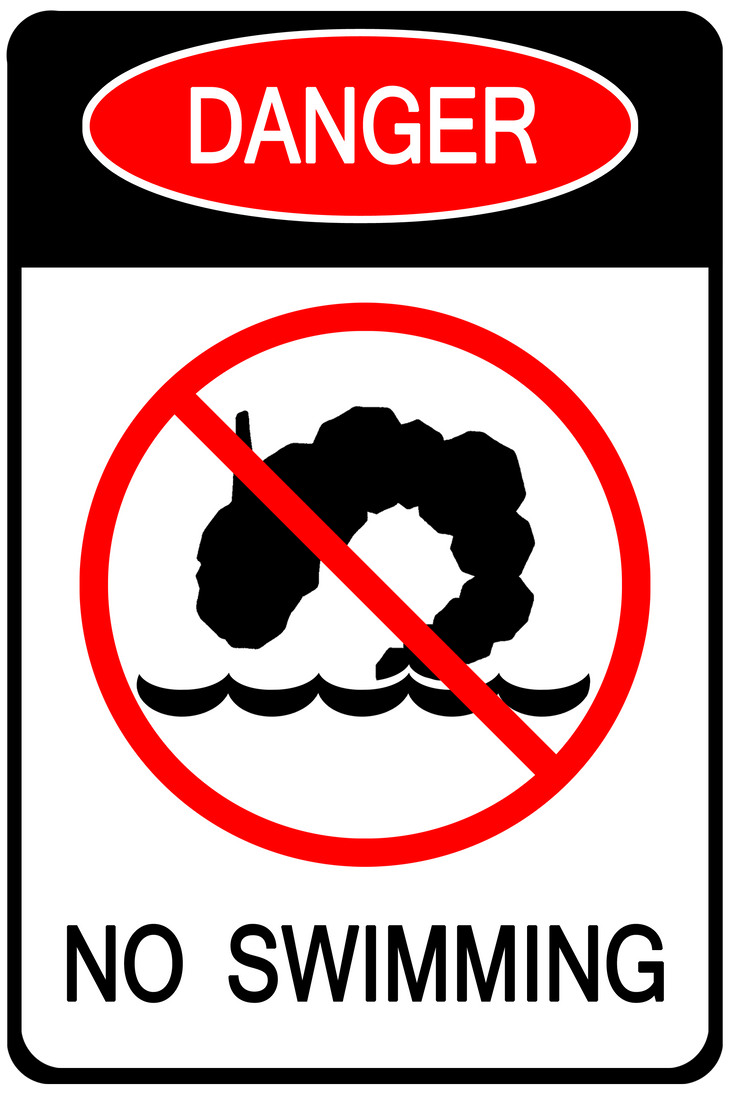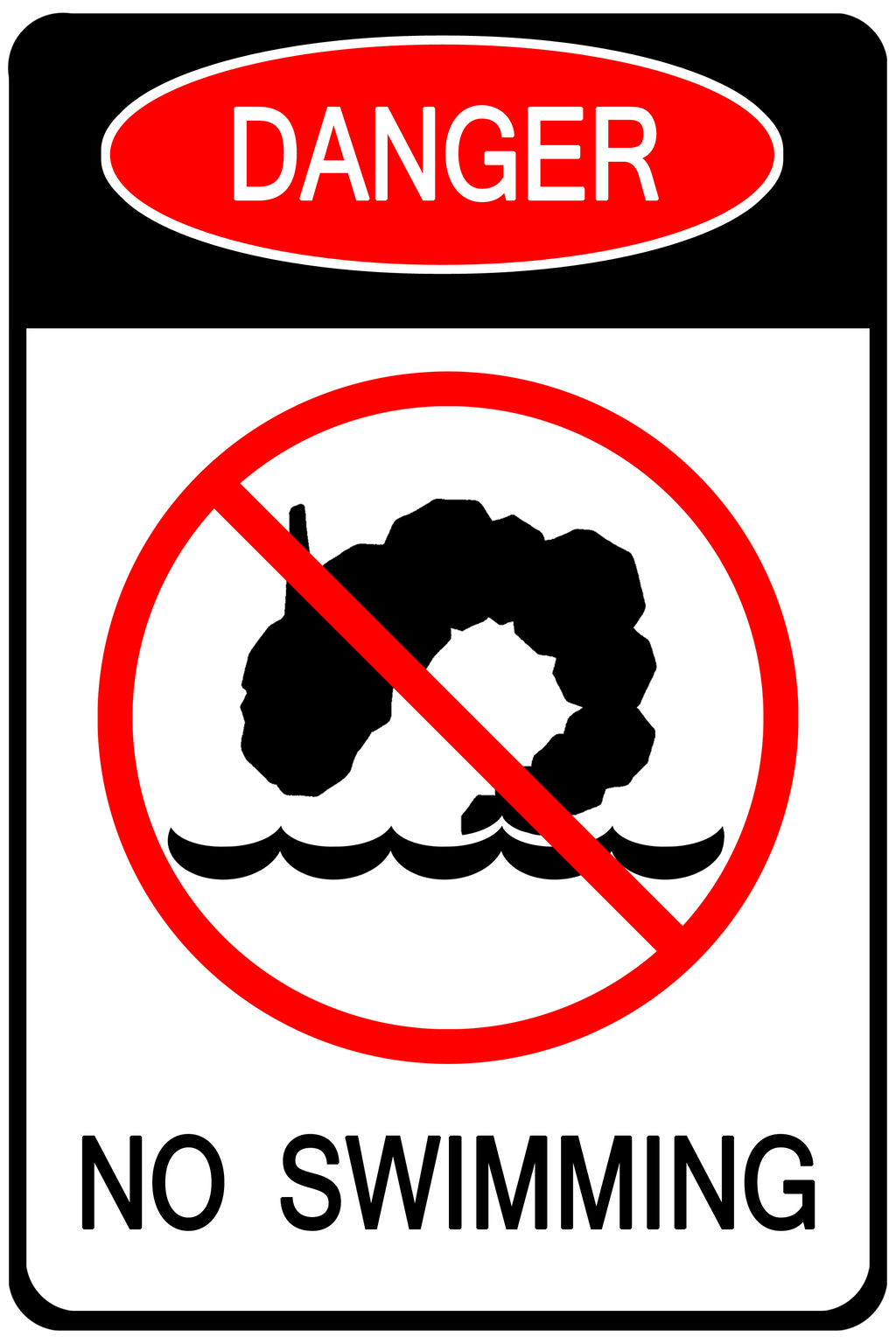 Watch
There's no life lesson for this pokemon picture either. Rocks don't float, maybe?

I was talking with someone about the
posters
I've been making and we talked about how posters like that would probably be pretty common in their world. Then I got to thinking about how there are no other animals in that world but pokemon, so any sign we have with animals, they would have a version with pokemon!