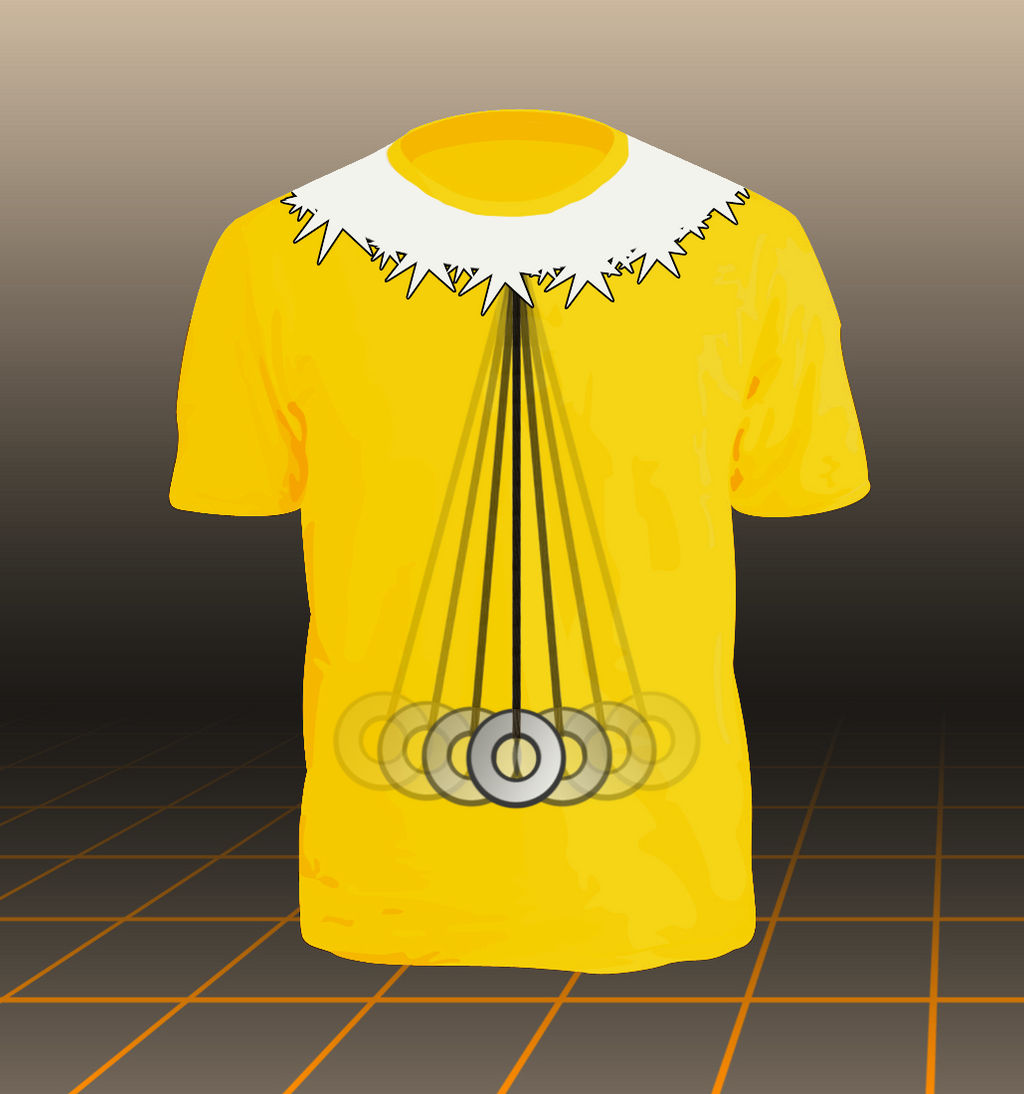 Watch

This one looks really cool...
it's a standing image that still has some kind of hypnothic movement...
Reply

This is my favourite of all my designs; the one I'd most like to get as a shirt for that very reason. It makes you so sleepy but it's a totally static image!
The neck part is sweet but I've yet to find a shirt place that will print like that

Reply

Exactly! Thanks for saying what I said in a better way (not a sarcasm, I'm not a native english speaker

)...
Reply