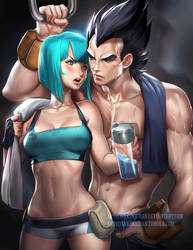 Balma Vegeta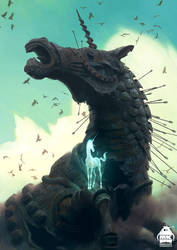 THU 2015 Poster by Michael Kutsche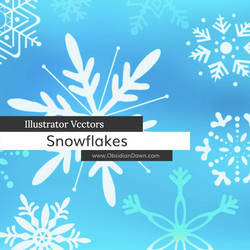 Snowflake Illustrator Vectors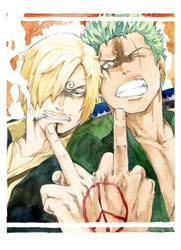 OP: Peace yeah!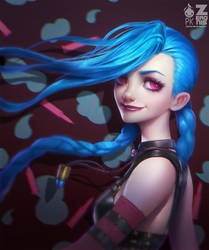 Jinx Portrait Fan Art Zeronis PK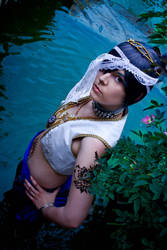 Evil Is Like Water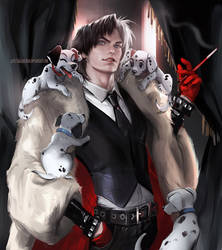 cruella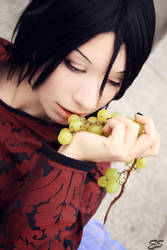 There is a Devil in Every Berry of the Grape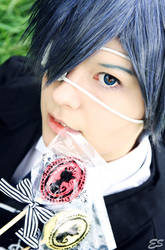 The Longing For Sweets Is A Yearning For Love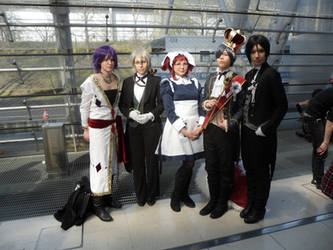 Leipziger Buchmesse 2014 - 31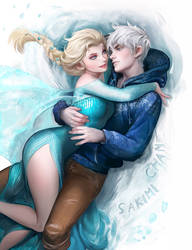 Jelsa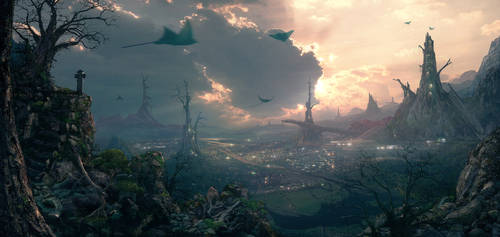 Environment: Deadwood
DBZ - VegetaxBulma - Playing with Fire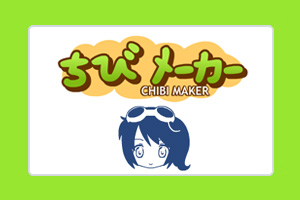 Chibi Maker 1.1
.: return to wonderland :.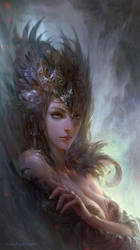 Queen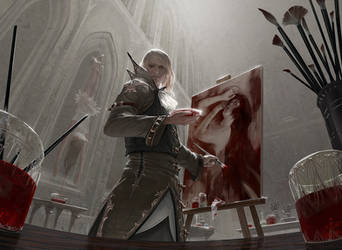 MtG: Blood Artist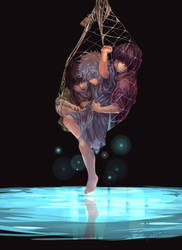 GTM_dream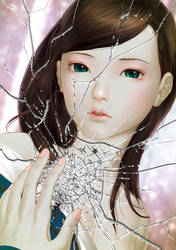 portent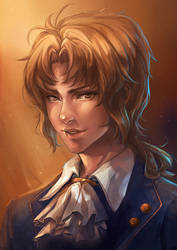 Commission - Wilhelm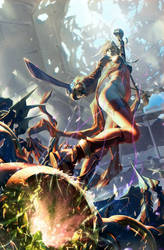 V I C T O R I O U S
Relay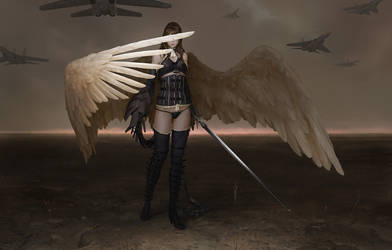 War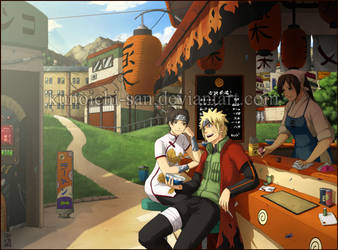 UL - The New Ichiraku