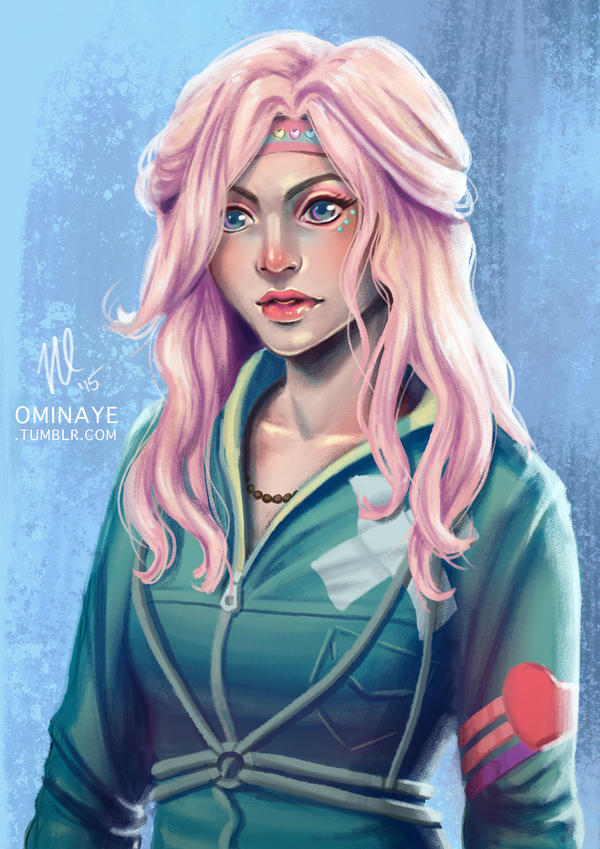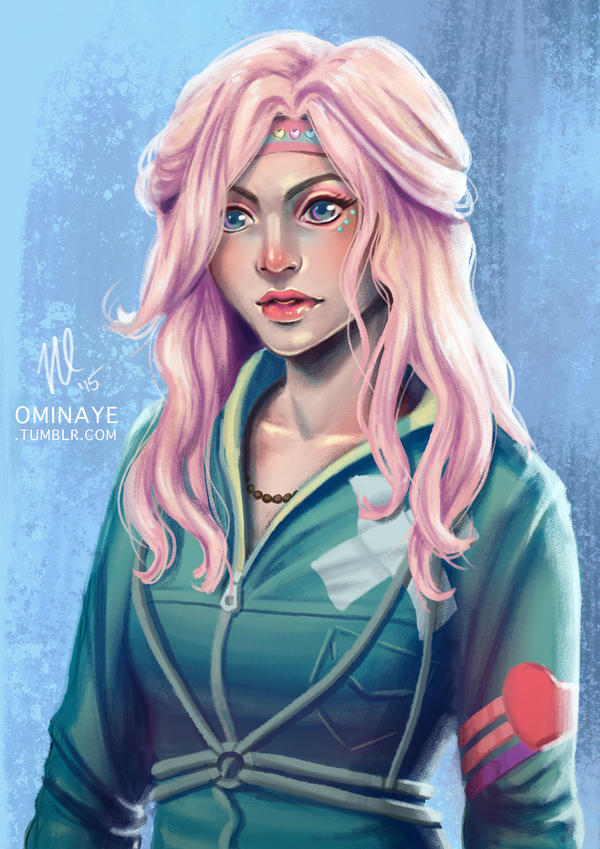 Have you seen Turbo Kid? It fulfils all your 80s dreams


I like your picture, but don't you think you're spoiling people with this title?

Anyway, everyone should go see Turbo Kid. So much fun!

Surprisingly good actors, too.
Reply

Oooooh that's a really good point! I must change it, haha thank you

Reply

You're welcome!

In case you're interested, a song from the AMAZING soundtrack:
www.youtube.com/watch?v=ysZqZW…

Reply