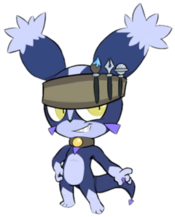 Meet Omni, our mascot!
by aftertaster7
---
Hello fellow deviants, my name is LollipopAkira and welcome to
OmiArtists
. This is a group that aims to bring artists and writers of many types, styles, etc together in a welcoming environment so that they can share their works, as well as view other people's works. To see
OFFICIAL RULES
, please click the link!
Official Discord
Please do not advertise on our front page. Any attempt at doing so
will be hidden or flagged as spam.
---
Founder
---


General Admins

---
coding by - MoonleafandSky