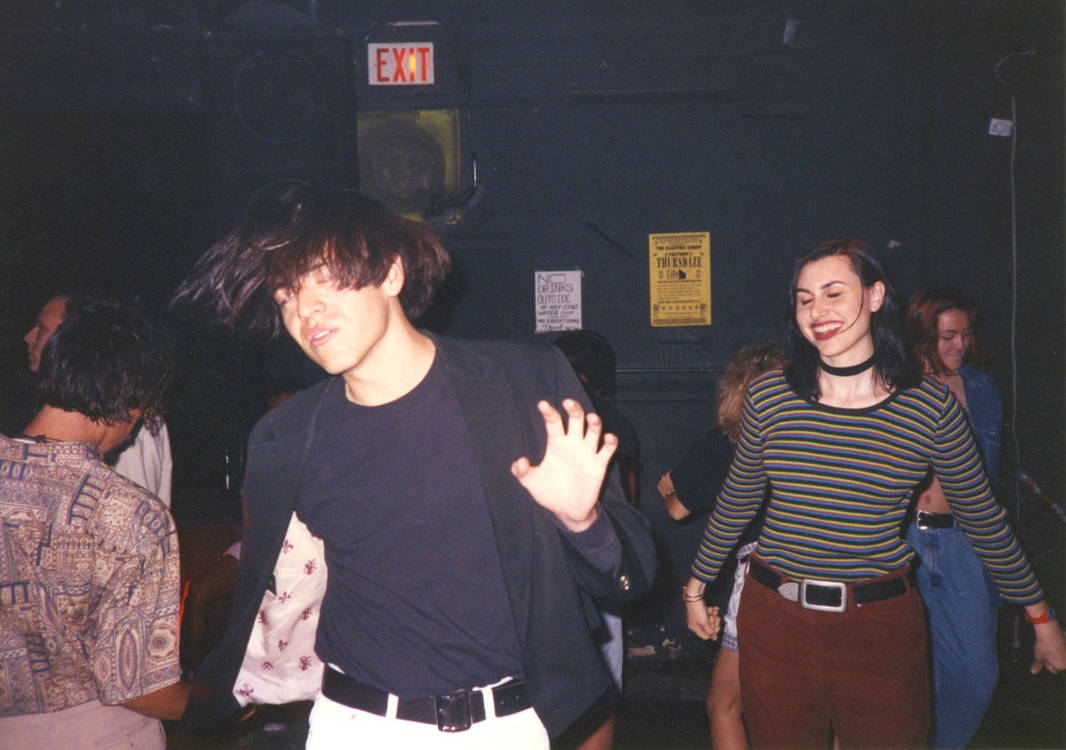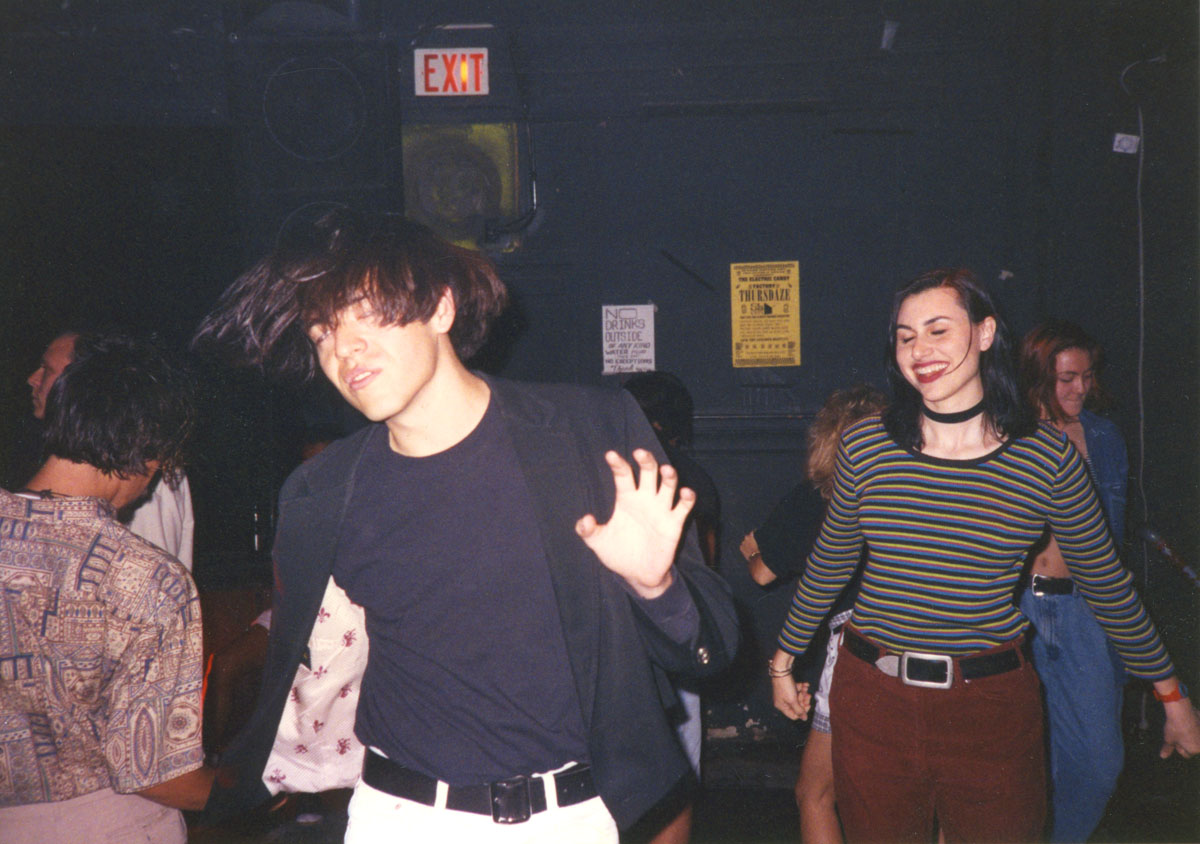 Watch

The brunette. She looks completely happy in that moment, i always like to see people's real faces in pics, no masks or pretending.
Reply

if you know the girl in the back, tell her i adore her face

Reply

Ummm... I haven't been on much in a while... can you tell? Anyway - which one? The brunette's name is Jessica, and the more redish-haired one further back is Beth.
Reply

grrrr hehe you look kinda possessed but in a good I don't give a fuck I'm here to have fun kinda way!
Reply