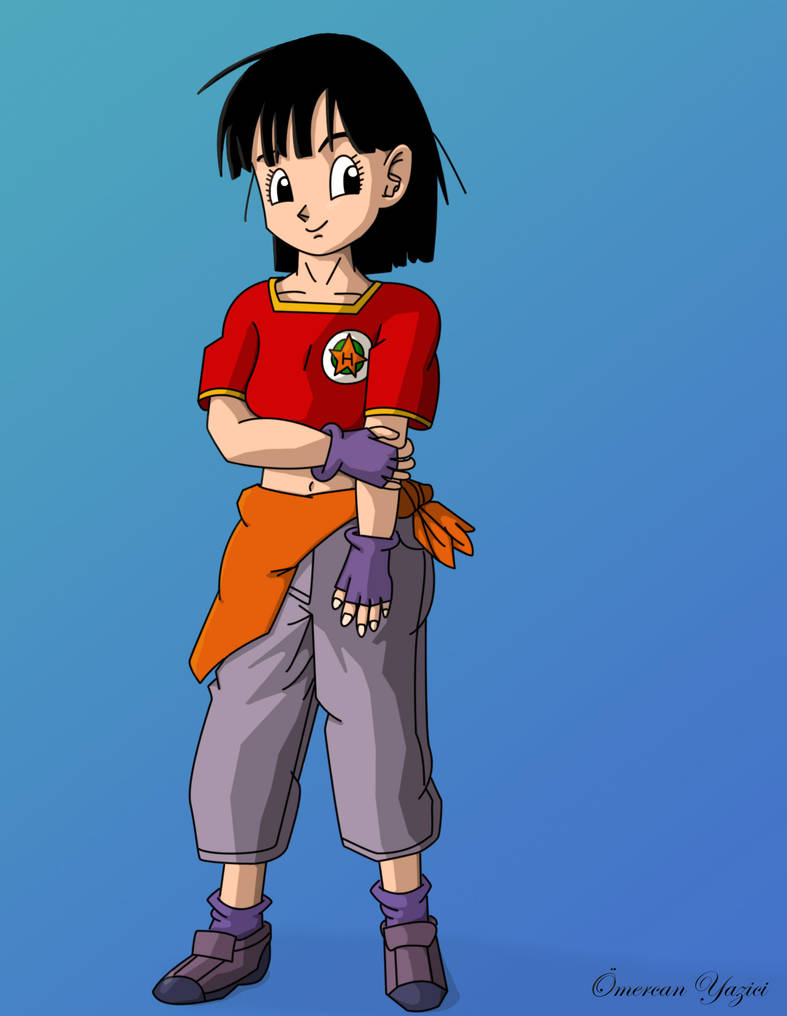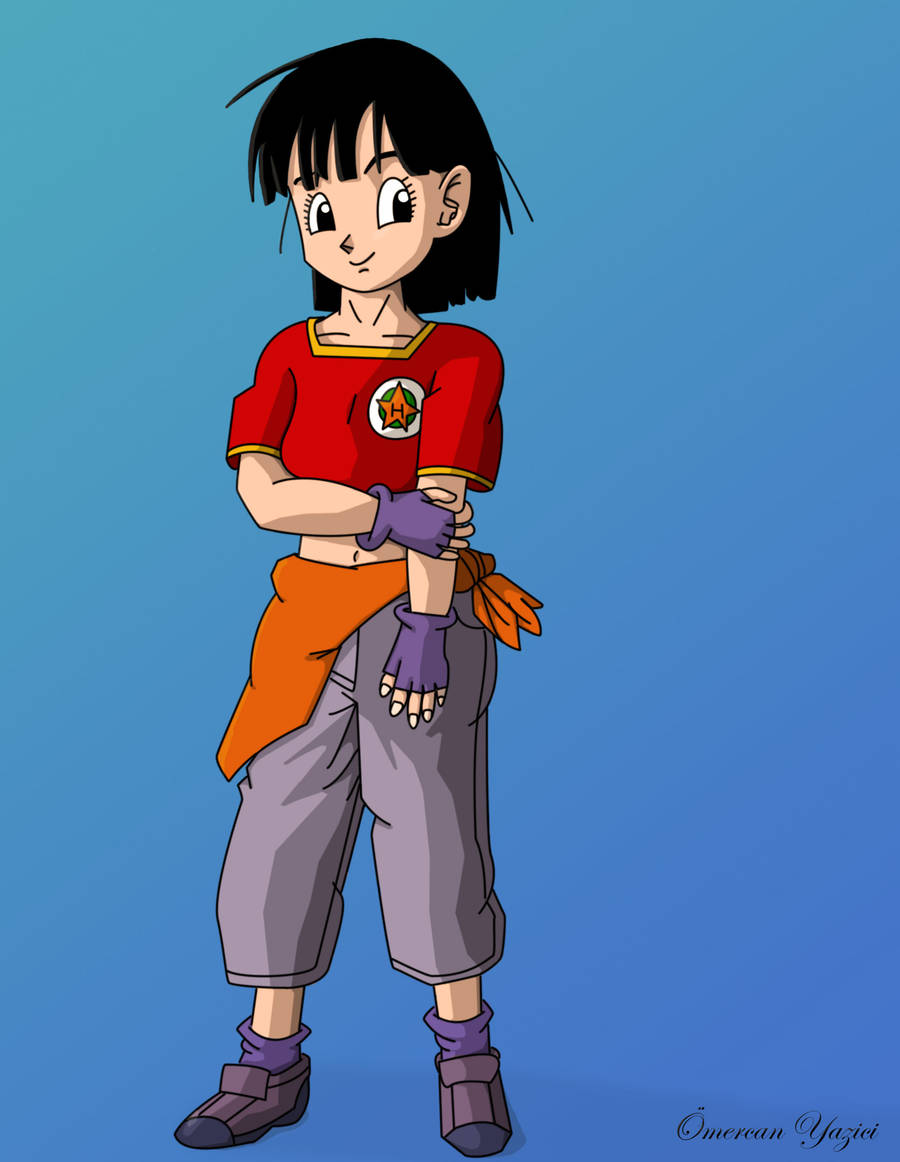 It is finished!!
After publishing the lineart version of this drawing:
[link]
I had to wait for my brand new tablet before I could start with the shading.
Yeah, today it has finally arrived and with pride I can present you my first picture with the Wacom tablet.
Of course it is not perfect. I don't like the hair shading, but I'm working on it for other future pictures.
This picture shows a 16 years old Pan from the Dragonball universe. Her hair is not covered, due to the fact that she changed a lot since she was 14 (or 12?) in GT. Her other clothes doesn't changed, because I really don't want to destroy the status quo from the old stories.
She will play a very important role as a protagonist in my own story (which becomes bigger and bigger

) with some other persons.
I hope you like this picture

But I also have a question to you if you are a digital artist who shade some pictures:
How do you do the shading with the hair and are you using the polygon selection tool or a different tool?
Regards
omercan1993
Dragonball (C) Akira Toriyama

pretty good man

I wish you could do more dragon ball stuff, this is cool.
Reply

Thanks

Yeah, I will do more dragon ball stuff later, but not now... I'm to busy with school right now

My last exams are knocking on my door

Reply

cool man

I got exams too haha, 60days before school is over for good! Uni here i come, just think about all the parties and girls

Reply

damn, you are right... I will study soon too

Parties, girls, parties again... yeah!

Reply

Reply