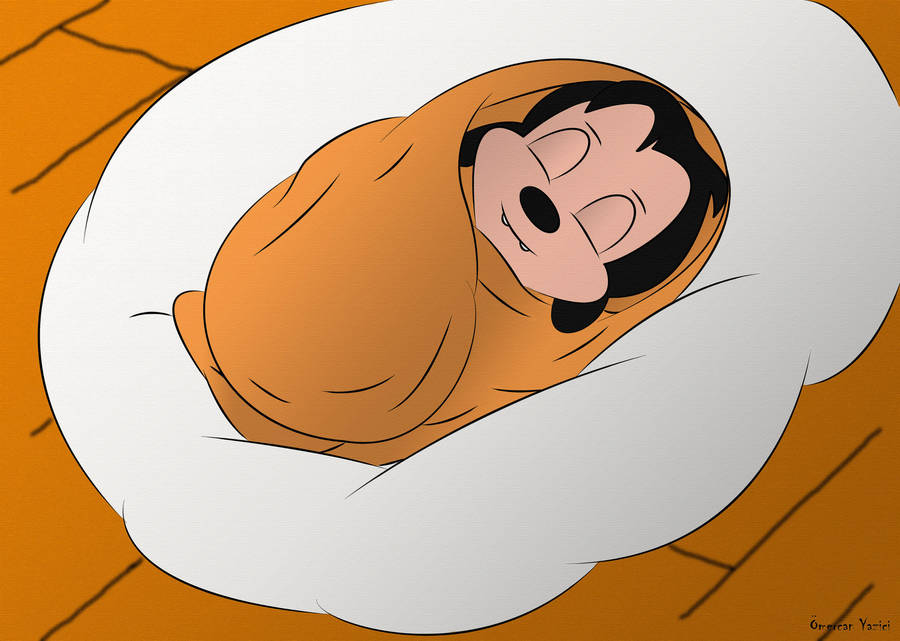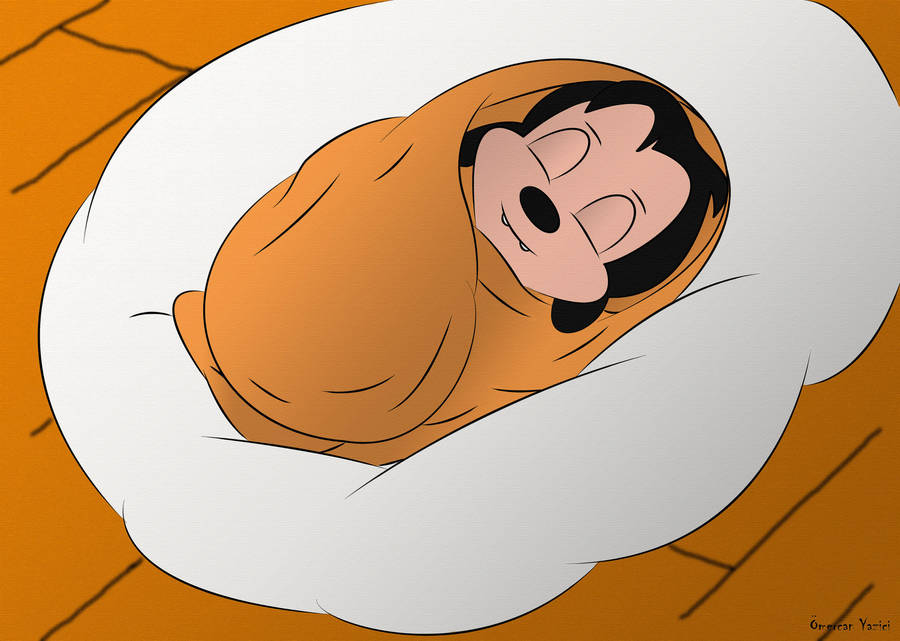 Yeah! It is finished... One of my favourite and best drawings/pictures ever...
I really love it...
This picture shows a baby Max from the Goof Troop series. Hope you like it

PS: The coloring is done with Photoshop CS5 Master Collection
EDIT:
After a brief reflection, I decided that the eyes are not right ... In real they have two eyelids. Also the skin/fur color is black not like the white/orange/pink face.

No matter, anyway thanks for all the feedback


i freaking love max as a kid he wasn't as spoiled and unappreciative as he was in the movies he's so cute omggg
Reply

That's no baby, that's an adult. Just wait. He's going to get bigger.
Reply
SOOOO CUUUTTE

Reply


Max is so adorable.

Reply

Reply

Aww that is one adorable drawing. Little Maxie!
Reply

Aww, he looks like baby Moses!
Reply

that is like so cute. . . i mean really so cute!
would you mind to look at one of my pics and to read my fan fiction?
Reply