... Said the dark knight in Warcraft2 while spawning. And I said the same now. I't was so long time. So much happend. But not very much in artisan specrte. However, here I'm to show you some new things. I will upload them for some days and add here in the entry.
The one of the best news is that I try hard to fill my etsy shop and I've opened some previously done stuff for ordering!
And those sweethearts are ready to ship for now: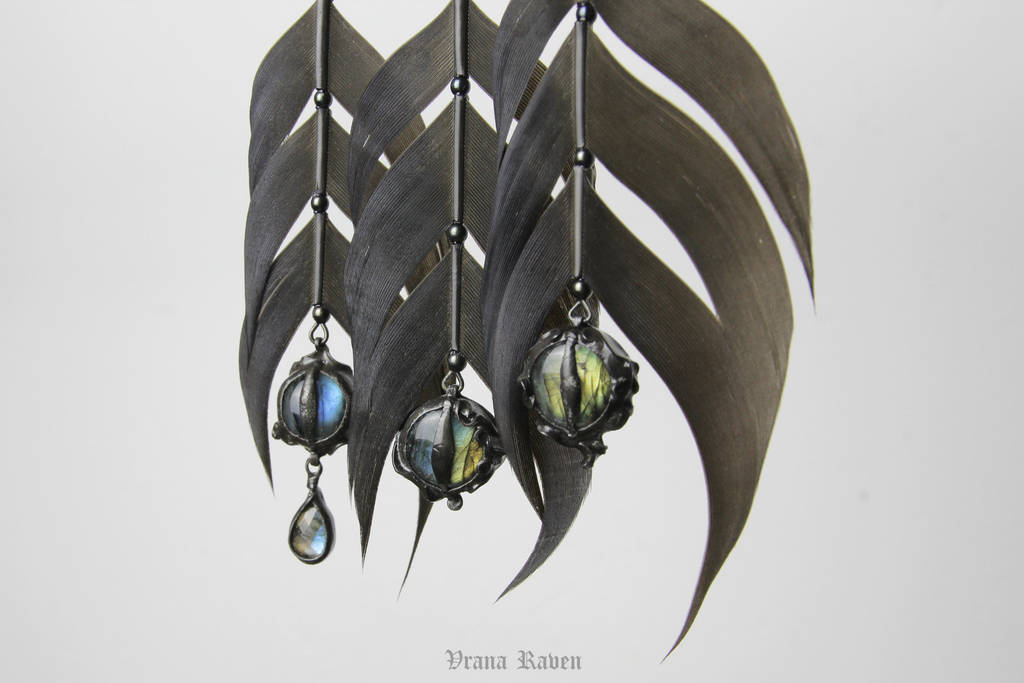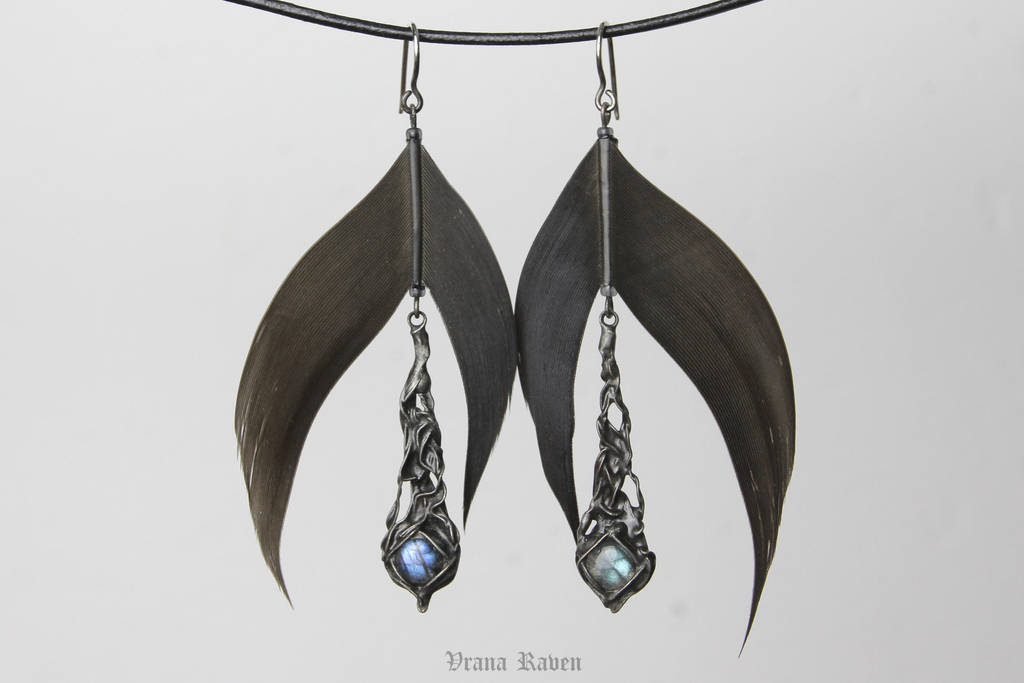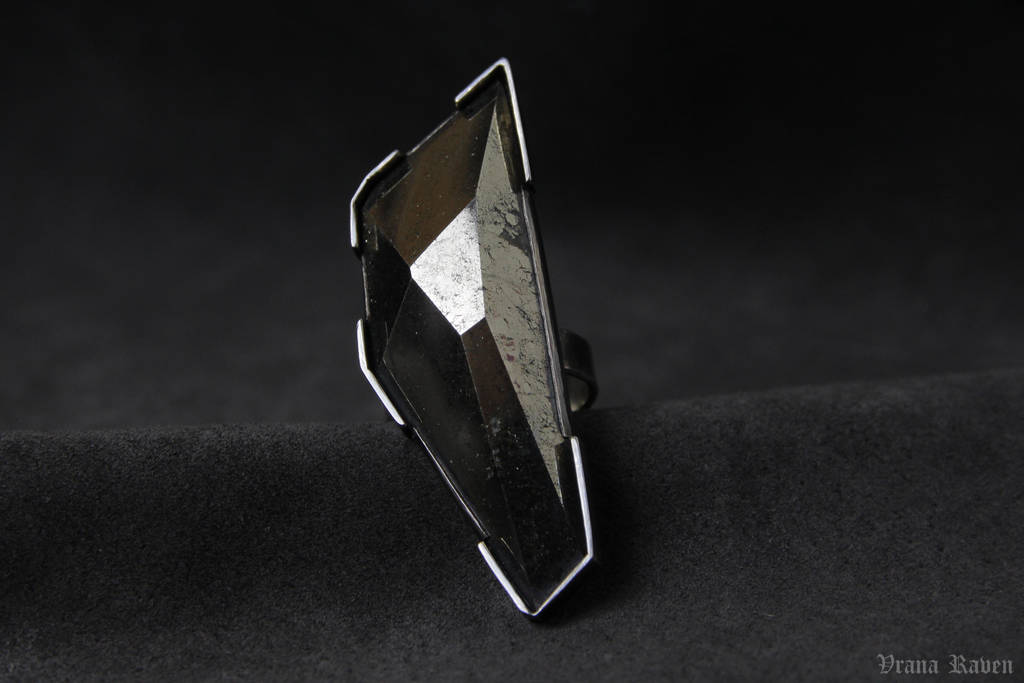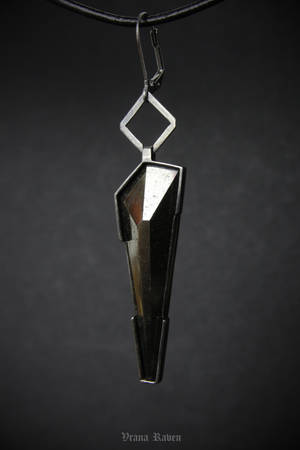 My etsy is here if you forgot:
www.etsy.com/shop/theravenhood
Now it called Ravenhood. Like the part of my life when I was excited by ravens and like the place where ravens rules.