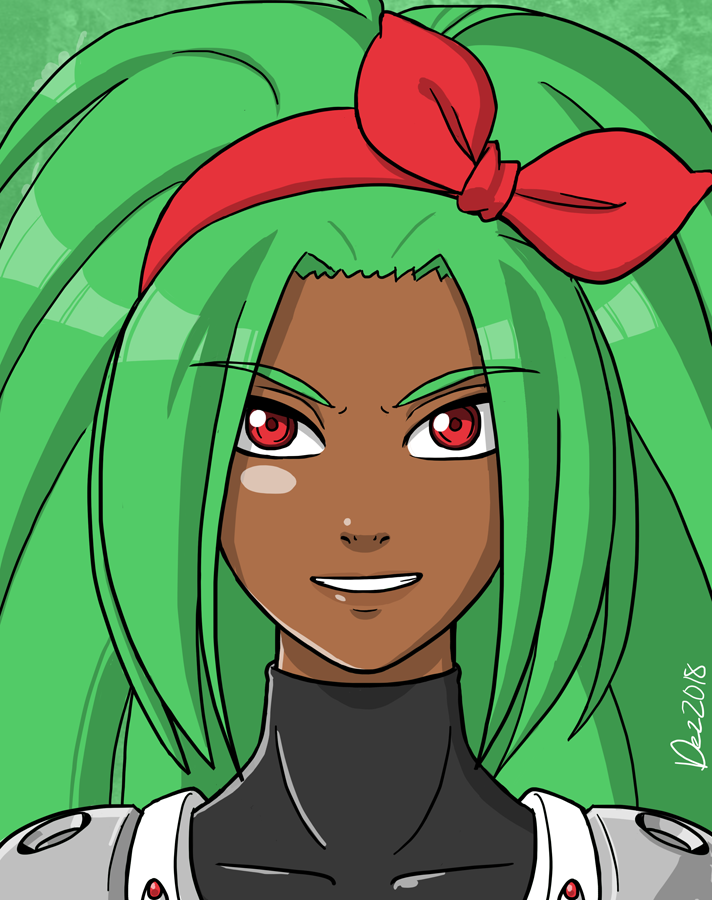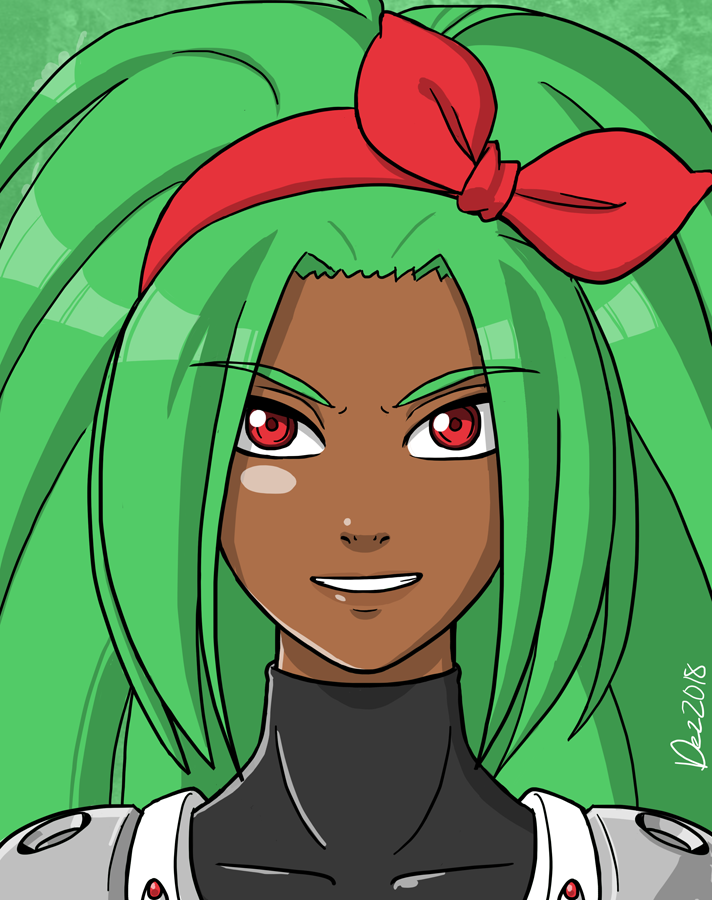 Watch
Because why not draw another of these?
The Frivolesque universe is rife with extra characters.

Meet Rhea, another of the mysterious green haired individuals appearing in my little universe.
Rhea is special. She's the first one I created right after Gaia. So she's been existing in the back of my mind for at least 23 years now.