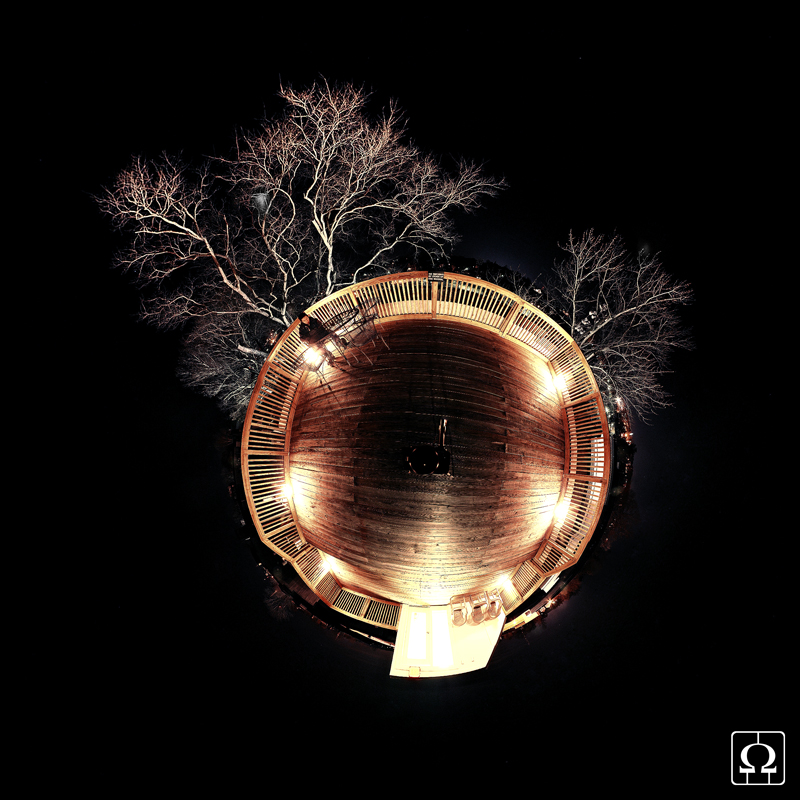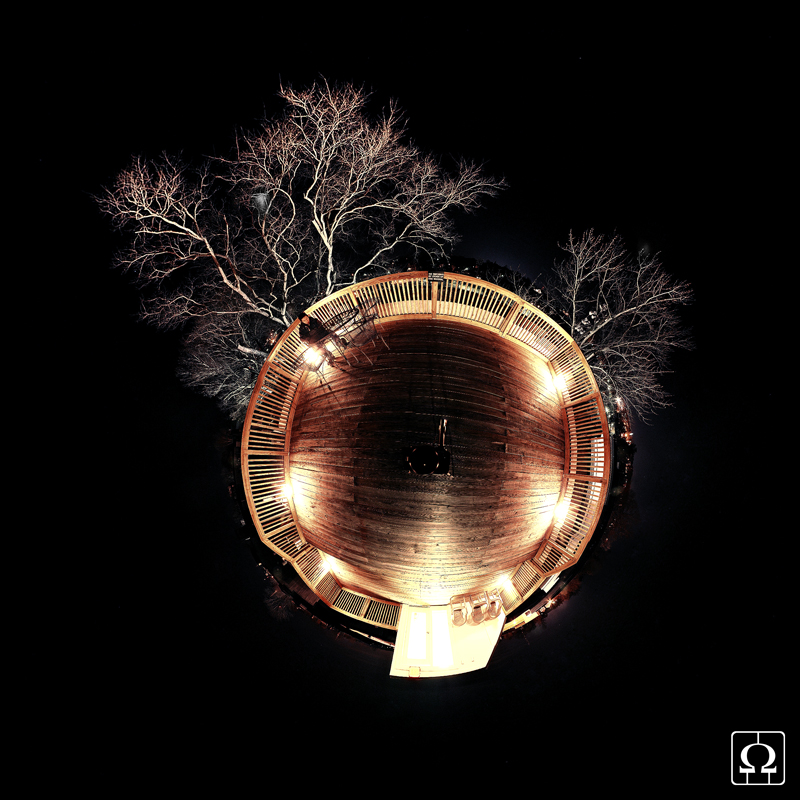 Watch
Aaaahh... I much prefer this version to ptgui's stereographic projection!

this is defenitely better, as jiingo said, the trees look way better.
Reply

This one is definitely better because the trees don't get pinched, but it's surprising to see how much of a difference there is in the color. The other one also seems to bulge more, so that would be useful if you get around to creating planets.
Reply

Difference in color was simply due to an inconsistency in processing technique. :]

But I still find this projection to be far better for 'little planets' than PTGui's render...
Reply